Are you a property owner in London looking to maximize your rental income? Have you considered HMO conversion? Home in Multiple Occupation (HMO) properties are a lucrative investment opportunity, especially in the bustling city of London.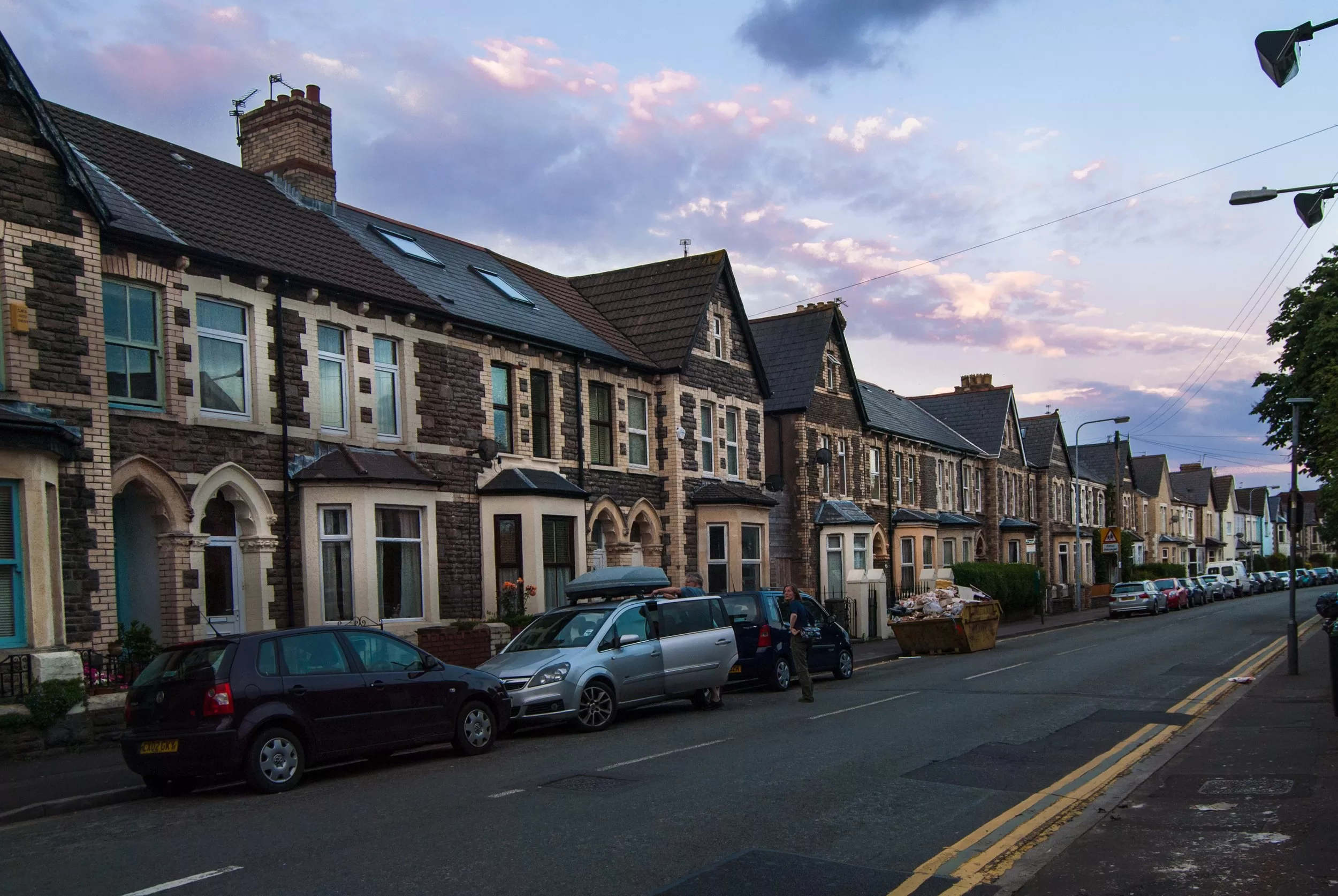 In this guide, we will delve into the ins and outs of HMO conversion  London and explore the numerous benefits it offers.
Whether you are an experienced landlord or a first-time investor, this article will provide you with valuable insights to embark on a successful HMO conversion journey.
What is HMO Conversion?
Before diving into the intricacies of HMO conversion, let's understand what it entails. HMO conversion involves transforming a traditional single-family dwelling into an HMO, where multiple tenants occupy separate rooms while sharing common areas like the kitchen and living room.
In London, where rental demand is high and property prices can be exorbitant, HMO conversions have emerged as a popular means to optimize rental yields.
The Benefits of HMO Conversion in London
1. Increased Rental Income
One of the primary reasons to consider HMO conversion is the potential for higher rental income.
By renting out individual rooms to multiple tenants, landlords can significantly increase their monthly rental yield compared to renting the entire property to a single tenant.
In London's competitive rental market, HMOs offer an attractive option for both landlords and tenants.
---
Read Also:
---
2. Spreading Risk
With multiple tenants in an HMO, landlords can mitigate the risk of rental voids. Even if one tenant moves out, the income from the remaining tenants can still cover the property's expenses.
This risk diversification makes HMO properties a more stable investment compared to traditional buy-to-let properties.
3. Favorable Demand
London is a city that attracts a diverse population, including young professionals, students, and transient workers. HMOs cater to this demand by providing affordable, flexible, and well-located accommodation options.
As such, HMO conversion can open doors to a broader tenant pool, ensuring a steady stream of interested occupants.
4. Capital Appreciation
In addition to generating a healthy rental income, HMO properties also have the potential for substantial capital appreciation.
London's property market has historically shown strong growth trends, and well-located HMOs can benefit from these capital appreciation opportunities over time.
HMO Conversion Process: A Step-by-Step Guide
1. Assessing Property Suitability
The first step in the HMO conversion process is determining if your property is suitable for conversion. Consider factors such as size, location, and local licensing regulations.
Engage a professional surveyor or an HMO consultant to get expert advice on your property's suitability.
2. Obtaining Necessary Permits and Licenses
Converting a property into an HMO in London requires obtaining the relevant permits and licenses.
This process can be complex, as different boroughs may have varying regulations. It's essential to comply with all legal requirements to avoid potential penalties and issues in the future.
3. Planning the Layout
Effective space planning is critical for a successful HMO conversion. Consider creating en-suite bathrooms, maximizing common areas, and ensuring each room meets the minimum space requirements.
A well-designed layout can enhance tenant satisfaction and demand.
4. Safety and Fire Regulations
Safety is paramount in an HMO property. Install fire doors, smoke alarms, and emergency lighting in compliance with safety regulations. Conduct regular safety checks to ensure that the property meets all the required standards.
5. Furnishing and Equipping the Property
Furnish the HMO property with essential amenities and furniture. Offer tenants a comfortable living experience with adequate storage, quality furnishings, and modern appliances.
Well-maintained communal spaces can also positively influence tenant satisfaction.
6. Marketing and Tenant Screening
Once your HMO conversion is complete, it's time to market the property and find suitable tenants. Implement a robust tenant screening process to ensure responsible and reliable occupants.
Advertise on property portals, and social media, and collaborate with reputable letting agents to attract potential tenants.
7. Property Management
Managing an HMO property requires attention to detail. Ensure that maintenance, repairs, and tenant concerns are promptly addressed. Good property management practices contribute to tenant retention and overall success.
Conclusion
HMO conversion in London presents a compelling opportunity for property owners to increase their rental income and capitalize on the city's demand for flexible accommodation.
By converting a property into an HMO, landlords can enjoy multiple benefits, including higher rental yields, risk diversification, and potential capital appreciation.
However, it is essential to approach HMO conversion with thorough planning, adherence to legal requirements, and a commitment to tenant safety and satisfaction.
Engaging with professionals and experts in the field can streamline the process and help you navigate potential challenges.
If you own a property in London and wish to enhance your rental returns, seriously consider HMO conversion.
By leveraging the advantages it offers, you can turn your property into a profitable venture and make the most of London's dynamic rental market.
FAQs
1. How long does it take to complete an HMO conversion in London?
The duration of an HMO conversion can vary depending on several factors, such as the property's size, the extent of renovations required, and the local planning authority's processing time. On average, it may take several months to complete the conversion process.
2. Are there any tax implications associated with HMO conversions?
Yes, there can be tax implications when converting a property into an HMO. It is advisable to consult with a tax professional to understand the potential tax implications and any available tax reliefs.
3. Do I need to inform my mortgage lender before converting to an HMO?
Yes, it is crucial to inform your mortgage lender before proceeding with an HMO conversion. Converting a property without notifying the lender may breach the terms of your mortgage agreement.
4. Can I manage the HMO property myself, or should I hire a letting agent?
You can choose to manage the HMO property yourself, but it requires dedication, time, and knowledge of landlord responsibilities.
Hiring a reputable letting agent can ease the management burden and ensure professional handling of tenant-related matters.
5. Is an HMO property a suitable investment for first-time landlords?
HMO properties can be lucrative for first-time landlords, but they require careful consideration and understanding of the regulations.
New landlords should thoroughly research HMO conversion and consider seeking advice from experienced professionals before venturing into this investment option.