Mess is fun to make but less fun to look at, and a lot less fun to clear out. The worst thing about mess is that it attracts dust and dirt like crazy, and that's most unfortunate in many ways.
The more the mess is, the harder it is to clean. There is no need to worry though because there is a solution to every problem.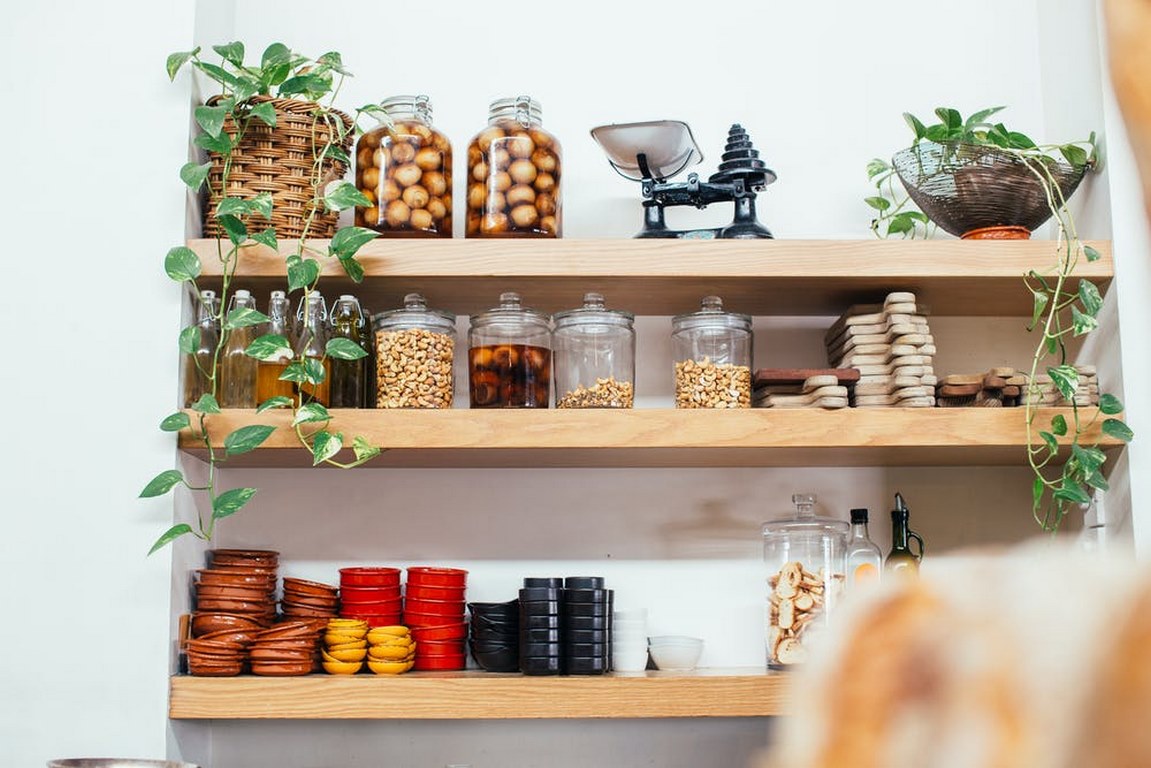 Keeping your home clean and tidy can really be a colossal task, but it doesn't have to be.
There are several ways to have a clean and organized house without having to spend hours of cleaning and clearing out the mess.
In this guide, we will tell you many great tips to help you enjoy a clean, organized house without any trouble.
Make It a Habit
Everything becomes much easier and faster when you turn it into a habit. Make it a habit to always put things away when you're done using them.
Whatever it is you're using, whether it's a computer, notebooks, plates, cups, you name it, put them where they should be once you're done.
Some easy tasks can become part of your daily routine easily, like making the bed. Once you wake up, make your bed.
Making the bed helps you feel that the room is nice and tidy. You can also include cleaning the bathroom as one of your end-of-the-day routines.
You don't have to scrub the bathroom every night or anything like that, just mop the floor, put things back in the drawers or on the shelves to get the feeling that everything looks good.
---
Read Also:
---
Check DIY Ideas for Storage Units
The internet is a wonderful thing that has a magical solution to every problem. There are many ideas you can search for that will help you create simple, yet effective storage units to keep the clutter away.
Just search for different ideas to store your stuff at home, and you will find hundreds of interesting tips to create storage units.
And if you click on a page that you like, you can always save this website as a bookmark on your browser to get back to it whenever you want.
You can also find websites where you can simply order affordable versatile items that can be decorative and excellent for storing your stuff and keep the mess away.
Keep Cleaning Stuff Close
Have a small closet where you keep your cleaning stuff and make sure it's easy to access.
Maybe put a small box in every room where you keep the things you use for cleaning the said room there so you don't get lazy and dismiss cleaning.
You can put the dusting and cleaning towels and products in a shelf cabinet or a box somewhere in the room.
You can also have a nice-looking bucket that has a cover, where you put all your cleaning stuff inside, without making them visible to you and everyone in the house or any visitors.
Check Your Fridge Weekly
The fridge may have so many things you should get rid of. Also, you may find that food spilled on the shelves.
If you don't notice these you may have not-so-pleasant odors coming out of your fridge, and the stains will stick on the shelves and take forever to clean.
Clear out your fridge every week and clean the shelves to have a tidy, fresh fridge. An organized fridge gives you spaces to store your food and saves you from having to deal with too much clutter.
Another good idea is to clean the fridge from the outside to make it look pretty and inviting.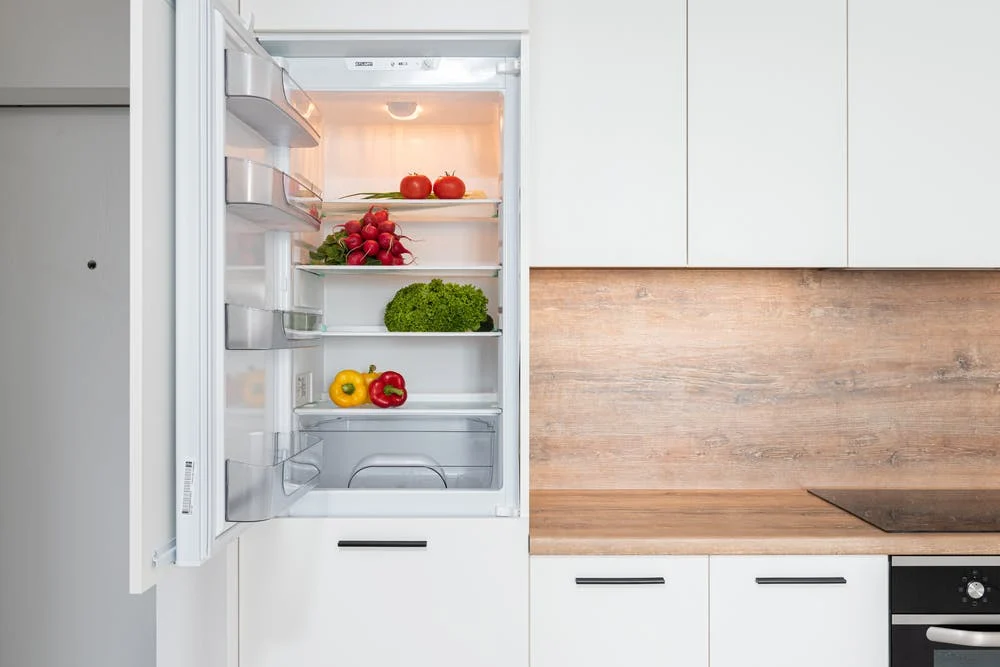 Empty the Kitchen Sink
Doing the dishes is one of the most dreaded tasks that almost everyone hates. We usually wish there was a magical way to blink or wave a wand and just like that, the sink is empty and the dishes are done.
Unfortunately, technology hasn't yet come up with this magical solution, but there is a way to get there.
Don't pile up the dishes, and just clean them as you go. If you have a dishwasher, put the plates or the cups you just finished using inside it right away.
Piling up dishes makes the task feel more difficult, but when you see just a couple of things that you just need to wash quickly encourages you to get the task over and done with.
Keep a Hook or a Shelf by the Door
You can either buy a board with hooks or make one and place it by the door so that it's easy for everyone to just hang their keys there.
It will look great and be a place where you automatically hang your keys, so you don't find yourself spending so much time looking for your keys and trying to remember where you left them.
It is also great to keep a shelf unit where you can neatly keep the shoes once you walk into the house.
This shoe storing unit is amazing because it will save your floors from the dirt and dust that shoes inevitably bring along from walking outside, and it will also make your house look tidy with shoes neatly put instead of scattered around the house or by the door.
Take a Quick Scan
Every time you're about to leave a room and go to the other, take a quick scan for things that belong to the room you're about to go to
It's a simple way to save yourself from having to clear out a lot of mess later on. You're already on your way to the room where these things belong, so just take them along.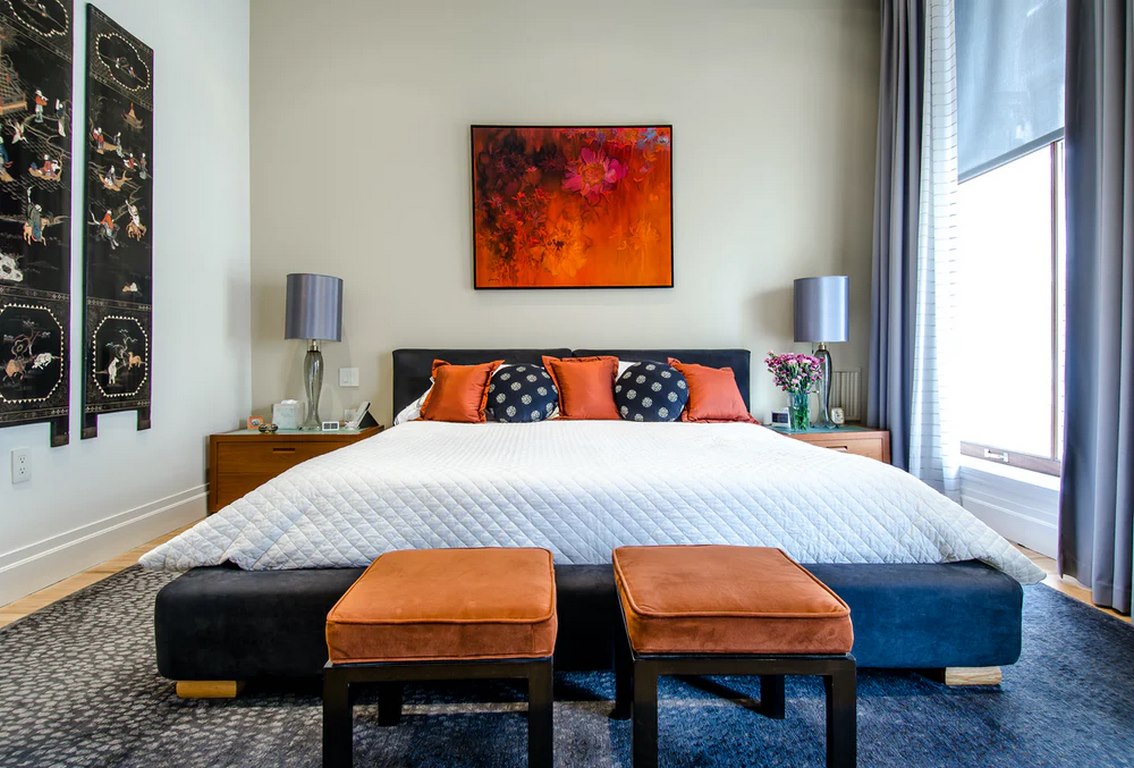 It's a great feeling when your house is clean and you can feel there is empty space for you to move without worrying about stepping on something on the floor or stumbling over something.
Empty spaces also help you feel relaxed and boost your mood. Just follow these easy tips and you will have a bright, organized, and spotless house.