Regardless if you want to be a professional musician, trying to write and record music in your residence, or just someone who enjoys their peace and quiet – soundproofing your home might be the best idea, but a lot of people have no clue how to actually do it!
There are actually multiple ways you can go about it, some are pretty easy whilst others might take a bit of time and effort, but the results end up being more effective!
So here are 6 handy noise control solutions you should consider for your residence!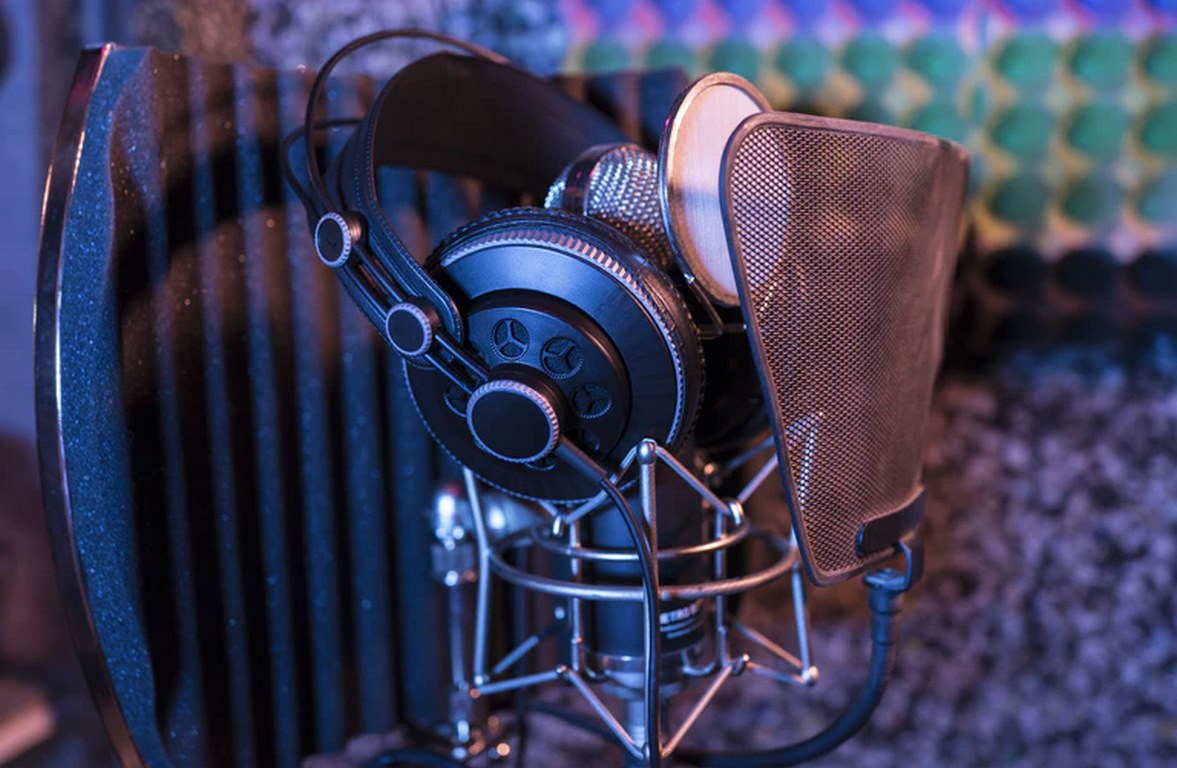 1. Heavy-Duty Blinds
Living in crowded areas with lots of people and traffic, it's hard to get used to all the noise. In order to easily conceal the noise in your home, you can do so by getting thick curtains!
By using heavy-duty curtains, you can easily conceal the noise coming from the outside, and help make the space quieter.
The thicker the material the better the soundproofing will be as it will muffle the sound transmission! This is a great, lesser obvious method you can use in all of your rooms!
2. Soundproofing the Walls
If you want to take things to a whole another level with your sound control, adding a protective lawyer on your walls and ceiling might be the best option!
This might seem unnecessary, especially if you are not a professional musician looking to make a studio in his home, but there are easier ways to pull this off even as a regular person who hates noises!
There are soundproofing solutions that are easier to install, as you can find out if you click here, but you can even go the extra mile and totally renovate the space.
This can cost a bit of money and time on your end, but it works the best! But putting semi-permanent noise repellent paneling on your walls is also a decent solution as well!
---
Read Also:
---
3. White Noise Machine
If you have trouble falling asleep due to noises, but you don't have the money and time to do any kind of renovation – adding a white noise machine to your bedroom might be a quick fix.
The magic of white noise machines is the fact that they conceal any foreign noise that's in your surroundings.
This is great if you live in a building with thin walls and chatty neighbors, it can lessen the noise and let your brain focus on sleep and staying calm!
4. Sealing Up Your Doors
Just like windows, doors are also big noise transmitters, especially if you live with multiple people!
If you want a bit of privacy and peace, a good idea is to completely seal up your door to help isolate the noise.
In most cases, regular doors in houses and especially apartments are thin and hollow, allowing noise to freely go through them – to conceal this, you need to make a barrier, so the sound doesn't sneak through!
Just like you would do to your walls, adding noise cancellation panels on your doors can do the trick quite well!
5. Soundproofing Strips and Bumpers
If you want to take things to another level, you can always try to soundproof your whole apartment and by adding soundproofing strips and bumpers you can do just that!
It's all about shutting every crack in your windows and doors that could be letting in unnecessary sounds from the outside, whilst putting bumpers on your cabinet doors to ease the noise from when you close them.
It's the little things that can make things better and ease the sound, don't take them for granted!
6. A Pair of Earbuds
When all else fails, you can always opt for some good ol' earbuds! It's cheap, it's easy and above all else effective – if you're looking for a quick fix, getting a pair of earbuds will be a great idea.
You can even take it a step further, and swap them with wireless headphones and listen to some calming music, or even white noise if you need to sleep!
Obviously, this isn't a perfect solution, especially if you don't want to have stuff up your ears all day and night, but it's a good basic solution to have before you solve the problem in a different way!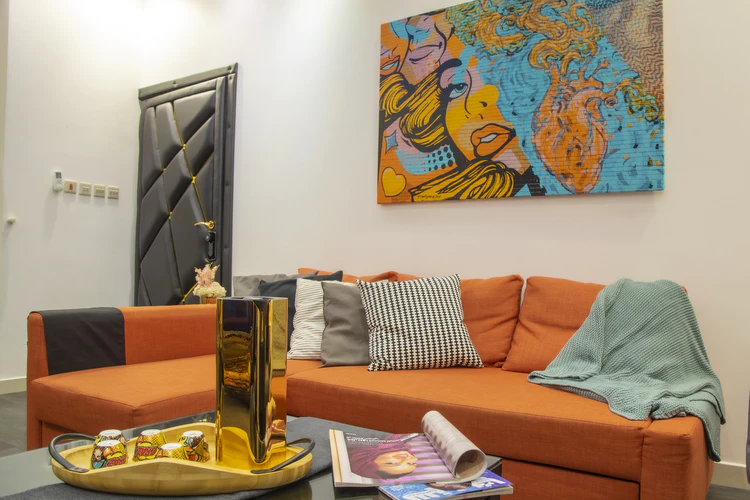 At the end of the day, it all depends on how much you want to commit to soundproofing your home, some solutions are more efficient than others!
Noise can make people feel annoyed, anxious, and on edge, especially if it's during the night, so battling it can be a hassle!
But, trying multiple solutions and seeing what works best, might be a good idea!