Flexibility and conveniently disposable – these are the words that describe biodegradable dinnerware. You can use them without impacting the environment negatively.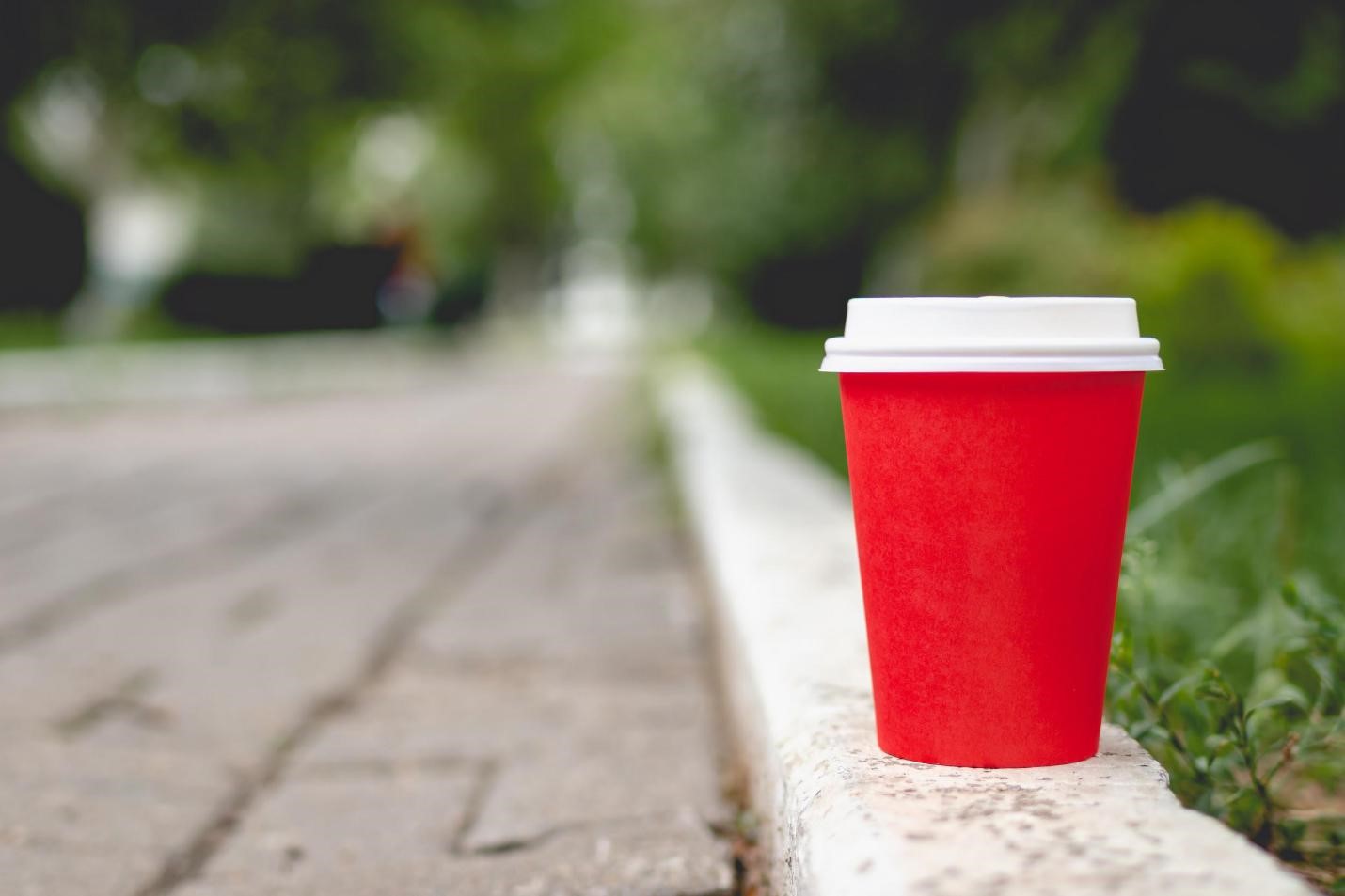 There is no doubt that biodegradable tableware is becoming more and more popular these days. This is because of the increasing awareness of environmental safeties. However, they are good alternatives to plastic cutlery.
Not only they are good for the environment, but they are also economical. Opting for the best Biodegradable Dinnerware Wholesale can be a great way to save both the environment and some money.
They are safe as well as durable. So you do not have to work about them wearing down with timely usage.
Why is biodegradable dinnerware popular?
Apart from the fact that biodegradable dinnerware is better for nature and the environment, there are also other reasons for its popularity.
Protection of the environment:
Yes, it is one of the most important factors in the rising popularity of biodegradable dinnerware. The products are made from natural elements like sugarcane pulp. They do not release any toxic material into nature, unlike plastic. Thus, they get decomposed fast and properly.
This is one of the reasons to start using sustainable tableware. As plastics take a lot of time to decompose, the accumulation of the waste products actually harms the environment.
They are also toxic to animals and trees. This is why biodegradable tableware is better as it does not contribute to land pollution.
Survey says that the water bodies are polluted with 18 billion pounds of plastic materials every single year. This is highly dangerous for the environment as dumping plastics in the water bodies harms the marine population.
Plastic ingestion is not an uncommon term. It is a serious problem as marine life is endangered by it. There are many reported cases of animals killed due to plastic ingestion.
Cutting off harmful toxins:
If you cut off the usage of plastics and use just eco-friendly and biodegradable tableware, it also lessens down the number of toxins you come in contact with.
Thus, the toxins will not contaminate your body upon heating. Biodegradable dinnerware is not only safe for the environment but also for your food and body.
The main objective of biodegradable dinnerware and products is to protect the environment by creating less waste. They are compostable, durable, sturdy, eco-friendly, and safe.
Why is buying from a wholesaler a better option?
Wholesale marketing is gaining a lot of popularity these days. It is always a better option to buy from a wholesaler in order to get the best price in the market and make better profits by selling the products somewhere else.
This way, you can minimize the cost but maximize your profit.
So, what are some of the benefits of buying from a wholesaler?
If you are purchasing the products in bulk, then it is a real money saver. You can avail of the product at a lower price per item if you buy in bulk. This also saves for the shipping, handling, and dispatching fees.
You can also buy a lot of products, either for yourself or for reselling later. It is also easy to spot a retail shop in your area.
It is easier to negotiate with the wholesaler than the manufacturer. If you build a good relationship with the wholesaler, you would also be able to get a discount.
What to keep in mind while buying from a wholesaler?
There are few things that should be kept in mind while purchasing from a wholesaler. Always check the retail value of the item at first before opting for a wholesaler for the same product.
It is also better to check the price ranges of the different wholesalers and compare them side by side before making a decision. After the comparison of the items, you can choose the one which suits you more and is more convenient for you in the long run.
Maintain a separate credit card and bank account for purchases like this. In case the deal with the wholesaler does not go well with you, you can always go back to some other wholesaler that fits your means.
There are a number of wholesalers available for a certain product, and if a company does not fit your needs, then you can always find one that does.
Final Take
Opting for biodegradable products and helping and convincing others to do so is a great way to help the environment. It is also helpful for the environment and the animals and other living beings inhabiting this earth.
You can buy these products from a wholesale market and then sell them at a suitable price range. If this is on your mind, then do not hesitate to take a step forward and just go with it.