Did you know that almost 55% of American households enjoy practicing gardening activities?
Just think about all the sights, smells, and overall peacefulness that come when you plant a few things in your backyard and watch them grow. You also need to learn how to care for various types of plants.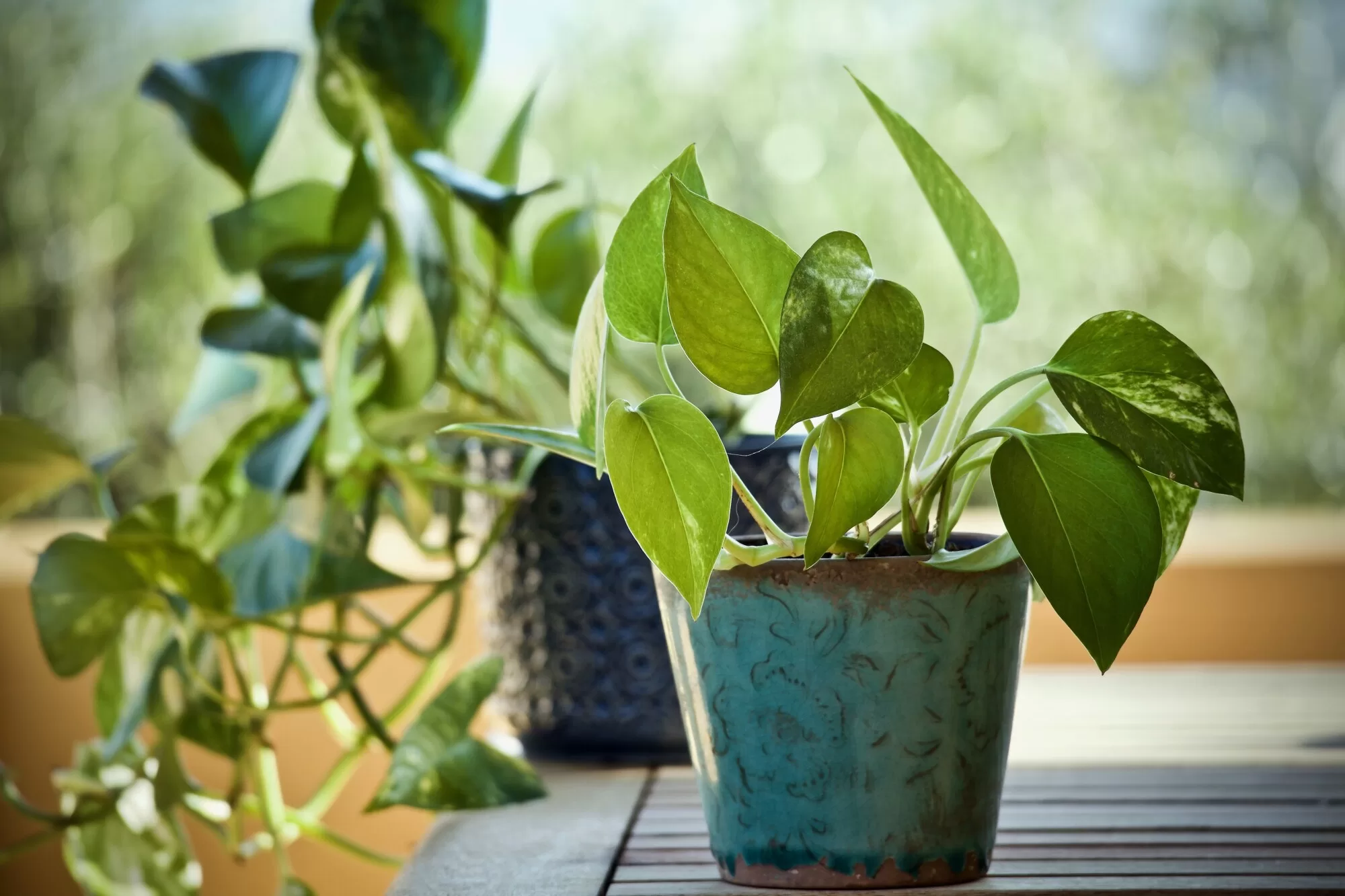 But maybe you haven't ever dug your hands into the dirt and don't know where to start. We're here to help you figure it out.
Keep reading about these five great starter plants that will grow well, no matter how bad a gardener you are.
1. Succulents
Succulents are great starter plants for the worst gardeners. This is because they require little water, need less soil, and can withstand less-than-ideal weather. They come in a variety of shapes and sizes, with uniquely interesting foliage that adds visual beauty to a home or garden.
Aloe vera, agave, and Christmas cacti can easily grow with or without proper lighting or soil. These choices are among the easiest succulents to care for and require a little maintenance.
If you're a beginner in gardening and want to learn some of the indoor plants benefits, you can ask plant experts in your nearest area to help you.
---
Read Also:
---
2. Spider Plants
It's a hardy, easy-to-grow plant that will thrive under various levels of care and neglect. Spider plants are evergreen perennials with broad, lance-shaped foliage. Its leaves have stripes of white/yellow and are curved at the ends.
Spider plants stand out as beginner plants because they require little to no maintenance and tolerate a range of growing conditions. Its attractive foliage is a real eye-catcher, and it's versatile in its ability to adapt to a variety of light levels.
3. Peace Lily
It requires minimal care and is extremely tolerant of a variety of growing conditions. The peace lily is suitable for both indoor and outdoor gardening and comes in many varieties. Its bright green leaves contrast nicely with its long, white, trumpet-shaped blooms.
Unlike some other plants, the peace lily is a type of evergreen that is a very resilient plant. This means it will continue to produce beautiful blossoms throughout the entire year.
4. Basil
Basil is one of the ideal beginner plants for the worst gardeners. It is an easy-to-grow herb, low-maintenance, and full of flavor and aroma. Basil has several medicinal benefits, ranging from treating colds and migraines to soothing skin irritations.
For the worst gardeners, basil is easy to propagate. It only requires water three times a week and prefers temperatures between 18-32 degrees Celsius, and can be planted indoors or outdoors.
5. Chrysanthemums
Chrysanthemums have a moderate difficulty level and are easy to care for. It makes them a great plant for those just starting to learn about gardening. They are incredibly versatile and come in various colors, shapes, and sizes.
Chrysanthemums are low-maintenance plants that can thrive in any environment. As a beginner, you need to learn more about caring for plants to have a beautiful and vibrant garden.
Starter Plants That You Can Grow Easily
Gardening may seem daunting but with the right and easy plants. Even the absolute worst gardeners can create their own thriving little corner of the world. Succulents, spider plants, peace lilies, basil, and chrysanthemums are fantastic starter plants to use while you learn the ropes and increase your chances of success.
With patience and some hard work, you too can create a beautiful garden. Buy these starter plants today and start your very own garden journey!
Did you find this article helpful? Then check out our other blog posts now.