Are you looking for a general contractor near me? If you need a general contractor for your home, you should start with local searches.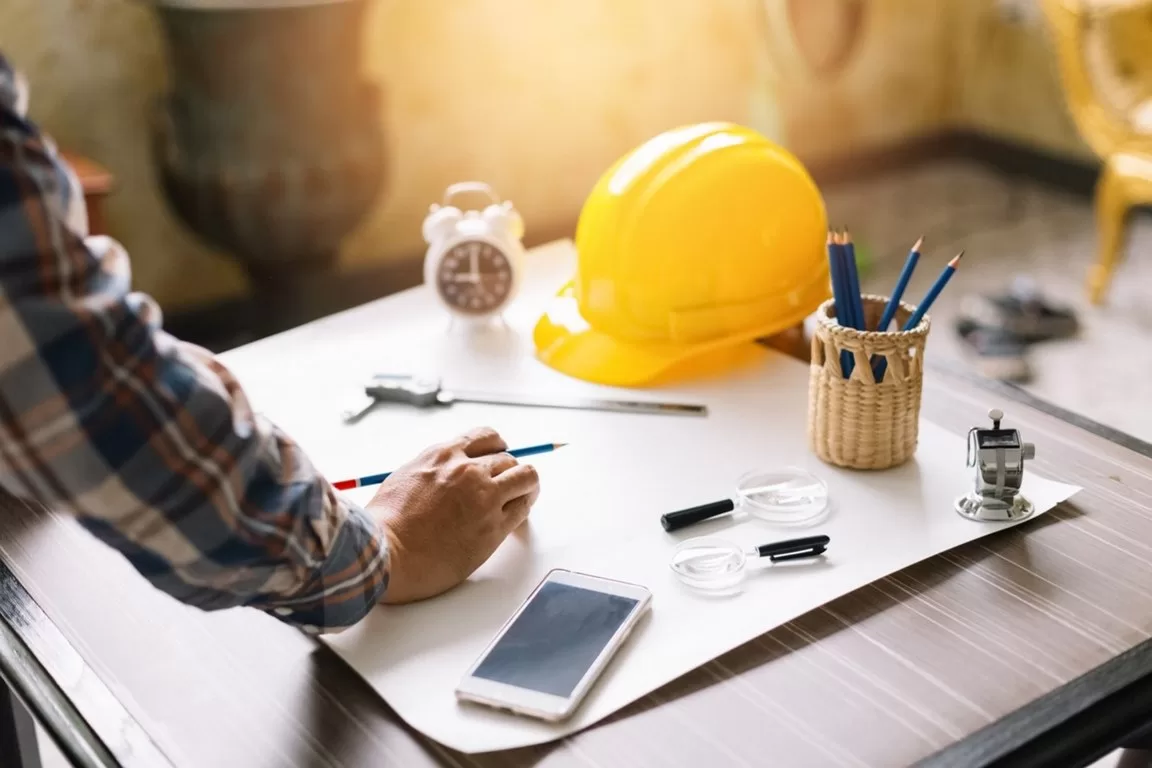 A phone call to your city or county government courthouse will connect you to a list of certified contractors for your area. However, finding the right contractor is more involved than picking a number from a government document.
If you need a skilled professional to work on your home, you should consider several key characteristics to find the right one. Here's how to choose a general contractor.
Evaluate Their References
One of the most important steps you can take is to evaluate their references thoroughly. Ask for references from previous clients and a list of subcontractors used by the contractor.
Speak with these references so you can accurately determine how the contractor communicates with their clients, how reliable and honest they are, and how well their services were delivered. Don't necessarily take them at their word; be sure to check out the references.
Ask specific questions about their experience with the general contractor. It is important to know that the contractor can reliably deliver on their promises. If you are satisfied with the references, then the chances are good that you have chosen a top-notch contractor.
Check Their Credentials
If you are considering hiring a general contractor, it is essential to do your research and choose the right one for the job. It is important to check that the contractor has a license, is insured, and has certifications for the specialized work that needs to be done. Make sure that any certificates that the contractor holds are in good standing and up-to-date.
---
Read Also:
---
Consider Their Location
A contractor who is closer to your job site will not be spending as much time and resources traveling, meaning they can spend more time on your job and will likely be less expensive.
Additionally, local contractors will be more familiar with the codes and regulations of your area, as well as with nearby resources and materials suppliers.
Being local does not guarantee great results, but having close access to project areas, resources, and knowledge of local codes are all major benefits to hiring a contractor who is conveniently located.
Look Into Their Services and Costs
Compare costs between multiple general contractors. Seek out discounts or bonus offers. Ask about the contractor's insurance policies, this is essential for any contractor working on a property.
Moreover, communication is key when working with this general contractor, so make sure to ask about how and when they will keep you apprised of the progress. Once you've done all the necessary research, you'll be able to make an informed decision on who will be the best general contractor for you.
Here Are the Tips to Choose the Right General Contractor Near Me
The ideal general contractor should possess the experience, license, and insurance to execute the job properly. It's important to ask the right questions and do the necessary due diligence.
If you're in the market for a reliable contractor, follow the tips in this article to help you to choose the right general contractor near me.  Did you enjoy reading this article? Browse our page for more helpful tips.