Entering into a clean and clutter-free house feels like heaven, which brings peace of mind. But it takes a lot of effort to maintain and keep the house dust-free.
No matter how much you take care of things, there is no escape from it.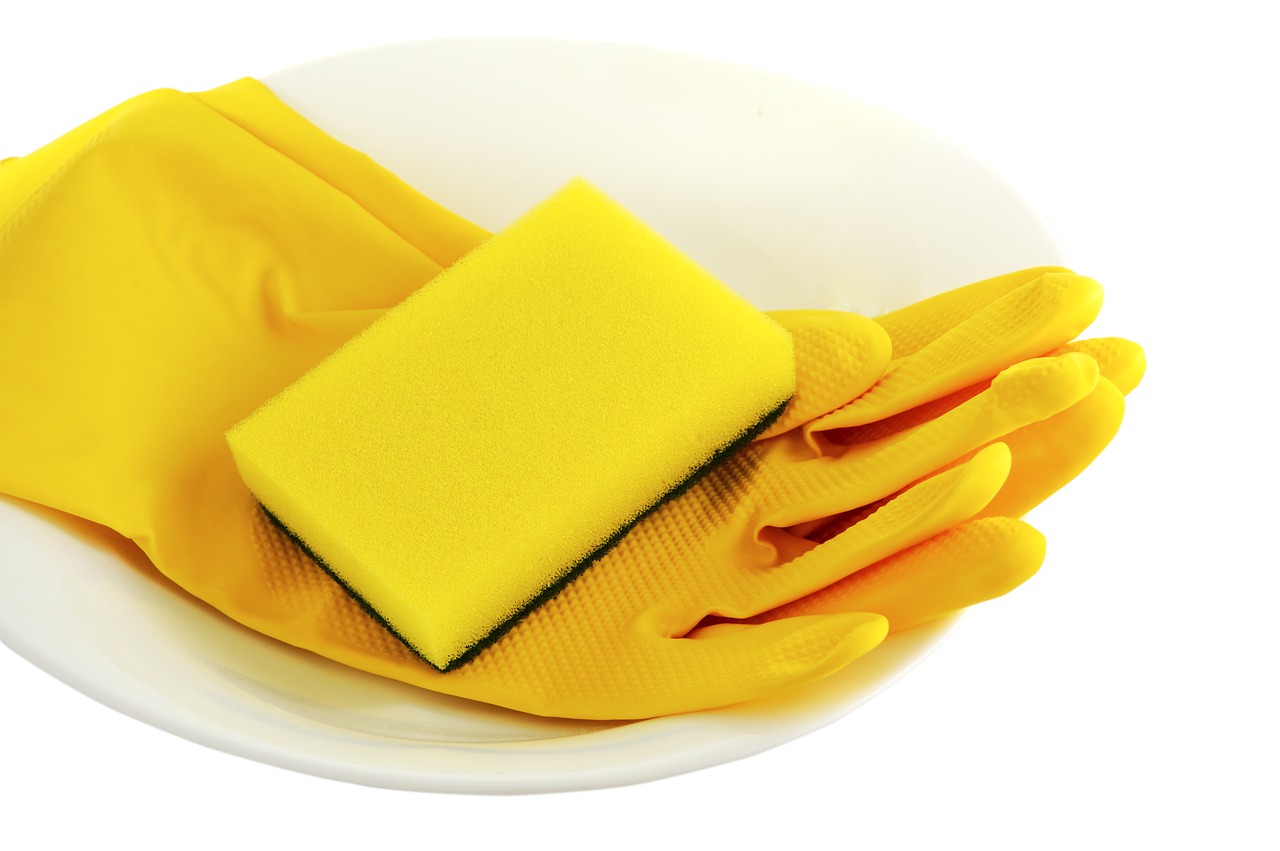 House cleaning is a challenging task that can exhaust you totally, especially if you are a working person and don't get much time to manage things.
Are you one of those busy breadwinners who don't get time to do heavy chores at home? Is polishing your house not possible for you alone?
Then we have a solution.
You can take help of house cleaning services. They will assist you by wiping your house and making it tip-top to live in. Now, if you are thinking about why you should go for this service, Let us describe it for you.
Professional Maids Have Experienced and Are Detail-Oriented.
We all have to admit that it is not an easy task with the pressure of work, family, and kids' responsibilities.
If you feel your house has become filthy and needs a deep cleaning, it is the right time to ask for service assistance.
Maids provided by these services are well experienced in clearing out the filth, plus they are detail-oriented. These maids come with the most suitable dust removing tools.
Also, they possess the right kind of training to remove the dirt and know the various methods of removing dirt. After their service, you can always expect to get your home cleaner than ever.
Instead, of Devoting Your Whole Day To It, Save Time For Your Family.
You have only weekends and want to spend your time with your family, right? Now think if you have to spend your whole day dusting and washing?
Obviously, it would be unpleasant for you. Then why not deliver this responsibility to the professionals, and you can create happy moments with your family? With the help of cleaning services, you can save up time on weekends.
Hire a maid, give her the directions and enjoy your family time.
Washing the Bathroom and the Kitchen Is Not an Easy Deal.
When it comes to bacteria and viruses, we all know it is the bathroom and the kitchen which hold them the most.
We also have to admit that no matter how much we try, we will not be able to remove these unhygienic particles correctly, right?
This is where the cleaning service is going to help us the most. The professional maids provided by them know how to mop the floor of your kitchen and bathroom and how to wash the sink properly.
With the right kind of products, they make sure that every surface of your bathroom gets bacteria and virus-free.
You Don't Need to Take the Stress About the Cleanliness of Your House.
Due to heavy work schedules, it is already hard to maintain a work-life balance. And after a full day of working, no one has the energy to keep their house neat and tidy.
The best part of this service is that you don't need to stress wiping your house. When you hire professionals for this work, you can get time to relax and do the activities you love.
These were the advantages of hiring maid services. They will make your house sparkling clear, and you will not have to worry about it.
While they do their work, relax and enjoy the time you deserve.