A couch is generally seen as an essential item in every home. After all, you need to be able to sit and unwind after a stressful day at work. In many cases, you'll have more than one couch to allow all the family to sit comfortably.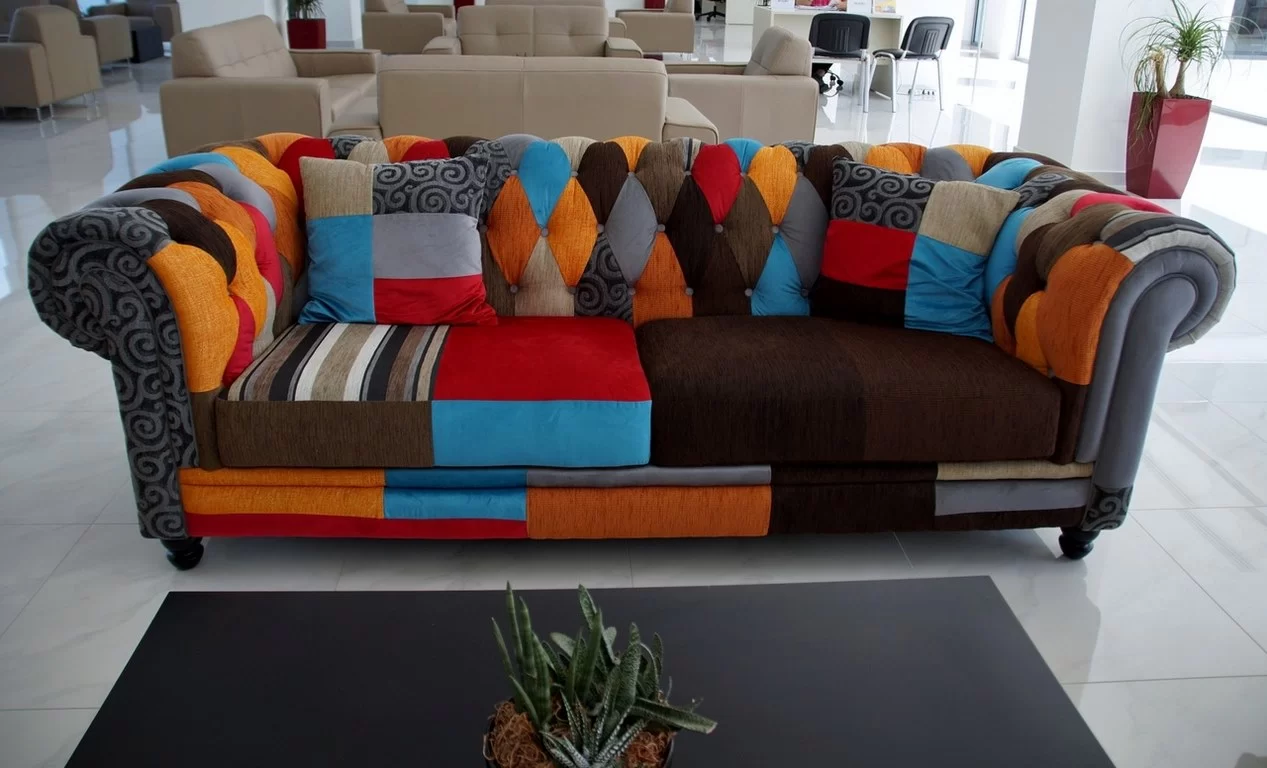 However, your couch also takes a lot of abuse. Children jump and climb on it, even when you tell them not to, family members sit on it, put their feet up, and even spill drinks. At some point, the couch will be damaged and you'll have to think about reupholstering it.
This can be a good option but it isn't necessarily the most economic option. But, there are several reasons why you may prefer to reupholster instead of replace it.
Heirloom
If your couch is an heirloom then it may be too important or even too valuable to simply throw away. In this situation, you'll want to get it reupholstered to ensure you can pass it on to the next generation.
Naturally, you'll need to find someone with experience handling your type of couch, it will ensure you get the best possible job done.
Sentimental Attachment
There are many reasons why you may become sentimentally attached to a couch. It can be because you mentally connect it with a special memory or person, or simply because it took you a long time to choose and it's still comfortable today.
Whatever the reason, the good news about a sentimental attachment is you can be much more flexible regarding how you reupholster it.
---
Read Also:
---
Almost New
In some cases, a couch is damaged and it's nearly new. This is frustrating and may be covered by your insurance. This is one of the times when it is actually cheaper to reupholster than it is to buy a new couch. Again, you can stick to the original style or diversify a little. The choice is yours.
You're Concerned About the Environment
People are becoming increasingly aware of the damage we are doing to the environment and that even the smallest things can make a difference. If this is the case you've probably chosen a couch that is made with sustainable material. You'll also have tried to look after it.
But, crucially, when it starts to look tired you'll know that you can reupholster it, minimizing the impact on the environment and preventing the old couch from going to landfill.
Knowing When to Upholster
In most cases, the time to reupholster your couch is when you realize it's tatty and there is no other solution.
However, before you commit to reupholstering, it is always worth booking a specialist leather upholstery cleaning. You may be surprised at how effectively this can transform the couch and even hide minor blemishes.
Cleaning will make it easier to reupholster. But, it can also mean you don't have to reupholster, just yet. Reupholstering a couch is a big decision but it is an excellent way to get your couch looking like new again. Sometimes, it is the best, or even only, option.