Interlocking paver stones are made of special concrete and have a unique form. This makes them much stronger than other kinds of pavers. They are made on a large construction machine known as a paving stone-making machine. This machine can lay the stones out tightly and create a secure seal.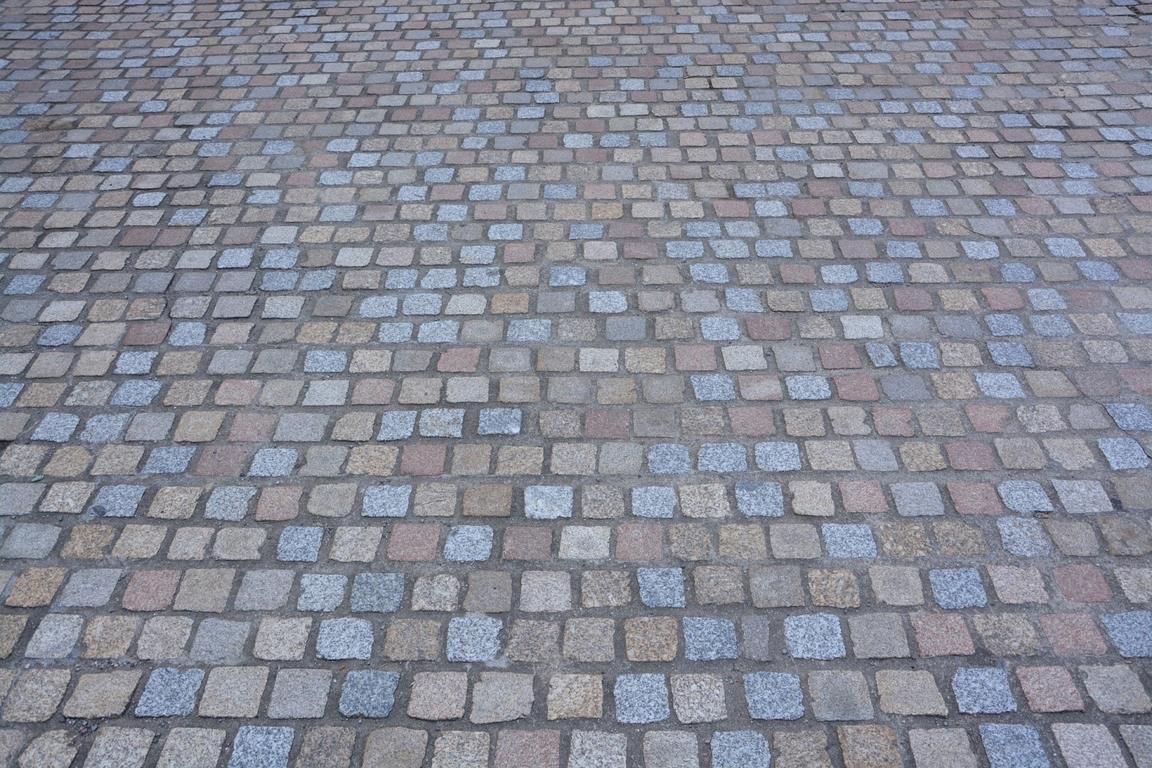 When installing interlocking pavers, make sure to prepare the ground first. The base should be at least six inches deep, but nine inches is ideal for most projects. Make sure to leave room for a wheelbarrow to move the materials easily. To avoid cracking, make sure to dig a base of sand or gravel.
Pavers that are interlocked are able to withstand loads of more than 8,000 pounds per square inch, whereas typical concrete surfaces are only capable of 4,000 pounds per square inch. In addition, paver stones are typically infused with a sand stabilizing agent, which helps the stones to stay put under heavy weight.
Interlocking pavers are also suitable for all kinds of weather. Unlike poured concrete, they will not expand and contract in extreme temperatures. They are also porous, so they can absorb large amounts of water. A sand layer is often placed between the stones to absorb excess water. This will help to keep the surface dry and protect it from extreme weather conditions.
Another benefit of interlocking stones is their easy-cleaning qualities. These stones are easy to keep clean with a hose, but if you want a more thorough cleaning, consider power washing them. They are also non-slip and make excellent walkways or backyard pool areas.
Natural Stone
Natural rock paver rocks are a great choice for your outdoor spaces, but you should consider some important factors before buying.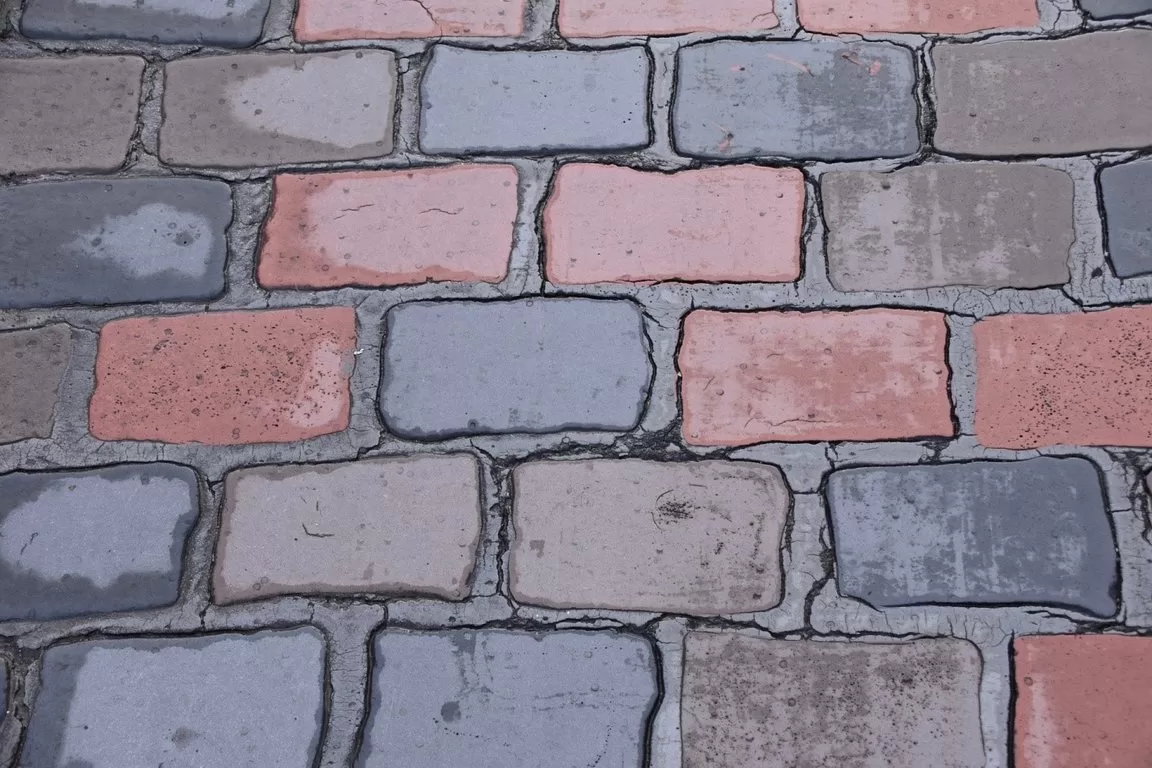 For instance, the material should be durable enough for its intended purpose. Also, consider the material's heat retention and slip resistance. These properties can be crucial for the safety of your family and visitors.
There are many different types of natural rock paver rocks. They are available in a variety of colors, patterns, and shapes. Click here for online mood boards that can help you visualize your project. Although these rocks are more expensive than other materials, they will last for decades. If you're considering installing natural rock in your home, make sure that you choose a reputable and experienced company.
---
Read Also:
---
Natural rock is more durable than concrete. They require less labor to install and can be cut to the correct thickness and size. However, natural rock pavers can crack if exposed to freezing temperatures. This is because of moisture that can be trapped inside the rock. Cracked rocks can reduce the overall appearance of your patio.
Many natural rock options are available in a variety of colors and textures. Light beige sandstone, for example, can add a tropical vibe to your outdoor space. Dark ebony granite, on the other hand, can add a majestic atmosphere. Each rock has its own distinct look and texture, allowing you to add your own flair to your hardscape.
Brick
Brick paver stones are made of durable, non-slip materials. They are also extremely uniform in shape, which makes them easy to install. This means a longer life for your property. Not only will your property look better, but new homeowners will be able to enjoy your property for decades to come.
Brick paver stones are available in several shades, including red, brown, and tan. This allows you to match them to your home's brick. Unlike natural stone, brick doesn't have a fixed color. A variety of colors is available, including natural rock, brick stones, and interlocking concrete ones. Bricks can be used both commercially and personally.
To install brick products, you'll need to remove any existing sealant. Before installing the new sealer, you'll need to let the material dry. If they are too wet, they may become cloudy or unsightly. To prevent this, you can use a pressure washer or a leaf blower to remove excess sand.
Concrete
Concrete stones offer a great variety of color and style options, making them suitable for many different types of patios, pool areas, and landscapes. The classic style mimics the appearance of brick and is an excellent choice for traditional or historic homes.
The modern style, on the other hand, features irregular shapes and precise cuts that are ideal for modern landscapes. And since they're so versatile, you can easily adapt their design to your existing house's decor.
A patio is the area of your home where you'll spend most of your outdoor time. It should be durable and aesthetic. When deciding which material to use, think about its maintenance requirements, price, design options, and style. You can also consider the style and architecture of your home when choosing your materials.
Because of their resilient nature, concrete pavers require relatively low maintenance. Some of the top paver brands offer comprehensive warranties when installed by authorized paver contractors, which provides added value. They're also an excellent choice for pool areas, driveways, and walkways. The cost of concrete stepping stone installation is similar to the cost of a concrete slab.
Another benefit of concrete pavers is their versatility. They can be used to create either straight city sidewalks or winding garden walkways. They are also incredibly durable and provide improved traction in icy or slippery conditions. In addition to these advantages, concrete ones are relatively inexpensive to purchase, install, and maintain. They are also easy to replace if they become damaged.