The summer is coming and it's time to get creative. What better way than with your very own backyard pool? Whether you have a smaller space or a bigger one, these ideas could be perfect for you!
In today's article, we'll give you some ideas on how to decorate it in ways that are both fun and functional.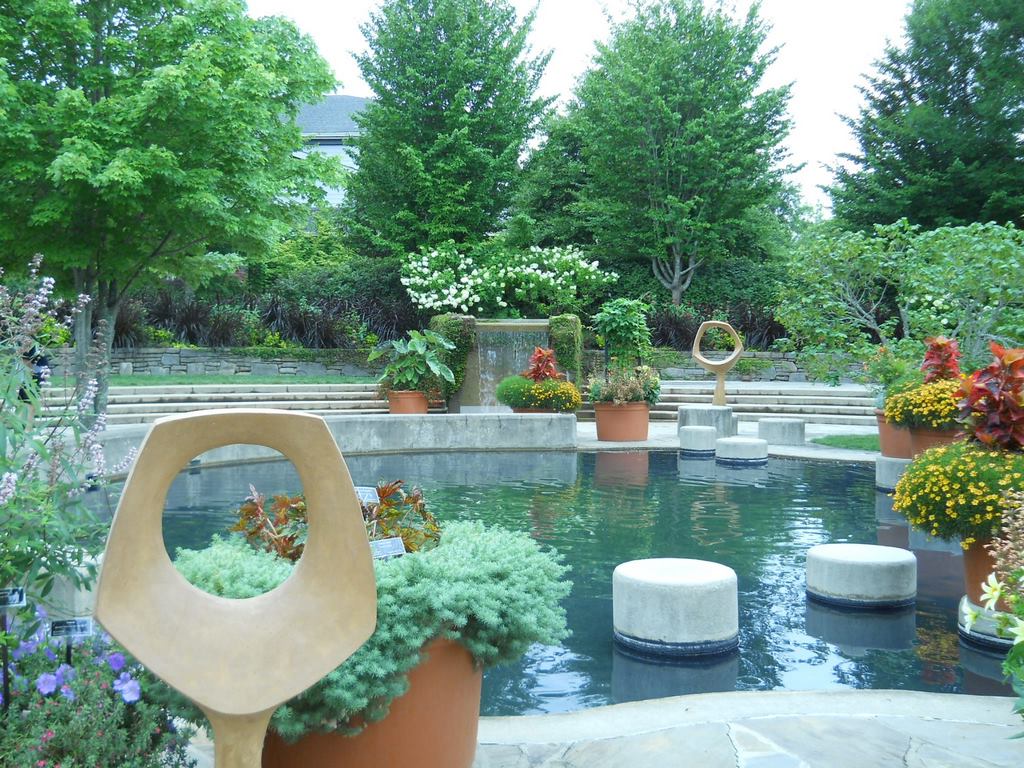 1. Inflatable Rafts
This is a perfect idea for a swimming pool with a small backyard. Most pool stores will have rafts of all shapes and sizes that you can lay out on and enjoy the sun all day long while having a drink in hand! These floats are usually very cheap, so it is highly recommended to get one or two of them if you're someone that loves being outside during the summer.
Make sure you use exterior paint and not interior paint, as the latter is not designed to be used for outdoor usage.
There are various exterior paint brands, and you can choose from many colors, including blue, green, grey, and white.
2. Add a Diving Board to Make it More Exciting
The first thing you need to do is find a place in your pool where you want to install the diving board.
The optimal placement is in the middle of the pool, near the deep end. Once you have found a suitable location, the next step is obtaining a diving board kit which includes all of the necessary items for installation.
The kit includes instructions, so read them carefully before installing anything!
Many people who enjoy swimming are sometimes afraid to enter a public pool because they are scared of being judged or just don't feel comfortable.
If you have a diving board at home, then you can jump into the pool whenever you like without worrying about judgment from others!
---
Read Also:
---
3. Put in an Inflatable Water Slide
An inflatable water slide is a great way to make your pool more exciting and the ideal addition for a pool party.
You can use it on hot summer days when you want to have some cool, refreshing fun in the sun! This will provide hours of entertainment and splashing around with friends and family.
You can also hang a rope swing on the highest point of your pool fence for kids to enjoy.
A rope swing is great fun and a good exercise in the summer! This can also be enjoyed by adults as well.
4. Table & Chairs
This is a great idea when you are sitting by the pool and would like to eat something or socialize with other people.
The table can also act as a bar if you do not want to leave the pool area. This can be great for parties or just informal gatherings with family and friends as well.
5. Get Some Colourful Pillows & Umbrellas
Adding a comfy pillow section with vast colors can enhance the outside of your pool.
This way, you have a place to lay and rest after swimming. Aside from pillows, another excellent idea for staying out in the sun all day is an umbrella! This means your skin can have a break from the sun and you can even have a nap.
You can find one at any of your local water stores. They're perfect for lounging and enjoying the lovely sunny days.  You could even get a couple of them to make it more comfortable!
6. Make Sure your Backyard is Big Enough for Other Activities Besides Just Swimming – This Way If People Want to Play Volleyball or Soccer, They'll Have Plenty of Space!
One of the things to keep in mind when you're designing a backyard pool is that it needs to be spacious.
Many people will love this because it means they can enjoy other activities besides swimming.
For example, if they want to play volleyball, soccer, or any other sport requiring space, their backyard needs to accommodate such activities.
This way, they'll be able to invite their friends over, and everyone can have a great time, no matter their interests. But of course, this depends on your budget.
It is also important to remember that if you're going for a larger project, then you'd better get ready for the extensive cleaning sessions – but don't worry; if you know what products are out there on the market nowadays, you'll be just fine with all of the work! All of these things should be taken into consideration before making any design plans for your pool.
7. Incorporate Some Colourful Flowers and Bushes Around the Pool
Another great way to decorate your pool area is by adding some different bushes and flowers.
For example, many people incorporate colorful flowers to lighten up their pool area and add a lovely smell when they're in bloom.
If you'd instead not get any, then try planting flowering bushes around the outside of your pool.
These provide for a nice touch and allow you to spend more time outside in the sun during those warm summer days without having to worry about the heat!
8. Build a Deck on the Edge of the Pool for Sunbathing
One of the best ways to enjoy your pool during the summer is by sunbathing.
You can do this by building a deck on the edge of the pool, allowing you to lounge in comfort and style.
This will give you more space for other things that need to be done in your pool.
When it comes to building a deck, you can use many different materials to create one.
Wood is common, but it'll require more upkeep because it is susceptible to rain.
However, if you get aluminum, steel, or concrete, then all of these options will likely last a long time, so you won't have to worry about doing much work with them.
It's ultimately up to you, but make sure to choose the material that best fits your wants and needs.
Conclusion
Decorating your backyard pool can be simple and affordable, but more importantly, it can be tonnes of fun! Once you're all done, you can invite all your friends over and have a great day playing in the water.
---
Author Bio: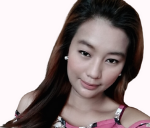 Riza Angeles is a content creator and a writer at BlissfulAptitude.com who has been living with an Orthopedic Disability for most of her life. She's an advocate for the rights of PWDs, and she loves to write about anything that catches her eye! Her goal is to help her readers find their bliss by providing information from a variety of perspectives. Follow her on Instagram: @riza_zangeles.
---