Whether you choose a shower integrated into your existing bath, stand-alone shower cabins, a traditional shower, or a walk-in wet room shower, there certainly are options. As a customer, you have a great choice when creating the perfect design for a shower in the bathroom.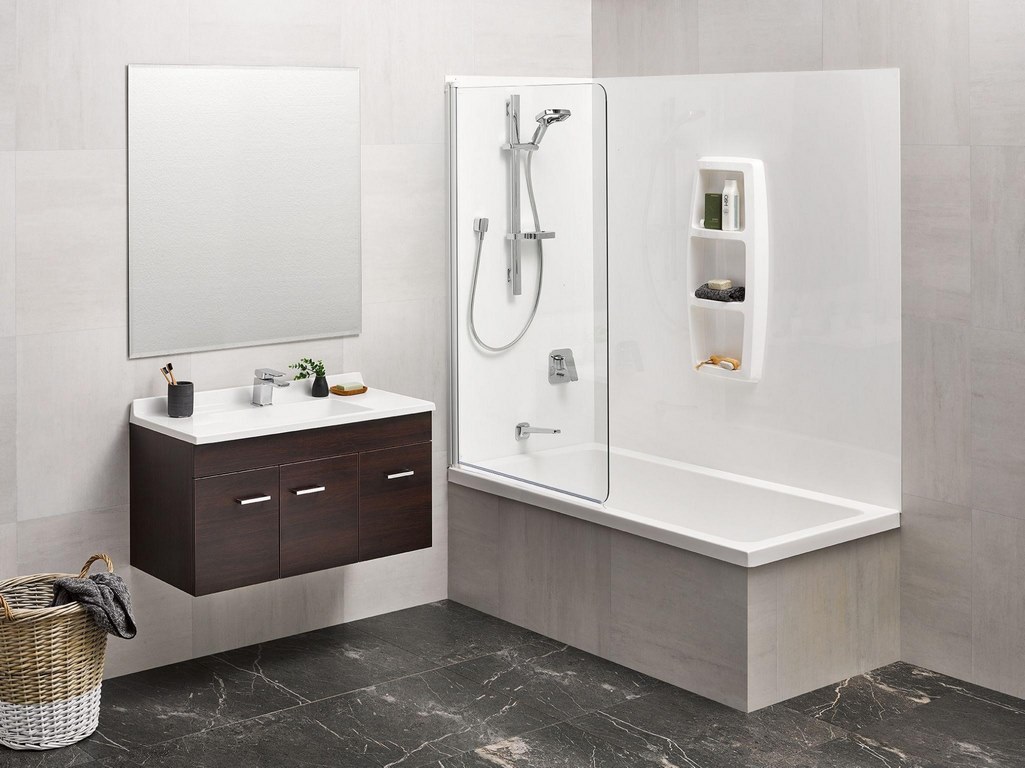 Here below is a quick and easy guide to the most popular kinds of shower systems. The benefits and drawbacks of each bathroom shower set-up are explained throughout the article. So do, please read on further and discover the right kind of shower for your home.
In addition to the shower style, during the design process, you will also need to consider the type of shower you require. An electric shower that heats water from the mains cold supply on demand.
Mixer showers that use hot and cold water supplies; thermostatic showers to help prevent scalding; eco electric and mixer showers with limited water flow, or digital with remote control.
The configuration of the showerhead should also be considered when purchasing. You can choose from concealed, exposed, handheld, recessed ceiling mounted, and fixed and recessed. Your shower set-up will soon meet your requirements if you carefully plan each element and select the right shower style.
Integrated, Above the Bath Showers
In small bathrooms, adding a shower over the bath is a great space-saving solution that's perfect for those who enjoy soaking and want a quick hot shower or hair wash. Baths the same size and shape as a shower enclosure can be an ideal solution for people who lack a separate shower.
It's not ideal if you share a bathroom with your family because everyone may want to use it simultaneously with an over-bath shower. Consider an L or P-shaped shower bath if you want a more contemporary look to your bathroom.
---
Read Also:
---
Free-Standing Shower Cabins and Enclosures
An enclosure or shower cabin is an all-in-one showering solution with a glass enclosure and a tray. This type of shower is often installed as an extra to a bath.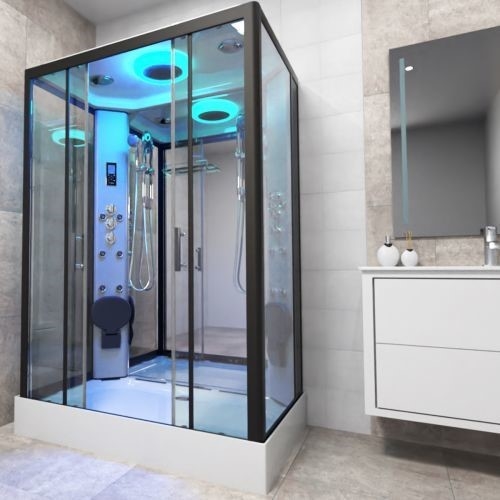 It is best suited to larger family bathrooms as it takes up more space when added to the bath, loo, and hand basin. For a family, these are great because little ones can be having a bath plus hair wash while you take a quick shower.
Assembling and installing a shower cabin is a lot less complex than a traditional shower or wet room, making it less expensive and less hassle. Choose a compact 800mm x 800m quadrant model for smaller areas or a 900mm x 900mm square one. More prominent rectangular and offset designs are available.
If the bathroom is too small for one of these, consider fitting one into an adjacent box room. Such provides numerous advantages, like a warm and cozy atmosphere during showering and containing steam, and increasing functionality.
The Walk-In, Wet Room Shower
Walk-in showers are important because they provide future-proofing should mobility become an issue. Thanks to a very low-level shower tray or seamless tiled flooring, this is easily accessible for all ages.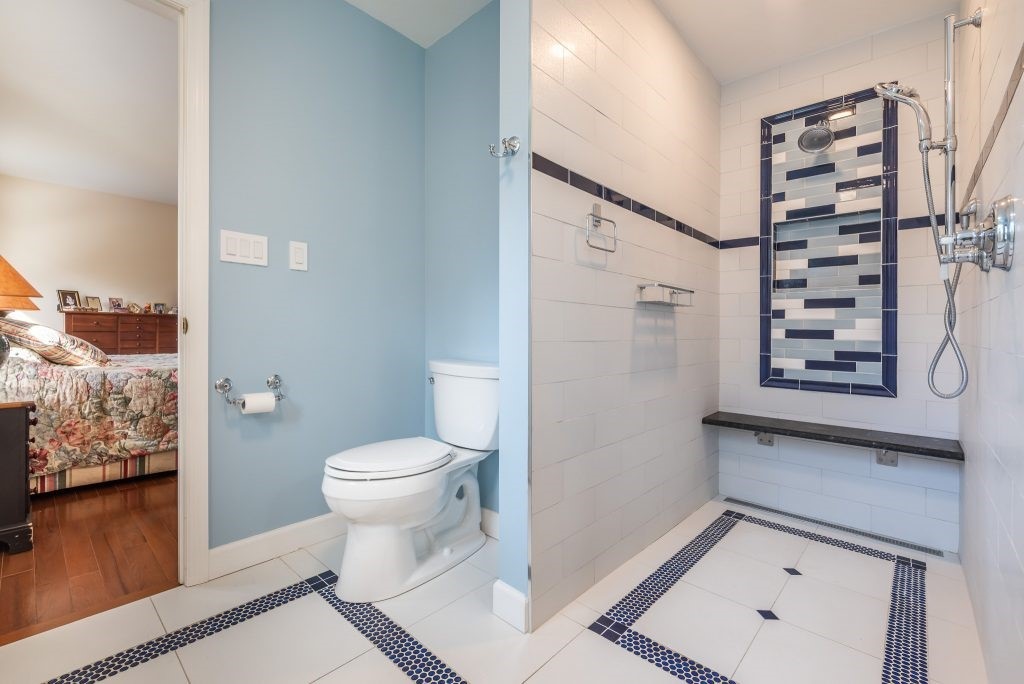 Most wet rooms are spacious, unlike a shower cabin, and offer an ultra-modern design, customized with colorful or patterned tiles. In fact, why not install a large walk-in wet room rather than the bath if you hardly ever use it.
It is convenient to have an open wet room as a compact en suite, as it does not take up much space. The only requirement is professional waterproofing of the shower area. However, there are drawbacks, including time, disruption, and additional installation costs. Installers can advise you on plumbing, including the correct gradient for the waste.
A Traditional Shower Enclosure
Neither a wet room nor a shower cabin, a traditional shower enclosure is partly or fully enclosed. All the parts are acquired separately: the shower tray, shower frame with door or doors, and a shower valve. This can be an electric shower unit or a valve to function off the central heating hot water system.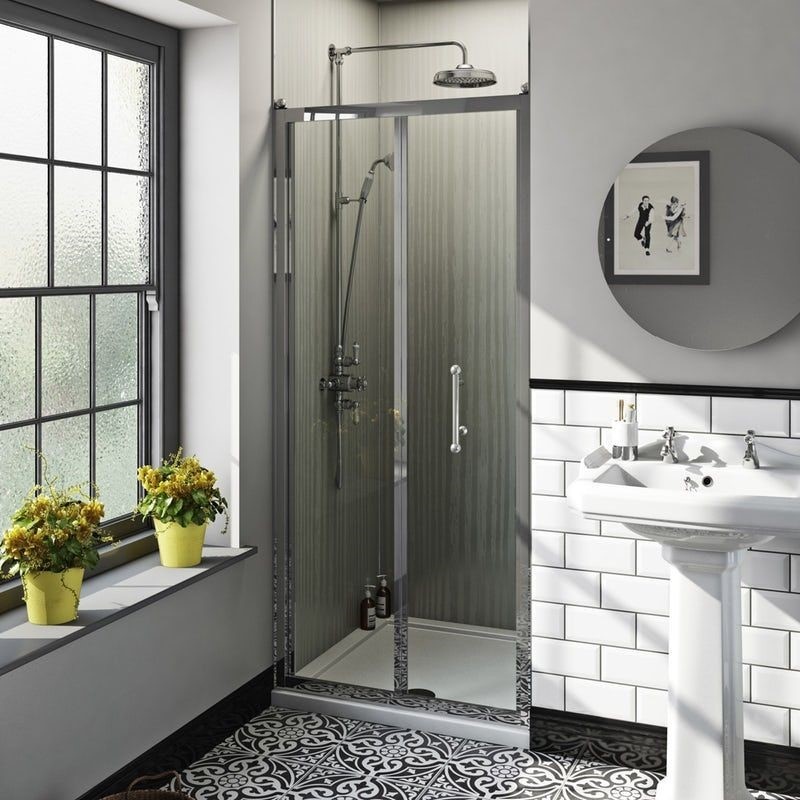 Furthermore, it can be of the mixer variety or thermostatically controlled and can include a fixed overhead and detachable hand shower.
If there are only one, two, or three existing walls to form the shower enclosure, glass screens can be purchased to erect and complete the enclosure. Interior walls of the shower that are not glass, can be tiled at an extra cost with either ceramic or porcelain tiles.