The roof plays a critical role in protecting the home and its occupants in any kind of weather. However, it can get damaged over time and needs regular maintenance to stay in shape. If you need repairs, maintenance, or installation, it is important to do them right the first time.
Repairs or installations regarding the roof can be expensive. However, properly constructed or maintained asphalt, slate, or metal can protect your home for years, and the investment is going to be worth it in the long run.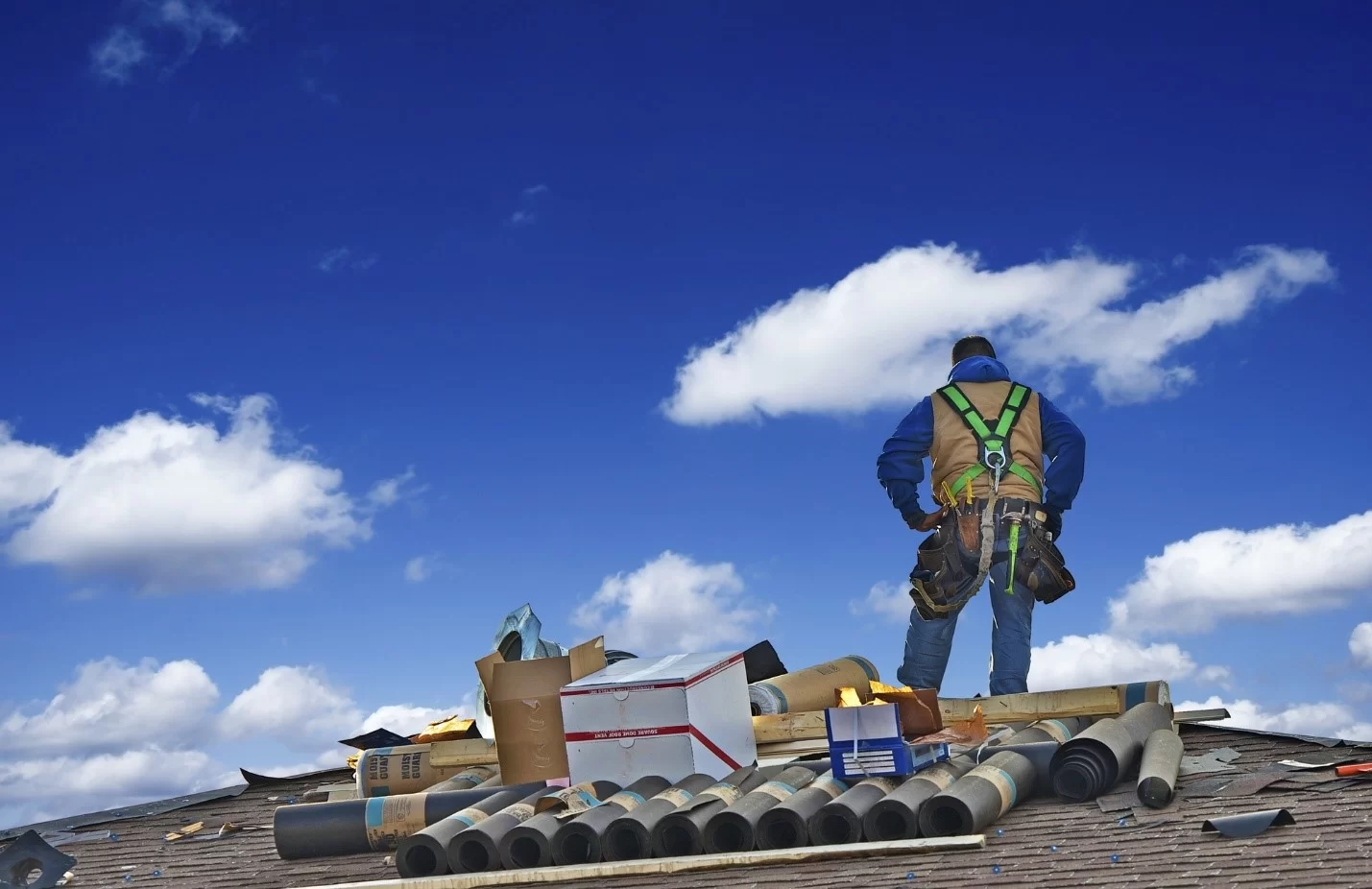 The key is to get a professional contractor to help you repair and upkeep your shingles or metal sheets.
Find the best contractors, like Tony's Roofing, who can provide high-quality materials and services. With this said, here are some tips that can help you know whether you are dealing with the right people or not.
Factors to Look for When Choosing Roofers
1. Select the Ones that Have a Standards
Standards do not just mean decent, so do not settle for the average ones in your area. You need high-quality experts if you spend more than $20,00 on roofs and shingles that will protect your home and family from the weather. When dealing with an expensive repair, it is just fair to demand the best service from a roofing company.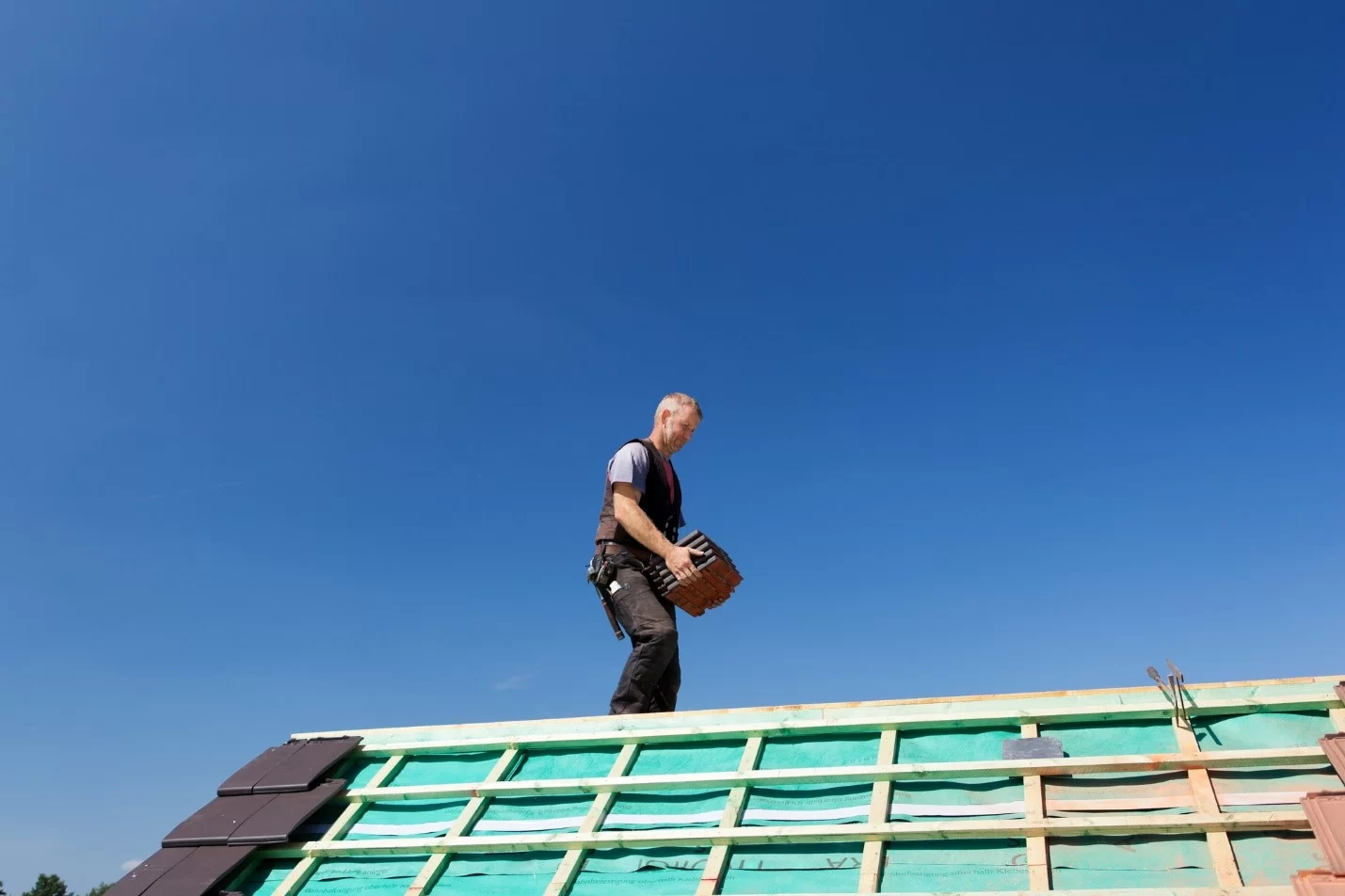 However, it might be challenging to find businesses with high standards nowadays. You can try to search on forums, review sites, and other platforms that can help you find the pros who value craftsmanship, ongoing training, and high-quality materials.
Most of them are confident with their decisions and generally transparent with their processes. It is essential to find ones that want to satisfy their customers with their work.
---
Read Also:
---
2. High-Quality Materials
As mentioned, you need high-quality materials that will last in extreme heat, heavy rains, high humidity, tropical storms, and hurricanes. Even if you have hired top-notch professionals, they cannot still provide you with your needs if they use low-end nails and roofing shingles that will not last for decades.
If you are planning to replace or renovate your current roof structure, you should know the materials you want to install first. Select the ones that are resistant to fires, algae, and high winds.
Make sure that the family is adequately protected from the sun's ultraviolet rays and ask questions about the kind of shingles that the contractors are comfortable working with. See more about the types of roofing materials on this site.
3. Excellent Online Reviews
A great online reputation is one of the indicators that a company is doing well. However, not all reviews are genuine, so you should still read the negative feedback that a company might be receiving.
The best ones respond to unsatisfied customers and try to remedy the situation in the best way possible. Other people tend to leave good reviews, especially if they were impressed with the service that they have gotten and the in-depth ones are generally real, proven, and tested by others.
4. Have Certifications and Training
Many shingle manufacturers and wholesale metal sheet companies provide training about the installation of their products. They wanted to get the best results, and legitimate roofing companies generally attended these programs. They are continuously training so they can have innovations when it comes to building modern homes.
When it comes to your home's roof, you must ensure that only experienced, and licensed professionals handle it. This is something that cannot be finished in a few hours. Instead, it takes weeks or even months of careful planning and installation before you can get the best results possible.
5. Insurance Coverage is a Must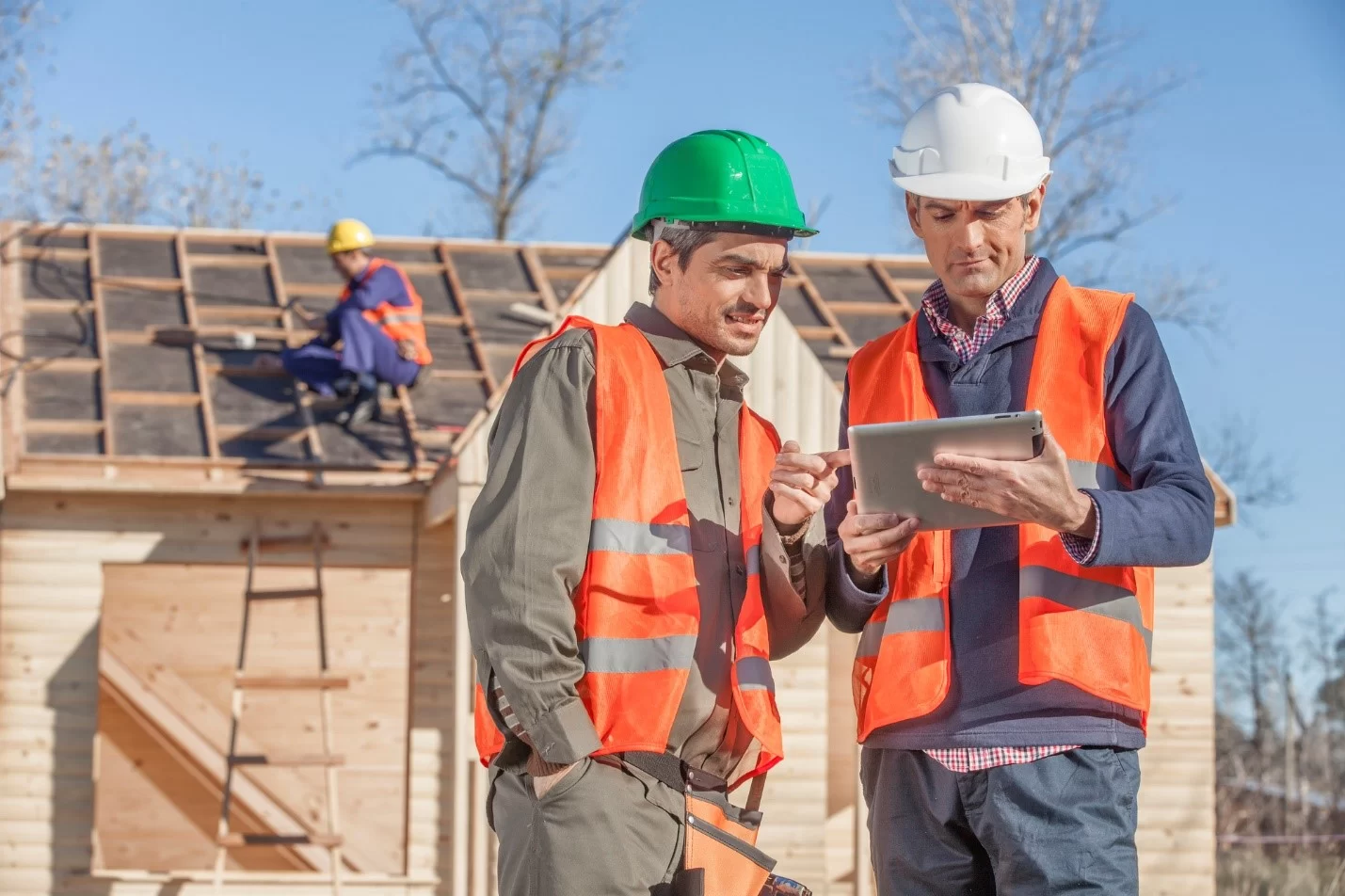 You need to ensure that your contractor has insurance coverage. They should have general liability insurance and workers' compensation, so they will have peace of mind that you will not be liable for their medical bills if accidents happen. You can also get protected when there are damages in other areas of your home while the installation is ongoing.
6. Licenses are a Must
You need to call someone who has a legitimate business in your area and who is recognized by the community. They can be a team of roofers who regularly pay their taxes, and they have a business address where you can go in case you want to know more about their services or have questions about the materials they provide.
Expect the legitimate ones to be serious in what they do and have the necessary and up-to-date licenses to operate in your community. The insurance and license are all must-haves, and these are the factors that you should not make any compromises on.
7. Write Everything
After choosing a roofing company for your project, make sure to get the terms and conditions in writing. If there is no contract, you need to find someone else who can provide you with more thorough information about the costs, labor, and materials they will use.
There are also discussions about the completion and start date, whether inspections are needed, or who will be responsible for cleaning the debris afterward.
8. Avoid the Ones who are Asking for Cash
Cash payments typically leave no trails, but so many people still prefer them as a mode of payment. You might not want to take the risk, especially if the company offers warranties.
In some cases where disputes arise, proper documentation, receipt, check payments or credit card statements will always help you. Please stay away from those who are generally insisting that they only accept cash.
9. Permits are Essential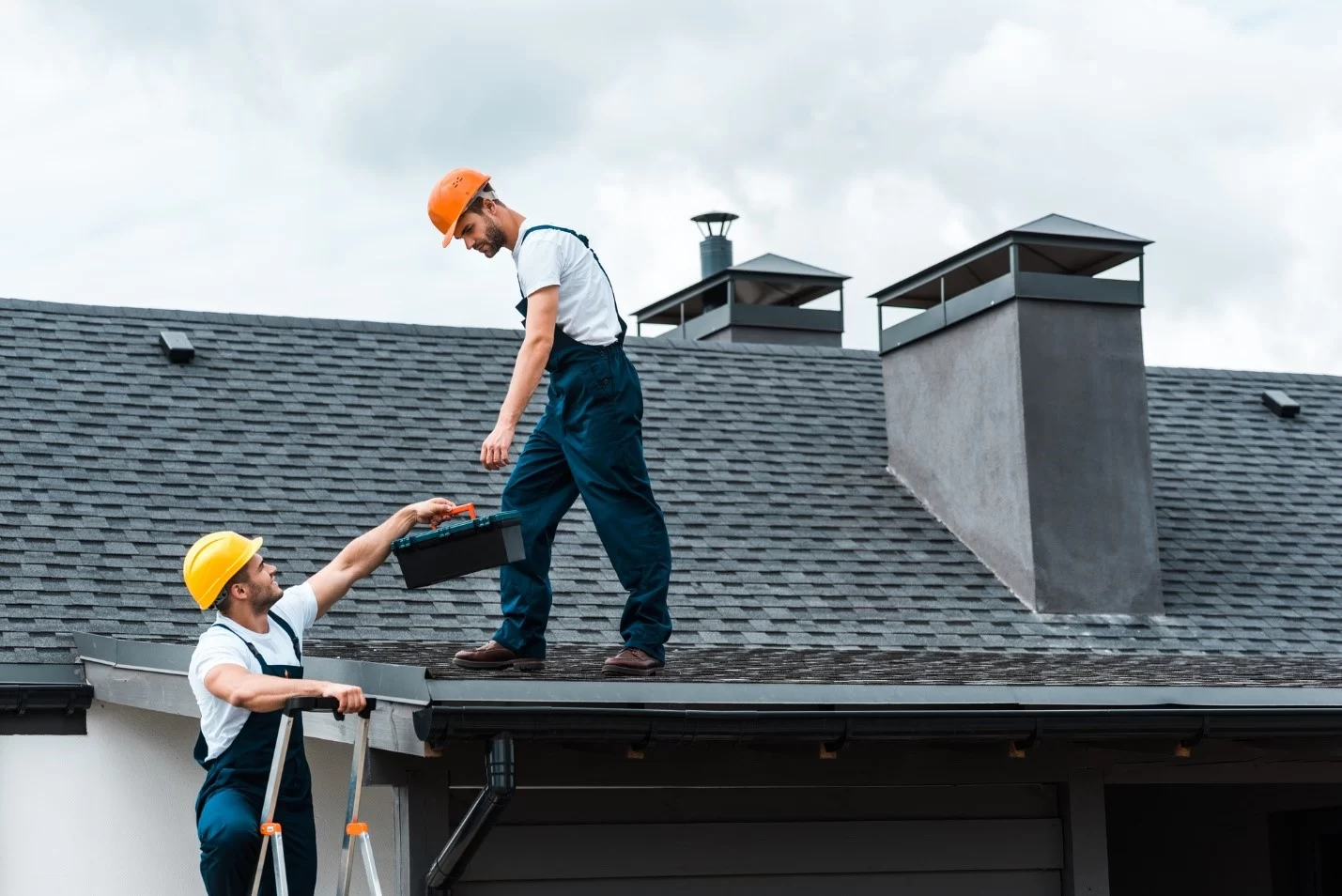 Most of the time, it is the responsibility of the homeowners to get permits from the local council before they can start a project. However, other contractors also offer these services, and it can be more convenient if you leave the work to them.
Do not forget the permits so that you can save a few dollars because it can mean penalties in the long run.
You can meet with the local building inspectors or a professional roofer in your area to see if they offer zoning services in the most convenient way possible.