If you have bad credit, you are less likely to get a mortgage easily. With many mortgage lenders, a minimum credit score is crucial for a mortgage. That is why you may fail to apply for a mortgage with many lenders.
Now you might be thinking what a bad score is. Typically, any credit score below 600 would be regarded as a bad credit score.
There are very few lenders willing to provide money to borrowers who have a bad credit score. But in this case, they will be needed to pay a higher mortgage rate.
Such a thing can directly hamper and make your bad credit score costly. Generally, bad credit mortgages are temporary and a last-minute move. However, the usual term length for this is between 6 months to 2 years.
During this duration, you are required to improve your credit as much as possible. You must also keep in mind that having a bad credit score does not indicate the end game of your home buying journey.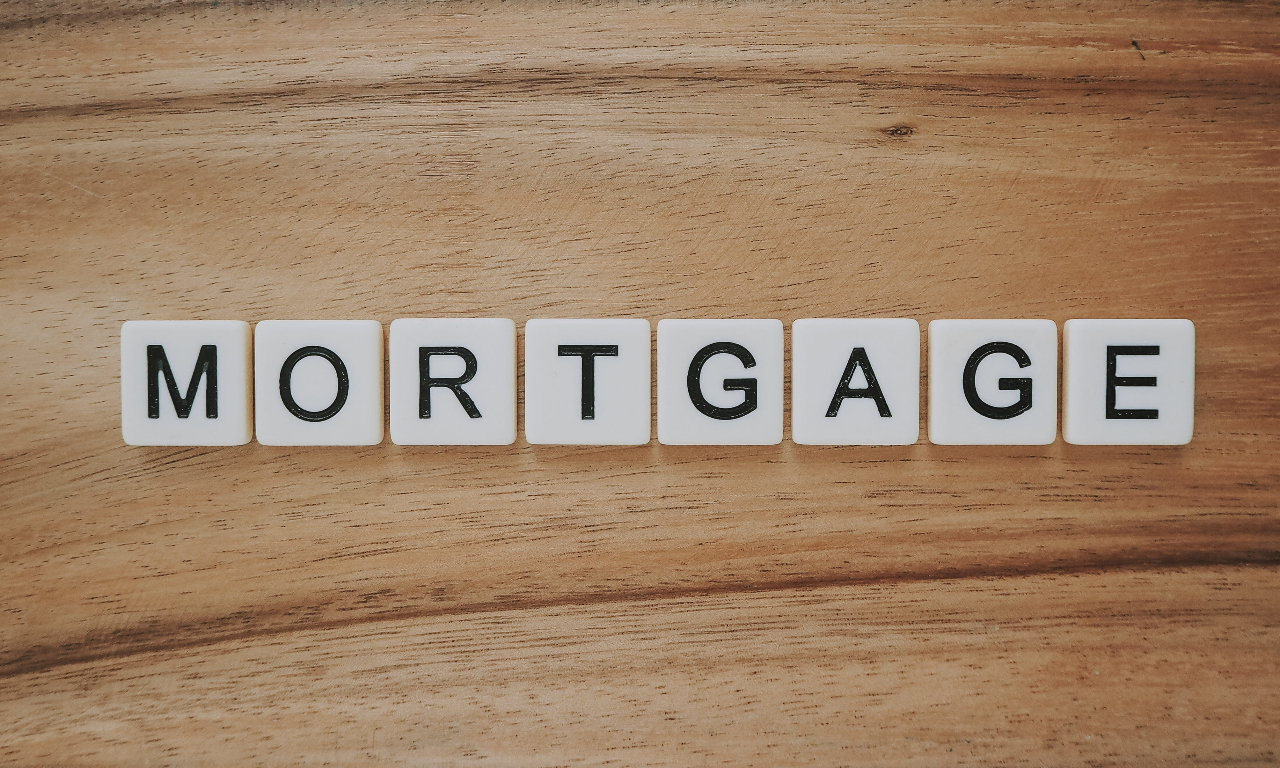 So, if you have been planning to own a home, don't dash your dreams. In this article, we will show you how to obtain a bad credit mortgage in Canada. Also, we will help you to understand how you can help yourself if you end up struggling to get a mortgage with a non-existing credit history.
If you want to know more about this, make sure you visit Mortgage Maestro for more relevant information. You will find it helpful in several ways.
Your Credit Report and Credit History
The credit report is going to come in handy in many aspects of your life. Whether you seek a job and insurance or sign up for utility service, this will be essential for you everywhere. You must also know that a credit report is not any different from a mortgage application.
When you go to a mortgage lender, they will likely ask you two important things- credit history and credit score. These are important to show because they will prove how you have dealt with the credit and other creditors.
If you have had a problematic past with other lenders, it may be a massive red flag that the lender will carefully determine.
Since mortgage lenders provide money very seriously to the borrowers, you must have a good credit score. It will only make your mortgage application process more manageable.
Generally, the credit score is estimated after considering your credit report. The credit report involves data lenders have delivered to Canada's two leading credit reporting agencies, TransUnion Canada and Equifax Canada.
The credit report will also involve information about debt balance, payment history, and credit limit. It will also include information about the age of your accounts and the type of debt you contain.
---
Read Also:
---
How to Check your Credit Score?
Most people do not have any idea about how they can check their credit score. But if you want to check it, TransUnion Canada and Equifax Canada can come in handy.
Make sure that you check the credit report with both these sites, as some lenders may only pull your credit report from one or the other. Loans Canada has specified that HSBC, TD Canada Trust, and CIBC use Equifax Canada.
On the other hand, banks that only operate TransUnion are Laurentian Bank, Van city, and RBC. Some banks freely choose amidst these bureaus; these banks may be National Bank, BMO, and Tangerine.
There are many other third-party bureaus involved in helping you obtain your credit score online for free. Many of Canada's essential banks enable clients to examine their credit scores for free.
So, if you have been planning to check your credit score and observe your credit report, do not forget to practice it online.  For example, suppose you only examine your credit score from a free site that mainly utilizes Equifax.
In that case, you may fail to derive a clear picture of your credit and understand whether your mortgage lender only uses TransUnion. You must also know that data can differ amidst credit bureaus.
This is because creditors may decide to only report to a single bureau. That is why checking from several sources may help make you vigilant on time.
How Long Can a Bankruptcy Affect my Mortgage Application?
You must understand that any insufficient credit information will stay on your credit report for six years in Canada. Such a thing indicates that your mortgage lender will observe complex credit information, even if it happened several years ago.
A few negative credit information may be easy to eliminate in the previous stages. This may include the elimination of consumer proposals after three years of you paying off the debt.
Consumer proposals, bankruptcies, and mispayments are all potential enough to decrease your credit score. If you use TransUnion, they will contain your default on file for a more extended period.
For example, it may go up to 7 years in Ontario. However, if bankruptcy has already been declared by you previously, the future ones are likely to remain on your credit report for 14 years. It is also highly possible for your previous bankruptcy to reappear on your credit report.
The Government Of Canada contains ample information on the duration of your credit report. It is especially crucial if you are planning to purchase a home in the long run.
So, when you declare bankruptcy, you will have a hard time trying to qualify for a mortgage. This will happen for nearly 6 to 7 years. Other minor problems such as non-sufficient funds on a cheque may also tend to remain on your credit report for six years.
Amidst all of this, good information like regular payments is also likely to remain on your credit report forever. If you are responsible for the debt, it is expected to improve your credit score and reflect successful lenders to handle a mortgage.
The Bottom Line
We hope that you found this helpful information. We promise that if you follow this, you are most likely to benefit in the long run. So why keep waiting? Start today.