Once you have decided to make Hong Kong your second home, you have to put in a little effort to make it your nest!
And for setting up the perfect home, you must select everything ranging from furniture, cookware, upholstery, and other household things judiciously simultaneously keeping in mind your budget. How will you proceed with furniture shopping in Hong Kong? Let us find out.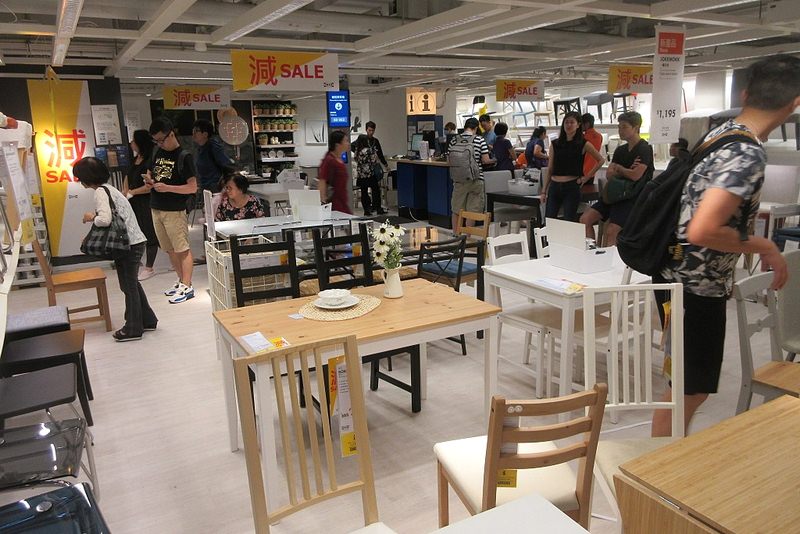 Best Places to Buy Furniture in Hong Kong for Expats
Having worked out a budget for your furniture, it is time you shop around for the same now. Check out the write-up, and these could be the tips you have been looking around for. The article will deal with the following topics:
Points to pay heed to while buying furniture in Hong Kong
Buying cheap furniture in Hong Kong
---
Read Also:
---
Points to Pay Heed to while Buying Furniture in Hong Kong
Consider the following before bringing in the furniture home:
When you leave home to explore the various options of furniture you can invest in, it is important that you already have in mind the place where you are planning to put it up.
It will be helpful because you know the size of the furniture to order. However, a lot will also depend on your aesthetic senses.
You will have to decide beforehand whether you want readymade or customized. For exploring options, you can always navigate through Expatliving.hk Furniture in Hong Kong.
Rental furniture might be an option if available
You can also find out if you are not interested in investing in new furniture whether there is a provision for taking home rental stuff, for which you can pay monthly rent.
It is quite likely that you like a piece of furniture that was for display. And as you put an order for the same, the store owners have to bring it from the warehouse.
As such, be prepared that the furniture you ordered will not just take time to get delivered, but if the storekeeper is bringing it from the warehouse, you might have to shell out a little extra. It is best to talk about upfront payment with the vendor on the spot.
Buying Cheap Furniture in Hong Kong
When it comes to buying cheap furniture in Hong Kong, you can explore the shops. Alternatively, you can also check out online stores. However, an important thing that you must keep in mind is that compromising with quality is not a wise decision.
Why is it so? We know that when you are buying cheap furniture, you are paying less now, but it is quite likely that you might have to shell out again for a fresh set if the one that you have just bought does not last long.
You can browse through online stores or visit a local store in Hong Kong that offers discounts. The fact that you can avail benefits of coupon codes and promo codes can also make your furniture shopping as an ex-pat easier and simpler that will not burn a hole in your pocket.