An estate sale can be one of the most difficult events a person will ever organize during their lifetime.
It's not an ordinary kind of sale. Not only because it's located within a house, but because you will likely be grieving the loss of a lifetime throughout the ordeal and you'll probably be selling things that have great sentimental value.
While there are other situations in which these sales occur, by far the most common reason is a passing.
Of course, in a perfect world, a grieving family would be able to keep everything, or they'd at least be able to wait an appropriate time before beginning the estate sale process. However, the world isn't perfect and both of these options aren't very practical.
That's because the average person doesn't have the space to take a person's entire life into their home and because leaving an estate sale until a later date means maintaining another household. Improperly maintaining that estate means that it won't age well and opens up the assets to damage and theft.
It helps to have a comprehensive understanding of the process and a good plan to see it through. In addition to the emotional difficulties, estate sales are complex and include many elements that you may not be aware of.
Here are a handful of things to consider if it's time for you to proceed with an estate sale and you want to do it right.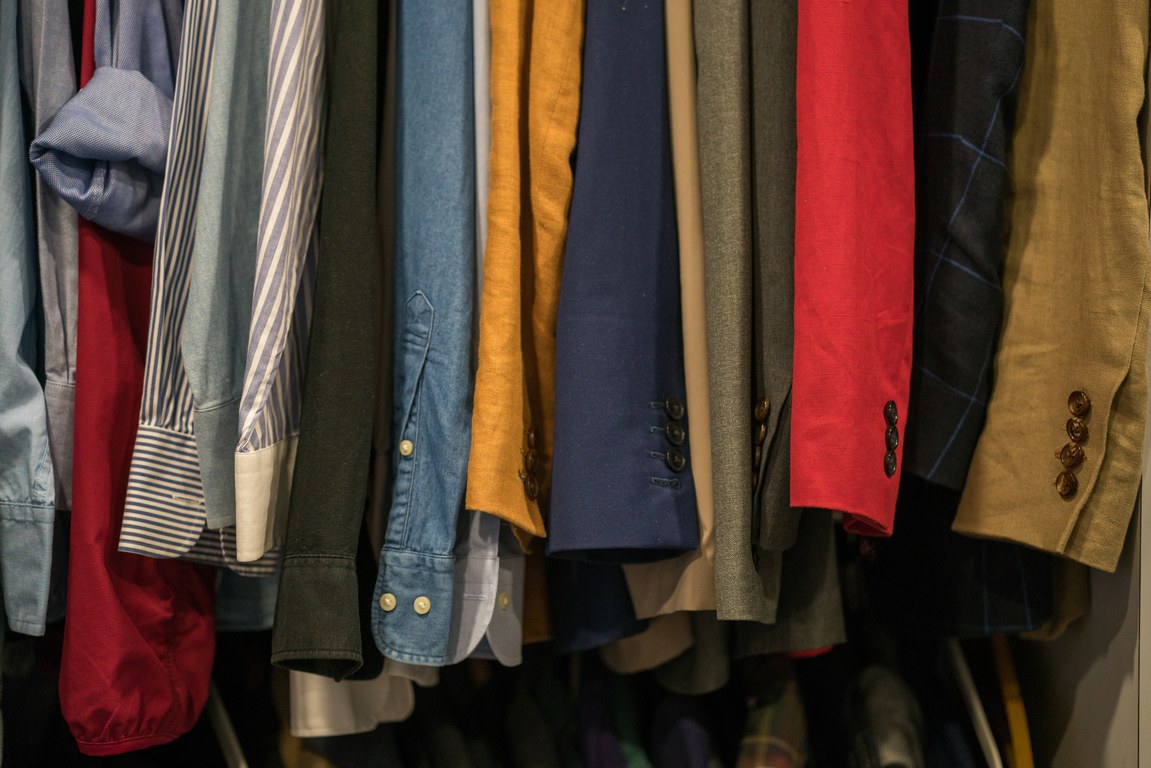 Plan Carefully
An estate sale isn't something you can do on the fly. There are a lot of things to consider. Making a thorough plan will ensure that everything goes as planned and that the event doesn't add additional heartbreak to you and your loved ones.
There are a lot of things to consider such as inventory, pricing, advertising, local permits, taxes, staffing, and theft as an example. If you're not in the right mind to take on this job with the respect and quality that your loved ones deserve, then it's time to consider getting some help.
If you need help, you invest in the services of an estate sale company. If you're looking for estate sale assistance in California there are reputable companies to choose from. Make sure to do a lot of research before you start if you're going to do it all by yourself.
If you're going at it alone, be careful to consider the following items as they are some of the most important things to think about if you want it to go off without a hitch.
---
Read Also:
---
Take Careful Inventory of Everything
Make sure you have a good idea of everything in the house long before anybody steps foot inside. Preferable before even other family members visit as well. It's unfortunate, but in these circumstances, even the most beloved family members can treat the estate like a treasure hunt.
First, think of the most important things that you know are in the house such as heirlooms and the things that were important to your family member and you.
These are the things that you'll want to notate and remove from the estate immediately or they'll end up going 'missing'. So you'll want to do a thorough inventory check.
After the essential items have been removed, it's time to make lists of saleable items. It might help to categorize items by room or type. Depending on your plans for the property, you might even consider stripping and selling household amenities like the drapes or the refrigerator. And don't forget to investigate the attack, garage, basement, and any sheds or outdoor buildings on the property.
If there are some high-value items, consider selling them in a traditional way such as to a private buyer that you find through online classifieds.
After you've documented everything on the property, it's time to give your loved ones the things that have a high sentimental value to them. Then you're ready to move on to the next step.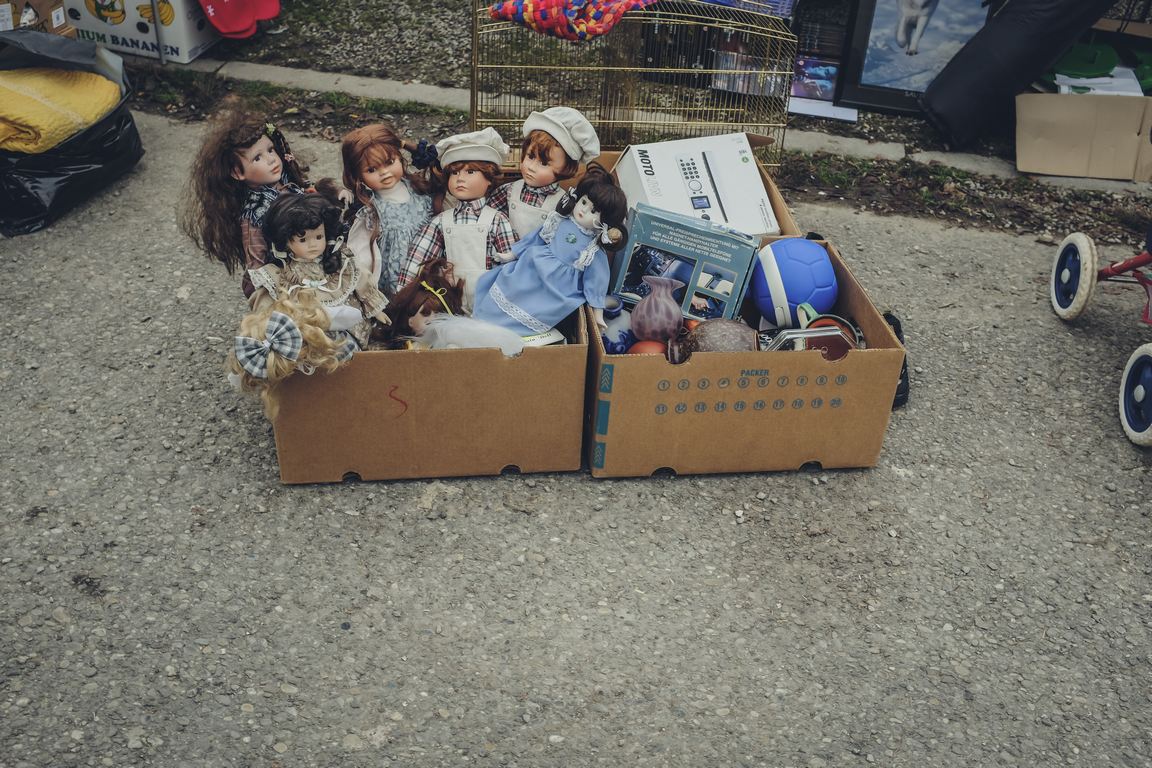 Let Go of Nostalgia and Price to Sell
It's hard to sell your family member's precious things, especially if you're grieving. Sentimentality can make it next to impossible to do the job without lots of difficulties and emotional strife.
And when determining the value, survivors often overpriced everything because of the value it has to them. But families are the only ones that value the objects at such a price.
That's why it's important to let go of nostalgia and price to sell. Customers don't have any of the emotional attachments and they're just looking for a bargain.
If you don't price things correctly, they won't sell and you'll be stuck with it. Or if you don't have the room or the desire to take it, you'll end up dropping it off at a vintage store for next to nothing.
So make sure you separate your emotions from the process and price things cheap so that you can clear it all out the first time.
You're likely to get more than you expect when you total everything up after you sell out and you'll be surprised at the sensation and liberation that comes with helping these items find new homes.
Selling old things can be sad because of the memories attached to them but it can also be freeing as it makes room for new experiences and memories.
Staff the Sale Accordingly
Make sure you've got enough people to help out. If you are short-staffed, you'll end up running around like a chicken with its head cut off trying to keep up with everything and everyone. And let's face it, you're probably not in the emotional position for that kind of stress.
Estate sales also attract thieves and scammers. Opportunists know that these events are usually poorly staffed and organized by regular people that are experiencing emotional trauma.
Having proper staff coverage and familial support will ensure that would-be criminals don't take advantage of your family's situation to exploit and defraud you and your relatives.
In addition to these things, there are a lot of basic tasks that come with the process. These include answering questions, taking payment, wrapping items, moving and loading, taking phone calls, organizing movers, and showing people around.
Having enough help will make the entire process much more tolerable.