Moved to Chicago? Rented a room? Want to make it look homely?
One of the primary concerns while moving out is finding the right accommodation and then making it yours. Renters deal with a dilemma when choosing to beautify the room rental and managing to stay within a budget. Since rooms for rent in Chicago might get costly, you would always want to save more as possible.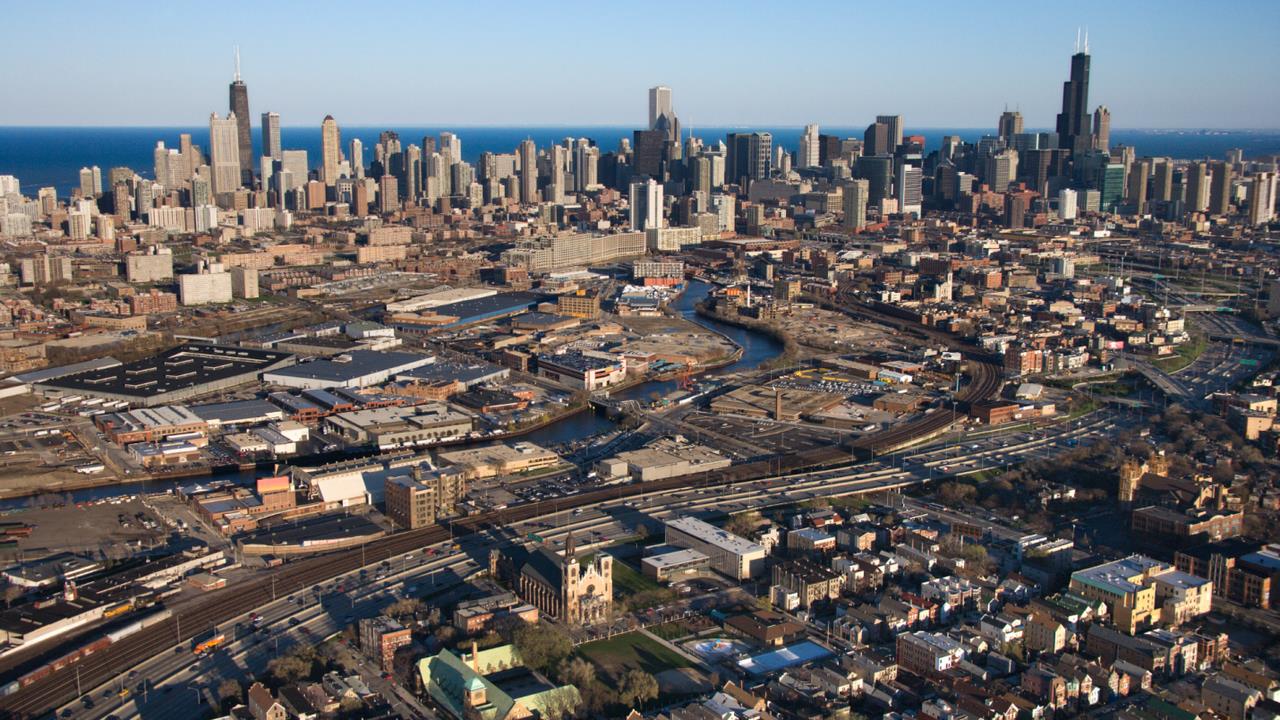 The room rental is not a permanent home, and hence, renters often hesitate to invest too much in the decorations and permanent fixtures. The hack is to invest only in temporary and take-away decorations to reuse them in the next room rental.
If you are planning to find rooms for rent in Chicago, Illinois, this article will help you save a lot of time and money after you move in and plan to decorate it. Since moving can be a tedious job, and you won't wish to spend more time than necessary while decorating your room rental in Chicago.
Before you plan to decorate and shop for the decorations, you can choose a theme, color palette, and interiors specifications. It would allow you to make the room look personalized and aesthetic at the same time while you put minimal effort.
Chicago is famous for its hot dogs and pizza. The deep-dish pizza is a must-try while you look up rooms for rent in Chicago. Your decoration should be done keeping in mind the regular pizza orders.
You would indeed wish to have a small dining table to enjoy the best of the Chicago style deep dish pizza and hotdogs.
Well, you can find the best deep dish pizza in Gold Coast, Magnificent Mile, and Near North Side, just in case you were wondering.
We sorted out and curated a few decor ideas that you can incorporate to brighten up your room for rent in Chicago.
Here are seven budget-friendly ways to revamp your room rental in Chicago.
Rearrange the furniture
Light Fixtures and wall stickers
DIY bed canopy
Curtains and bed covers
Minimal furniture
A hint of green
Mirrors and storage as decoration
1. Rearrange the Furniture
The classic way to give any room a new look is to rearrange the furniture. The furniture defines the theme of the room, and you can always experiment with the furniture to personalize your rooms for rent in Chicago.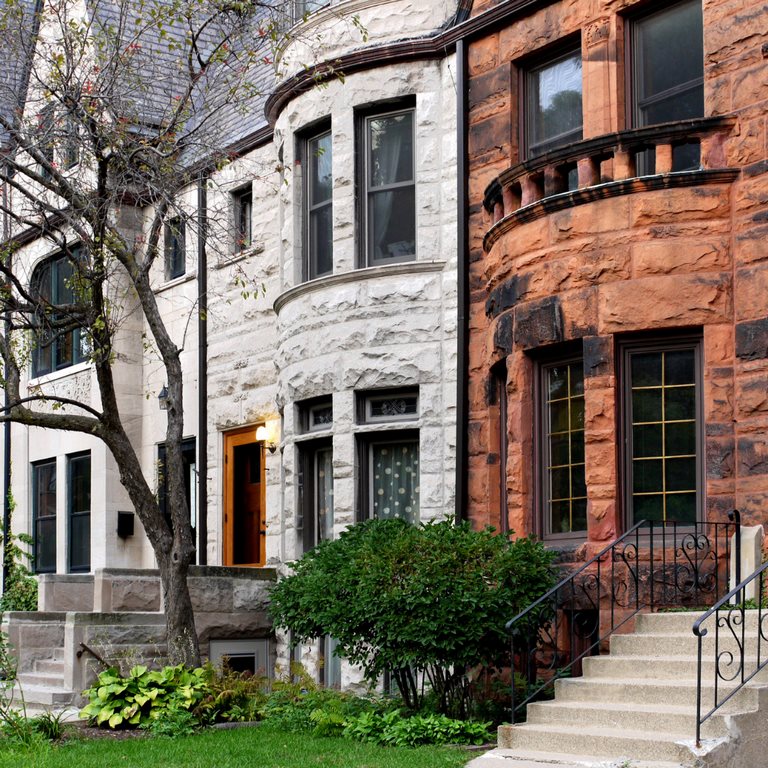 TIP: Don't buy new furniture if you plan to or have rented a furnished room unless you move in. The trick is to optimize and make the best use of the furniture provided. You may wish to revamp it and use it in some other way.
---
Read Also:
---
2. Light Fixtures and Wall Stickers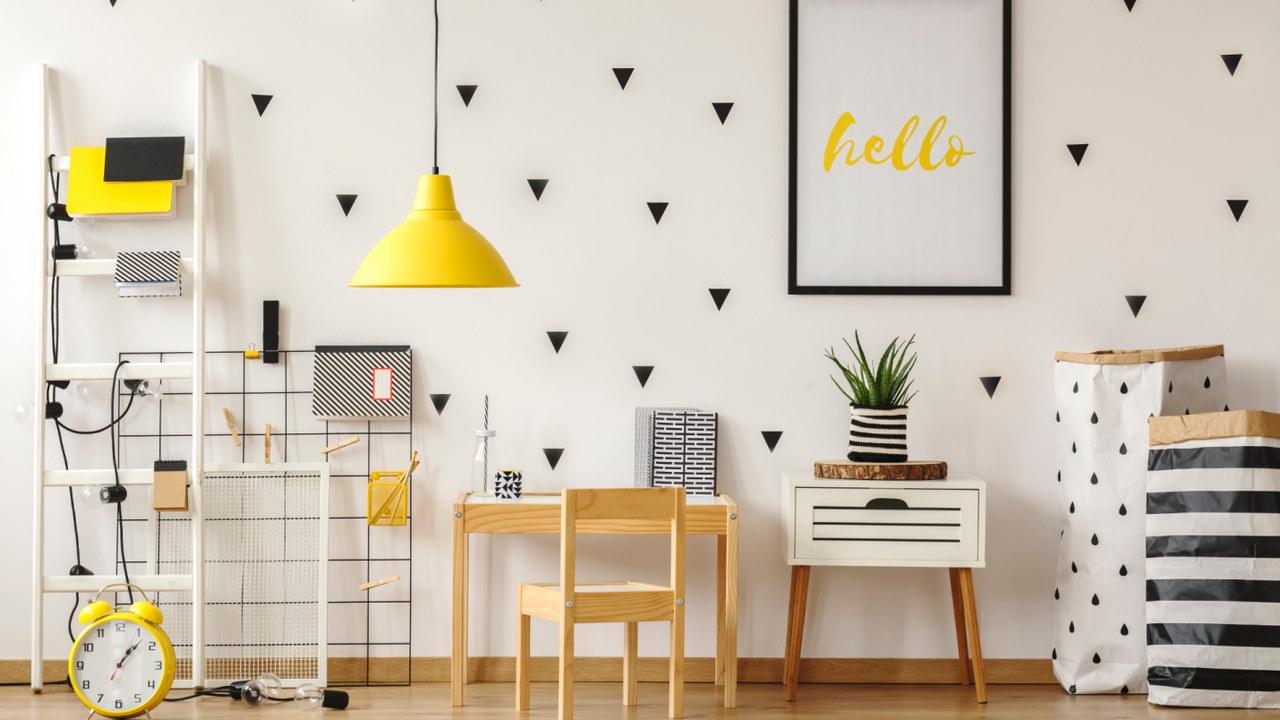 The room rental is a temporary home, and painting the walls or changing the wallpaper is not something a renter would be interested in. These jobs are expensive, time-consuming, and would require your landlord's consent as well.
You can use wall stickers to give the walls the edge they deserve. This is also the best way to personalize your room rental in Chicago. You can choose from a variety of wall stickers online.
You can even apply reusable wallpapers that can be removed and reused easily.
3. DIY Bed Canopy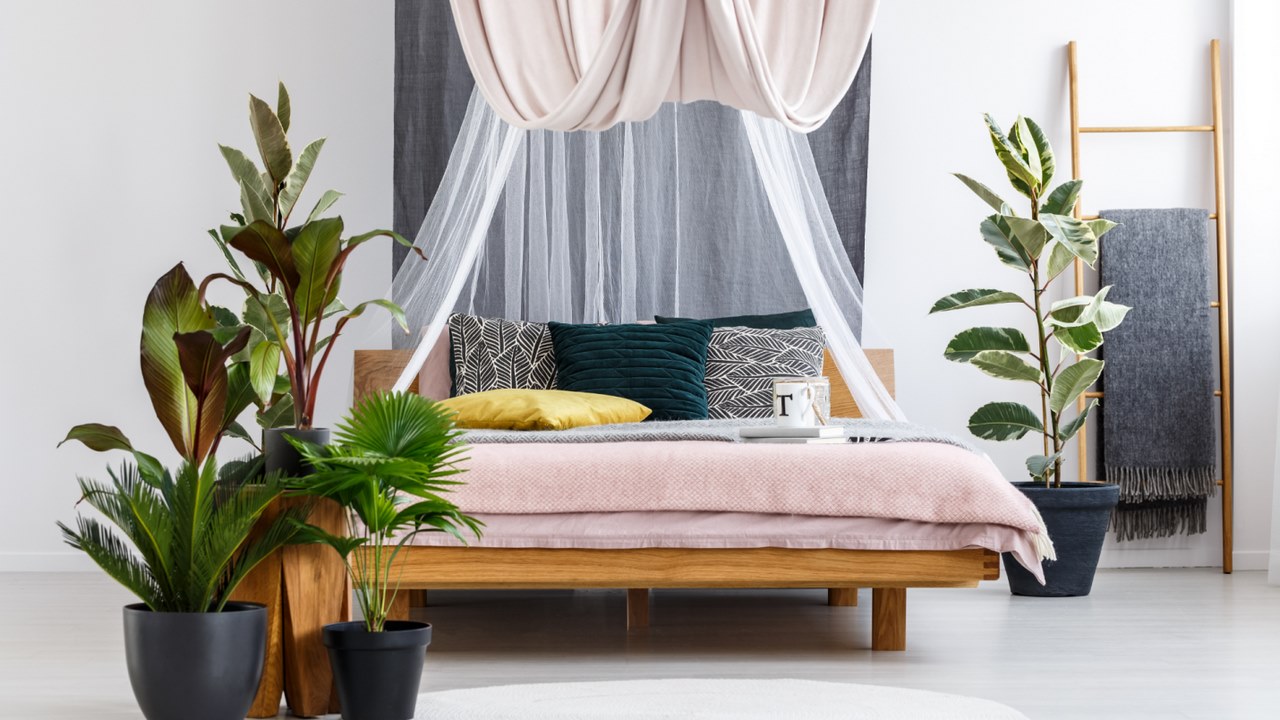 Chicago's climate is extreme which goes to the lowest of 23.5℉ in winters and can go to the highest of 92℉ in the summers. A DIY canopy is a perfect decor item you can incorporate in your room rental in Chicago.
It can easily switch between a relaxed vibe for the summer and a warm feel for the winters.
You can use a light-colored or white cloth to make it and add fairy lights. The light color gives a calm and relaxed feel while the fairy lights make it look cozy and warm.
4. Curtains and Bed Covers
Curtains and bedcovers are the best decor items to invest in when you are revamping your room rental in Chicago. Just by changing these, you can give an entirely new look and vibe to the room rental.
While looking up rooms for rent in Chicago, you must check for windows and room for sunlight. The sunlight through the curtains adds a beautiful element to the room.
5. Minimal Furniture
In case you are looking up unfurnished rooms for rent in Chicago, you should rent the heavy furniture online like a bed, couch, or a work desk and consider buying minimal furniture. The aim is to personalize your room without adding a lot of furniture to take care of while you move out.
You may consider buying minimal and portable furniture from IKEA and Target. You may purchase decorations from a thrift shop or a garage sale but never buy mattress, sofas, armchair, or any such piece of furniture from a garage sale as they may come with tiny bugs in it.
6. A Hint of Green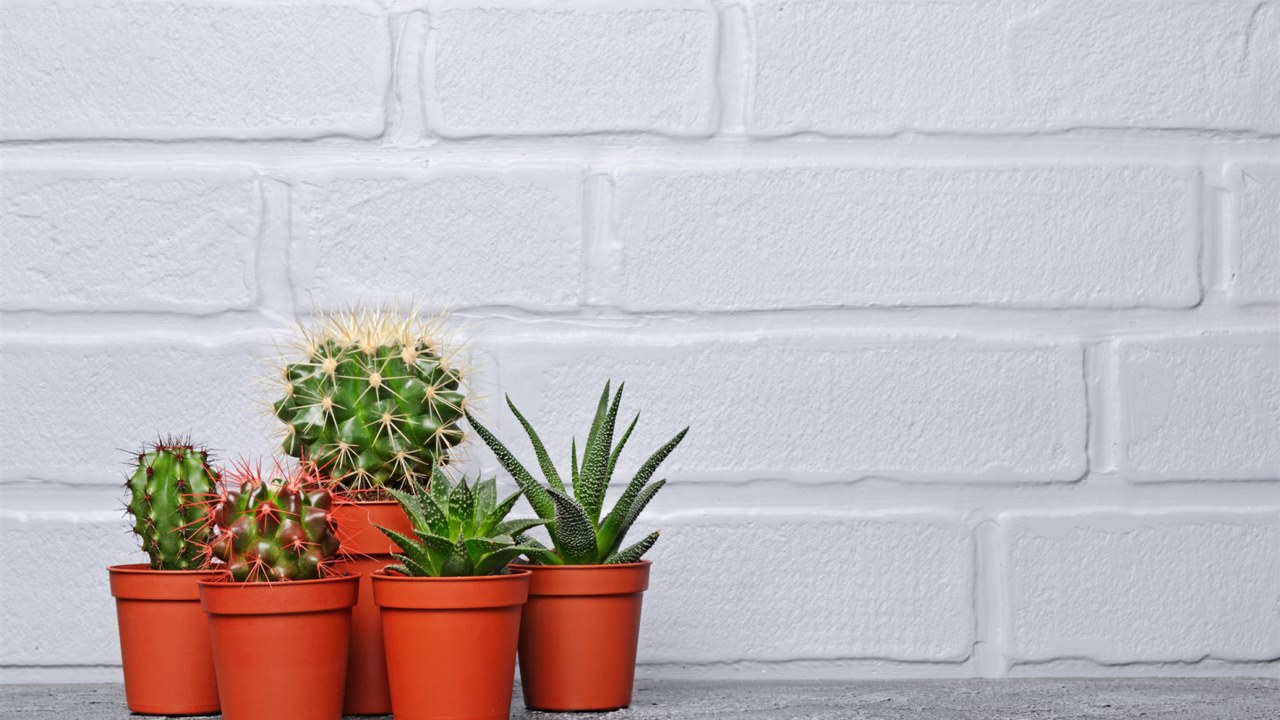 Nothing gives a more calm and relaxing look to the room than a few indoor plants. You can simply look up the internet for the indoor plants you can keep in your room and how you have to take care of it.
Since Chicago has hot summers and dry cold winters, you can buy small, beautiful cacti to place on your work desk at your room rental in Chicago.
7. Mirrors and Storage as Decoration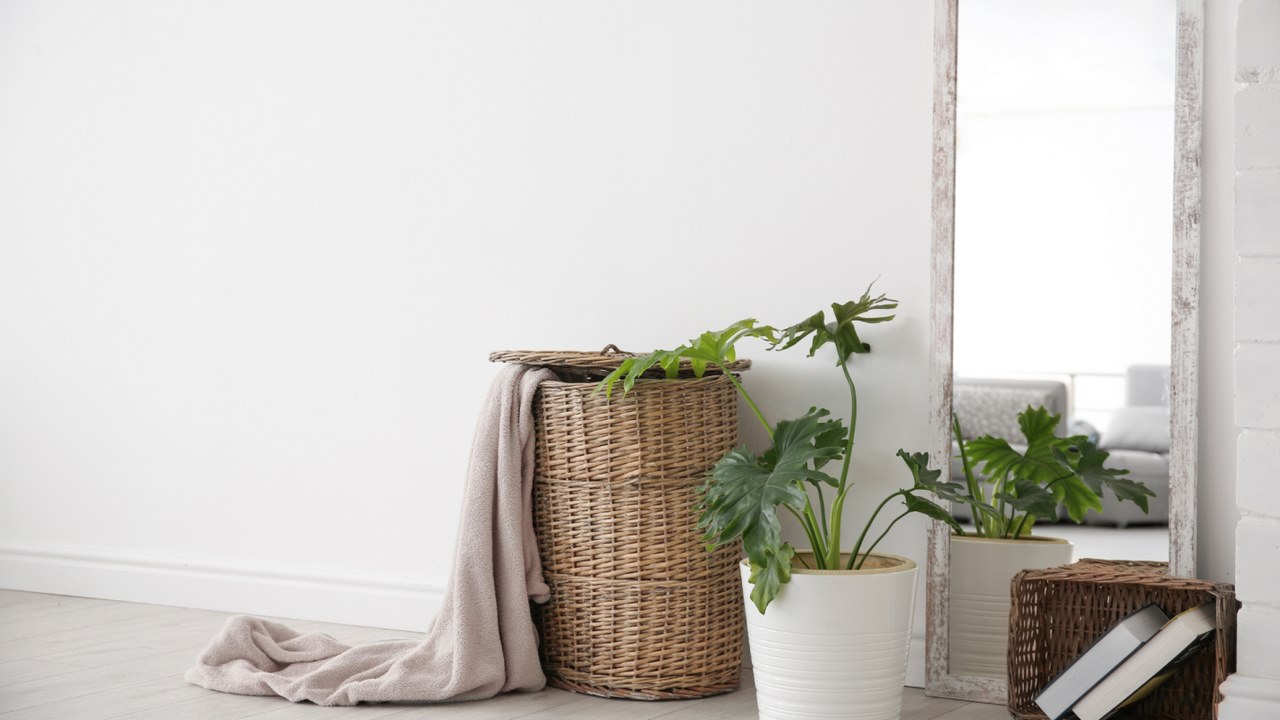 Mirrors and storage units are essentials in your room rental. You can simply change these into decorations to brighten up your room rental in Chicago.
Adding lights and artificial flowers around the mirror frame would revamp your room rental instantly. You can buy a full-length mirror, decorate it, or simply place it in one corner of the room.
Pretty storage units like woven baskets, vintage trunks, and portable ottoman can be used to give your room rental in Chicago a chic, vintage and organized look.
You may even incorporate these changes into your existing room rental in Chicago and redecorate it to give it a new and personalized look.
Chicago is a diverse city where each neighborhood is unique and has its own vibe. Your decoration is very much dependent on the neighborhood you choose.
If you choose to live in the Gold Coast area of the city, your decoration would eventually have a picture wall filled with the city's scenic beauty, and living in Lincoln Park would surely make you have a little succulent garden in your room.
It is indeed obvious that you would incorporate a piece of the city in your decoration. It could even be a Major League team poster or maybe a poster of Chicago's beautiful architecture.
Finding rooms for rent in Chicago can be time-consuming. Planning a rough interior layout can help you save time after you move in and decorate.
In case you are planning to find room rentals in Chicago, a trusted roommate finder like Cirtru can help you find your perfect room rental and even help you look for a roommate.