Have you shifted base to Singapore lately? And are you planning to bring home designer furniture, both for outdoors and indoors?
If yes, then Singapore shopping malls and furniture stores will have plenty to offer you. Singapore is known for its stylish living and lifestyle. The furniture stores here showcase and sell products that are both aesthetic and durable.
From a comfortable sofa in the drawing room, centre table, an antique lamp, new age dinner table, side tables and the like – the stores offer everything. You can search for all choicest store details online and select from the numerous search results. For instance, you can search for expatliving's furniture Singapore and choose from the options available.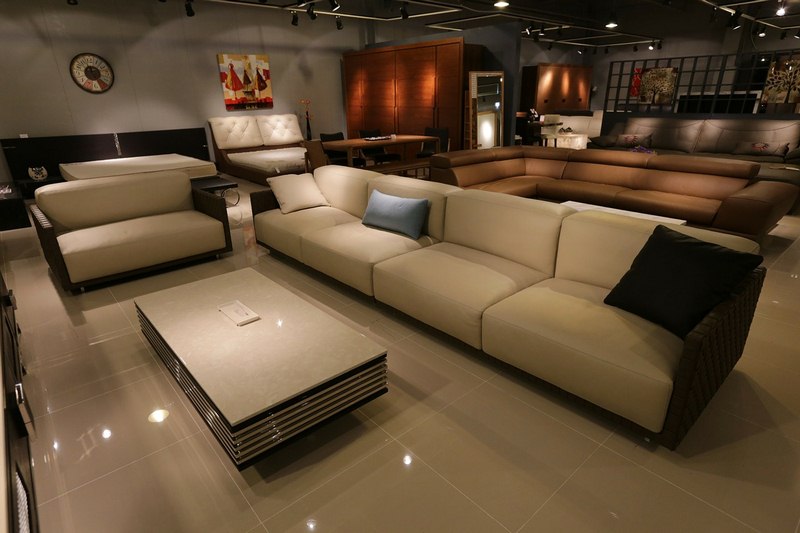 Best Places to Buy Furniture in Singapore for Expats
Every furniture store has something unique to offer. Here are the three favourite furniture stores in Singapore that you can opt-in for.
---
Read Also:
---
The Golden Teak
Do you have a penchant for wood furniture? If yes, the Golden Teak is the best place you can visit. The store is known for its fabulous recycled teak wood furniture. The store provides a wide range of designer teak wood furniture that you can place in your dining room, living room, studies, and bedrooms as well as in the outdoor spaces. The furniture style range varies from industrial-chic, contemporary, retro to minimalist.
And just in case you are searching for something distinctive, you can also get your furniture customised. You can select your choicest design, finish and colour. And all this won't cost you extra money.
Gallery 278
If you have a classy and modish taste in furniture, Gallery 278 might be the perfect option for you! Here you have a wide range of lounge chairs, platform beds and the credenzas and much more to browse around.
You can be there at the store and browse through the rustic, contemporary to the traditional furniture designs. Also, some of the furniture has been made using recycled teakwood, sourced from the ancient Indonesian Kudus houses.
The furniture comes in stunning designs under the guidance of Richard Lim, the resident artist. This store offers something for every expat family in Singapore. You also have the scope to rent out furniture. Visit the store, start a conversation and check where it goes.
Arete Culture Outdoor Living
If you are shifting to Singapore during the summer months, make the most of the season by opting in for the best outdoor furniture. You can browse through a wide range of outdoor furniture collection when you visit the store at Arete Culture.
The store allows you to select from a wide range of side table for your huge garden spaces, small balconies along with dining and coffee tables. You can also get the best weather-friendly and cozy lounge set here. Put your brand new furniture buys with a wide range of modern accessories from the store, for instance, the outdoor lighting and cushion covers.
Also if you have something specific in mind, you count on the store's team to get the same arranged for you.
There are many other furniture stores in Singapore! However, to start with you can count on these three stores and make the most of the furniture products that are available.