If you have children then you understand that at times it can be challenging to keep them amused. Of course, they also appreciate a visit to the local park. But, this is time-consuming.
Unfortunately, many parents simply can't spare that amount of time with their existing busy schedules.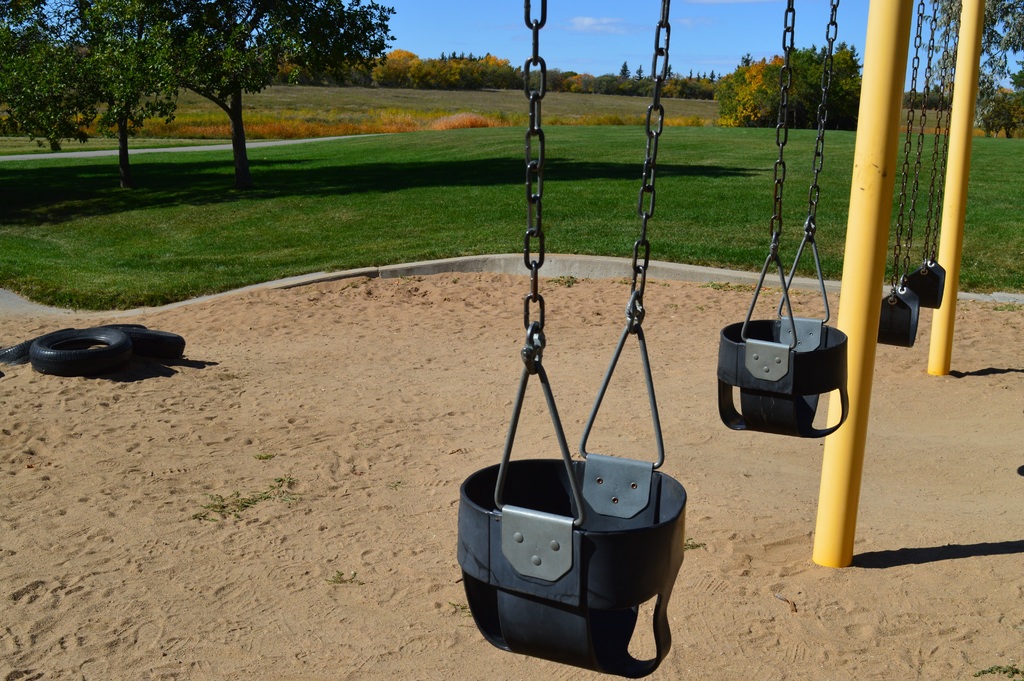 The obvious solution is to create your own park in your yard. Of course, you won't be able to replicate all the equipment in the local park but swings, a see-saw, and even a slide are all possible.
Naturally, this will take a little work to establish. But, it is feasible on a budget. The biggest question is what to do for the floor.
Introducing Rubber
Most people agree that the best option for flooring in a playground or under your swing set is rubber. This is because rubber playground flooring has a natural bounce and will absorb much of the force in a fall.
That means less force will be felt by your child and they are less likely to hurt themselves.
This is the preferred option for all sorts of establishments, such as early learning centers, schools, and even sports facilities.
What you may not appreciate is that rubber flooring is also an environmentally friendly option. Natural rubber is derived from trees, providing you are using sustainably harvested rubber you aren't damaging the environment.
In addition, the majority of rubber flooring products use recycled rubber materials from old car tires and similar objects.
In other words, choosing rubber flooring under your swing set isn't going to help destroy the planet.
Types of Rubber Flooring
The best option is to have your rubber flooring professionally laid. This is done in a similar way to asphalt, where the rubber is poured onto the prepared surface and left to set. It leaves a seamless and fantastic-looking finish.
However, if your budget is restricted you may prefer to try one of the other types of rubber flooring.
Tiles are a popular option and can even be laid by yourself. You'll need a flat surface to lay them on and you'll have to choose the thickness of your tiles. It's possible to get five-inch thick tiles to protect against falls from ten feet high!
The tiles are glued into position and interlocked with each other to create a stylish floor. In addition, you can personalize the look by adding in colored tiles or even logos to help the swingset flooring look fantastic.
It is also possible to get crumbs. These are applied in the same way as gravel. They offer some protection against falls although not as effective as tiles or professionally poured rubber.
But, they are cost-effective and look good. It's fair to say they are a better choice for your swingset flooring than anything non-rubber on the market.
It may be a little work to prepare and lay rubber flooring yourself. But, the result is safe for your children and the ability to leave them to play.