Choosing the best floral design school online might sound challenging since it always comes down to practical lessons and unique work where your hands must be guided by skilled specialists, yet things are not that dim.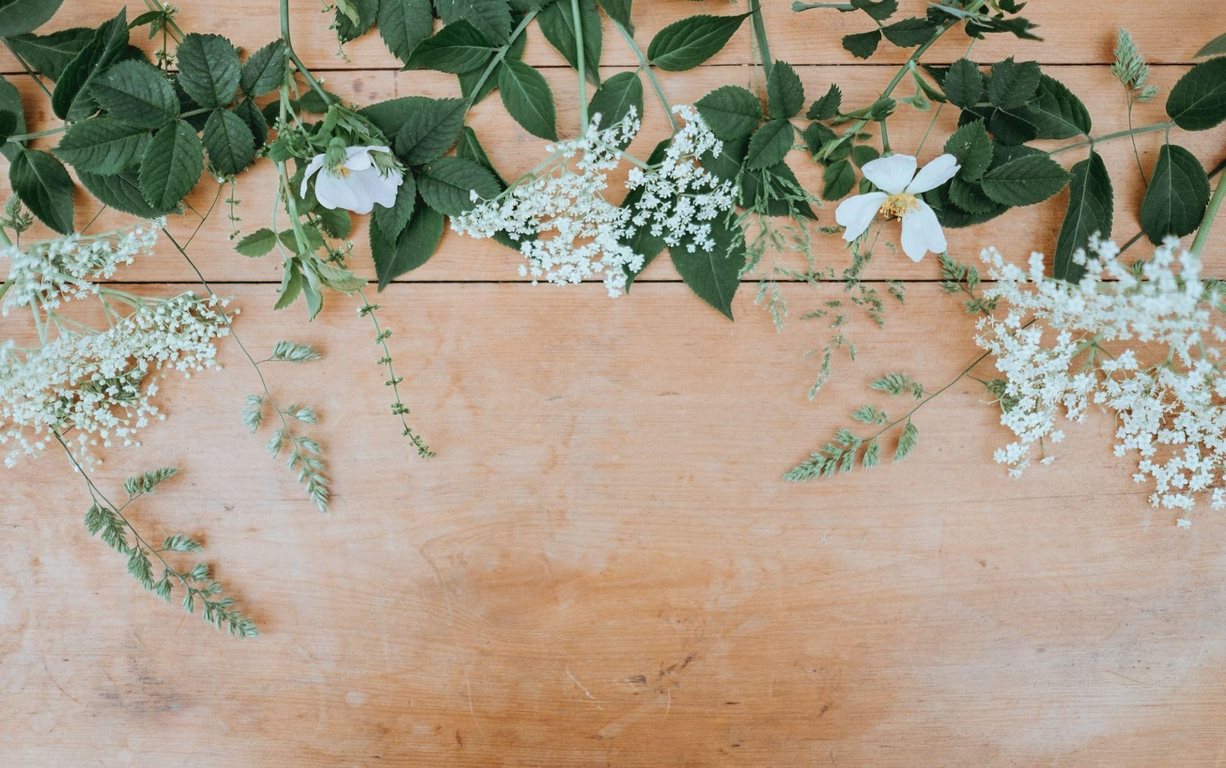 Thankfully, you can learn the majority of required skills via video conferencing and careful guidance, which teaches even more independence.
Regardless of whether you are majoring in basic floral design or ornamental horticulture, it is essential to choose your curriculum wisely and see what benefits it has! Of course, it will always depend on those skills that you already have or your field of education, which is why one can discover related options for every need!
Best Floral Design Online Schools in 2022
Flower School New York
The good news is that you can start with your floral design education or continue with your studies here. As one of the best options for anything to do with floristry, it takes an academic approach and provides you with information on various subjects.
It may be a bit challenging, which is why you should not ignore additional help with essay online for subjects that are not your cup of tea! Once you graduate, you receive full certification and even good employment options!
2. Rittners School of Floral Design
If you are also interested in floral shop management as you learn about floral design techniques and the business side of things, it is one of the best options to consider.
It offers online workshops and various hands-on tricks that will be easy to implement in practice wherever you may be.
It also won't break the bank, even though it has numerous online learning materials and reading to do. It offers additional flexibility with schedules and exams for students already majoring in other subjects.
---
Read Also:
---
3. Penn Foster Career School
As a school that accepts students from all over the world, they have worked hard at their floral design online courses that offer not only design-related subjects but also business management courses and even such complexities as soil management and international distribution of flowers.
If you are an exchange student, you may also consider language courses in the USA for this purpose since you can send online assignments in more than one language. It will always depend on the task type though but there are always options to explore!
4. American School of Flower Design
An interesting part about this course is that you will receive all the necessary via Federal Express postal service once you sign up, including the flowers.
In other words, you won't feel any gap between physical on-site education and the online course. It is also suitable for beginners, as it is the de-facto standard among florists that will provide you with the basic information from a practical point of view.
5. Floral Design Institute
This one is aimed at those people who already have certain experience in floral design or related courses! It will require at least 500 hours of on-the-site training or Basic Floral Design certification.
As an option, you can check free online floral courses at Udemy or Khan Academy to learn the basics. Nevertheless, you can always contact the Floral Design Institute and talk about your existing certification or practical experience.
How Do I Start in Floristry?
If you are totally new in the field and do not know where to start, choosing floral design schools online will be a good option that will help you learn the basics before you go on with various purpose-built training facilities.
Don't let it frighten you as you will have to deal with Biology, Chemistry, and even Business Marketing at some point in addition to usual subjects like photography, design, and psychology.
While anyone can become a florist, floral design often takes a special niche, it's important to focus on general education to connect all that you already know with the professional objectives. It will also help you to remain confident!
---
Author Bio:
Barbara constantly explores interesting educational opportunities online. As a technology aficionado, her posts always look into the future and innovative learning methods. Follow Barbara to learn something new and take your ideas to another level.
---