The thought of buying your first home is exciting, but do not expect the journey to be a smooth one.
Every step can be overwhelming, from budgeting to searching for the ideal property, negotiating a deal, and closing the formalities.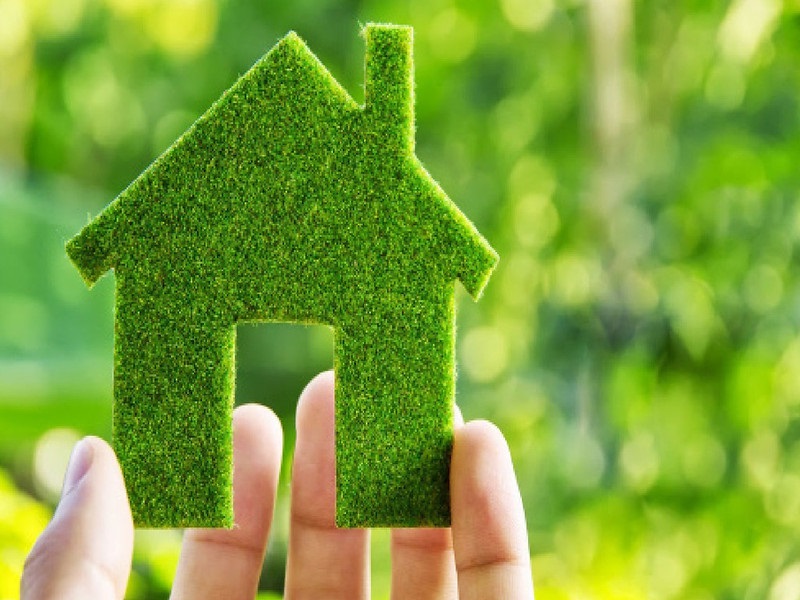 There is always a chance of choosing the wrong home, making errors with paperwork, and not checking the contract.
These mistakes can have dire consequences, and you may get stuck in an unfavorable deal. However, an expert conveyancing solicitor can guide you through the process. Here is the best conveyancing advice they have for first-time home buyers.
Sort Out Your Paperwork
You will probably need to borrow money to buy your first home as most buyers have only enough funds for the down payment. Expect the mortgage lender to ask for a long list of documents to close the process.
Before starting with house-hunting, sort out your paperwork to avoid last-minute hassles. Typically, you will require ID documents and proof of address, funds, and income.
Also, get a fair idea about your borrowing limits according to your financial situation so that you can budget accordingly.
Find a Reliable Estate consultant
Dealing directly with the seller seems like a good idea because it lets you save money on commission. But it may not be the best decision for a first-time buyer.
Look for a reliable real estate consultant like rrgmiami.com to guide you throughout the process. You can benefit from their knowledge, connections, and advice.
They can streamline the buying journey and ensure no mistakes. Not to mention, they may have some helpful recommendations while choosing the property.
---
Read Also:
---
Collaborate with a Conveyancing Solicitor
As an enthusiastic buyer, you will probably want to handle the conveyancing process on your own. But you will soon realize that it takes a lot of time and effort.
The best thing to do is to get a quote from a conveyancing solicitor right from the start and let them look after the buying formalities.
You can focus on the move rather than worry about mistakes down the line. An expert can flag up potential problems and address them quickly.
Fill in Forms Promptly and Accurately
You will have to provide a lot of information to the seller and authorities during the conveyancing process. It is crucial to respond to requests promptly and give the information accurately.
Delays and errors can slow down the process because they take additional time to rectify. Ensuring clean, accurate, and speedy form-filling minimizes delays and keeps things moving along.
Get your Finances in Place
Financial readiness is perhaps the most significant aspect of home buying. First-time buyers are often in for an unpleasant surprise. You have to pay more than only the purchase price of the house.
Additional expenses such as mortgage broker fees, property searches, homebuyer reports, stamp duty, and conveyancing fees can disrupt your budget. Ensure that you understand these costs and get your finances in place for bearing them easily.
These simple tips can make the conveyancing process much easier than you imagine. Most importantly, let a professional take care of things to rest assured about the legal side of proceedings.