Investing in property has always been a good idea, especially today when the market is in a little bit of a struggle.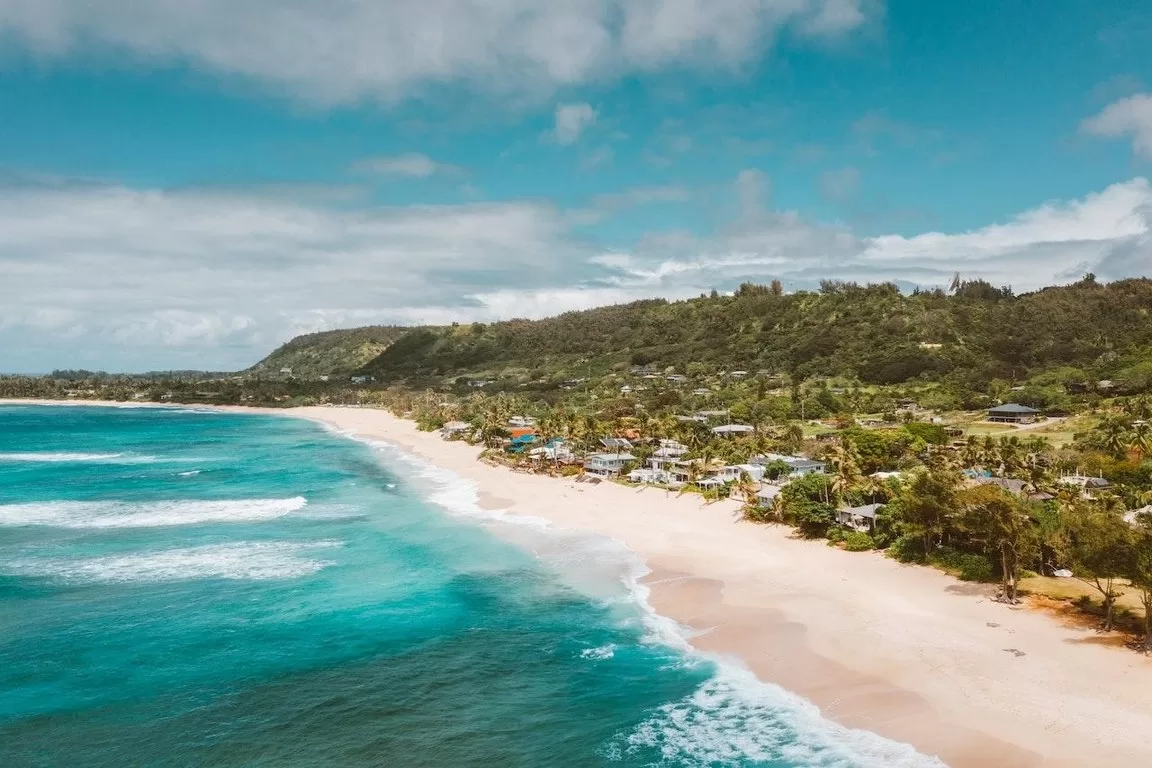 While urban properties are in high demand, this might be the perfect time to invest in a beachfront property and reap various benefits of your smart purchase. From financial to personal and emotional, the benefits of owning a beach house are vast. Let's see why it's a smart idea to invest in a beachfront property:
Health Benefits
Since health is the most important thing in life, let's start with this benefit. Many people who go to the seaside do so in order to improve their health, and with a beachfront house, you can stay at the seaside for as long as you want.
Saltwater rich in minerals (sodium, chloride, iodine, potassium, magnesium, etc.) has various anti-inflammatory effects. Plus, it is very healing for the lungs, sinuses, and especially the skin.
Magnesium from salty water is great for skin hydration, elasticity boost, and appearance improvement. According to some studies, taking a soak in seawater before UVB radiation can help with psoriasis and atopic dermatitis.
Home Exchange Opportunities
Beachfront properties are a great investment for all passionate travelers who love to enjoy luxury and comfort. The closeness to the beach will provide you with a constant flow of vacationers looking to explore the coast. This is a perfect opportunity to join home exchange programs with people from all over the world and enjoy many travel opportunities basically for free.
Great Resale Value
Let's be honest, one of the main reasons why people invest in beachfront properties is the excellent resale value. Any body of water, no matter how big, has a limited area around it that can be called "beachfront" and these properties usually hold value very well, with a constant rise in popularity.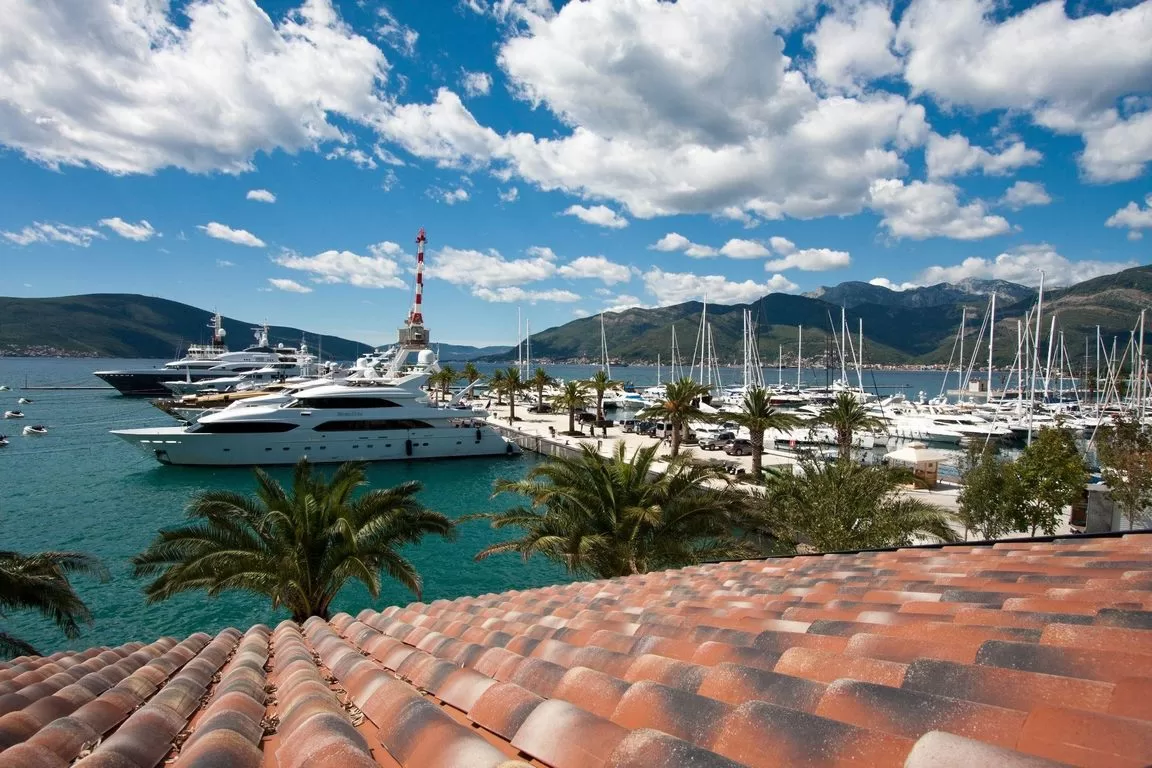 People have always been interested in living near rivers, lakes, and seas, mostly due to the many amazing rewards for their quality of life. So, if you decide to sell your beachfront house in the future, expect to get a great deal. In some up-and-coming parts of the world like Montenegro, it's possible to find properties for very affordable prices.
There are even websites for affordable property in Montenegro that can present you with all the amazing investment opportunities and gorgeous houses and apartments for sale. These properties are expected to rise in value faster and stay a resilient asset even when the market is unstable. And when appreciation starts again, beachfront properties are usually the first ones to feel it.
High Rental Demand
Your beachfront property can serve you and your family all through the summer and be a great source of steady income due to renting. Compared to other properties, beach houses have a much better return and occupancy all year round.
No matter if your beachfront villa is a holiday home for your family or a short-term or long-term rental, many people are ready to pay a premium for the location and the views.
A More Active Lifestyle
If you're buying a beach house from fleming island homes for sale to retire to or a beachside property to spend your summer at, beach living offers amazing lifestyle benefits. People who live close to the beach go out more and become friendlier and more active.
The beach usually involves sandy walks, beach soccer or volleyball, swimming, diving, and various other water sports, all of which help cardiovascular health, blood pressure, and fitness.
Swimming is the best whole-body workout that's low-impact, meaning it's suitable for all people of all ages, health statuses, and fitness levels. Plus, you'll get an opportunity to meet all sorts of people from all over the world and find new friends and acquaintances in tourists and vacationers.
Benefits for the Kids
Kids and beaches go hand in hand. Kids who have access to the beach, water, and nature are more outdoorsy and active, fit, and healthy. Plus, they can communicate with new friends and learn many new things about other cultures.
Beautiful Views and Weather
While beachfront properties often reach high premiums and demand, going to sleep with a beach sunset and waking up to sunny views is priceless.
Also, homes located at sea usually involve warm and cozy weather most of the year, providing residents and visitors with a great atmosphere and experiences all year round. If you're looking for a good real estate investment, it's a great idea to focus on beachfront properties.
These are not just a smart investment from a financial standpoint but also a great gift from you to your family. Expect to have many amazing moments in your beachfront home thanks to it.