Buying a house is most likely the biggest investment and expense you'll make in your life. However, this process, even though stressful and scary, can be the happiest part of your life.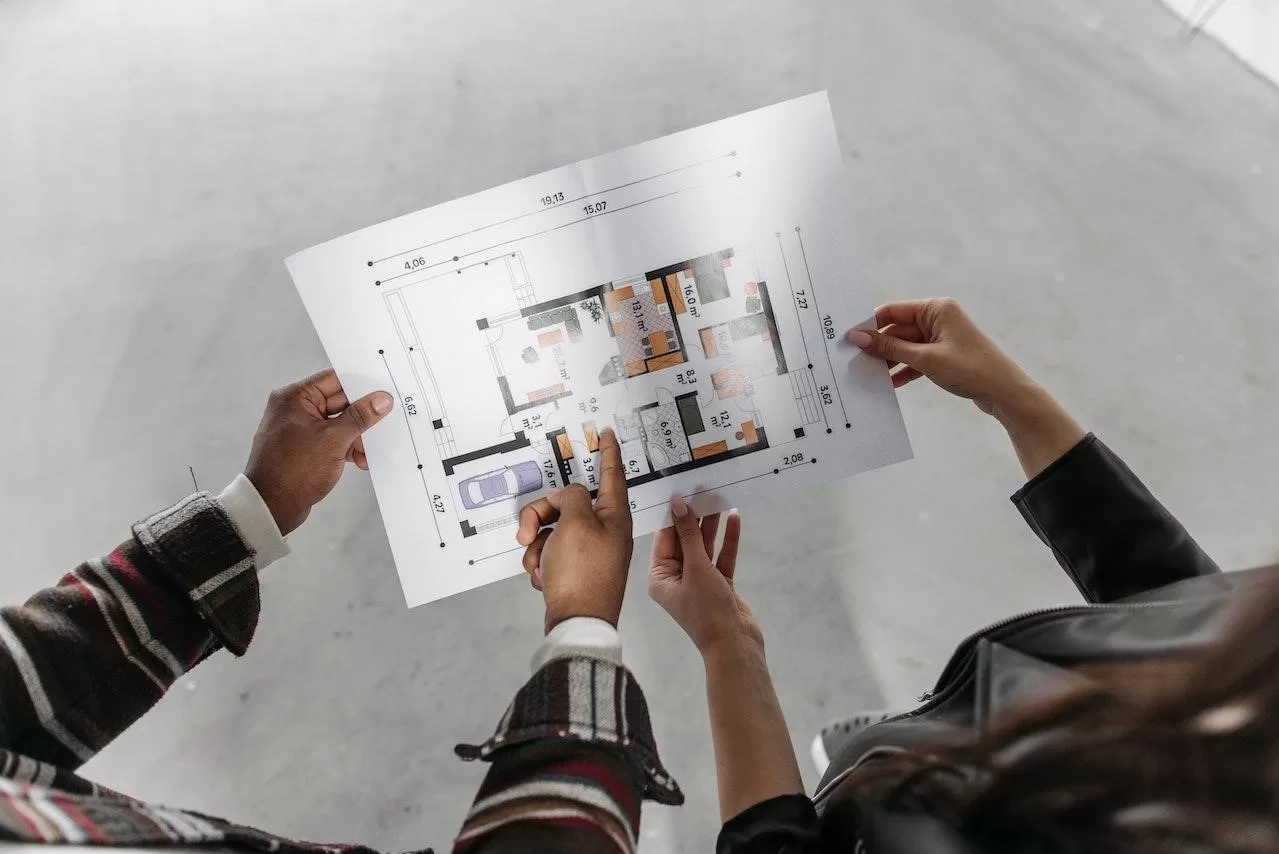 To make things a bit easier for you, here are a few steps to buying a house all future homeowners must remember. With a bit of brain and luck, you'll have the key to your perfect property in your hands in no time.
Are you Ready to Be a Homeowner?
Before you decide to take any steps toward buying a house, make sure you're ready to be a homeowner. Having a home is a big financial commitment that will tie you up to a certain location for a long time.
What are your next goals for the upcoming period? How's your family situation? Is there a possibility of relocating for work or health? These will all give you an answer as to whether you should go for it or wait with your home purchase.
Sort Out Your Finances
Find a good home affordability calculator online and take into consideration your income, location, age, down payments, and debt to see how much you can set aside for your mortgage.
And don't forget to check your credit score as well, because the higher the score, the lower the mortgage interest. If your credit score might need some growing to do, it might be smart to hold your horses on the homeownership.
---
Read Also:
---
Settle on the Right Mortgage Type
Today, there are many types of mortgages, many of them quite confusing, and all of them affect your loan qualification and ways to pay it all back. If you make the right choice, you can boost your chances of getting approved and save a lot of money down the line.
Some of the main types of mortgages today are conventional loans, FHA loans, VA loans, jumbo loans, renovation loans, etc., all depending on where you live. Learn about each and make your choice wisely.
Find the Right Buyer's Agent
When you have your list of priorities and know what kind of loan you can get, it's time to involve some professionals to help you in your search for your perfect property. In big markets like Australia's, it's almost impossible to complete the purchase alone, especially if you're a foreign buyer not familiar with local laws.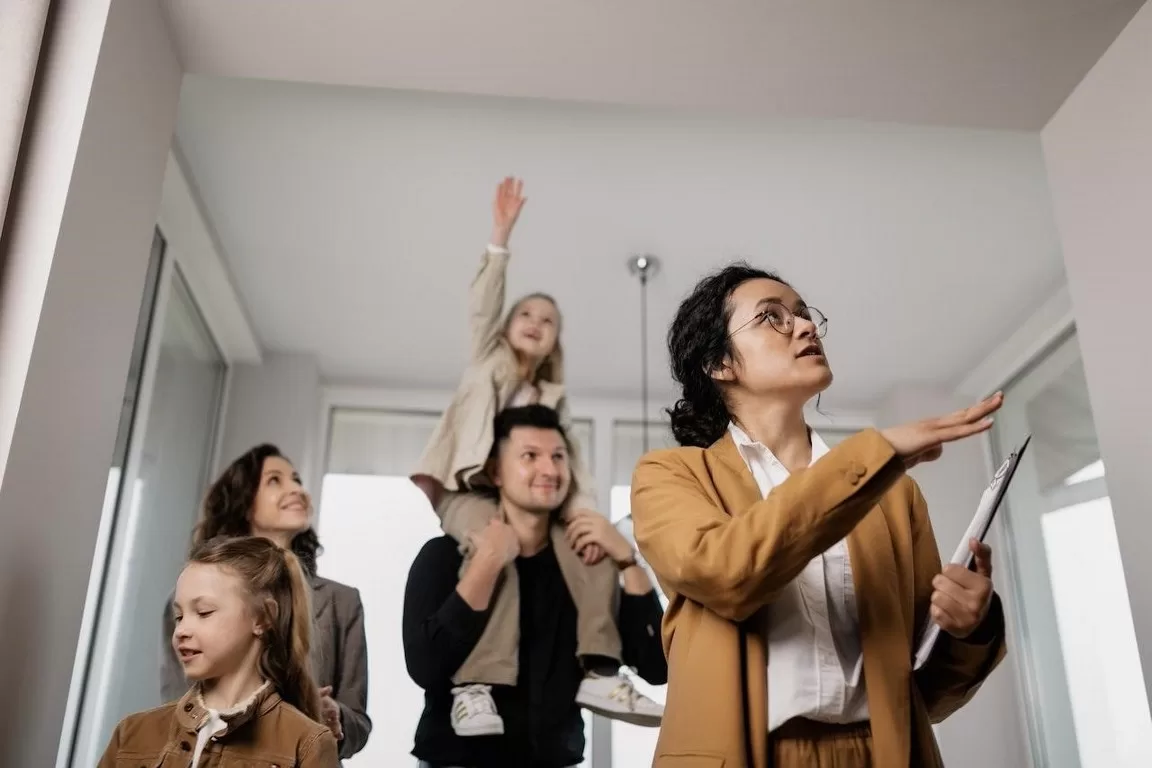 With a reliable and effective buyers agent in Perth, you can save time, money, and stress throughout the purchasing process. Your agent will show you only the properties that fit your interest and help you fight through the legal system.
Schedule Home Inspection
A thorough and professional home inspection can be very helpful when choosing a property. Your inspector can point out any issues with the property from the foundation to the roof. If they notice any more specialized issues (mold, pests, or radon), they might recommend you get another opinion.
And don't forget about other structures included in the sale, like a garage, pool, or granny flat. In case your inspector uncovers some issues, the owner didn't inform you about, you'll get nice leverage for price negotiation with your buyer's agent.
Make an Offer
If you managed to find a property that fits all your standards, feel free to make an offer. Make sure to use every help you can get from your buyer's agent when it comes to sales information and intel about the seller (maybe they are moving, thus being extra motivated to sell fast).
Some buyers also choose to hire a real estate attorney to be there while the real estate transaction is happening. There's always a possibility that the seller will reject your offer. In that case, you can walk away or make another offer, depending on how much you like the property.
In case of a counteroffer from the seller, discuss with your agent what to do this is where the help of a buyer's agent really comes in handy. And there you have it, the house-buying process is complete. It will take time and effort altogether, but once everything is settled, you'll get to start a new chapter of your life on your new property.
Infographic on the Additional Financing Methods Buyers Used to Purchase a Home