If you wake up feeling like a barely functioning human without that IV drip of coffee first thing in the morning, you're not alone.
So many of us crave not just that jolt of caffeine, but the calming ritual of whipping out the coffee machine or french press, boiling water, and sipping a warm mug of coffee before embarking upon a new day.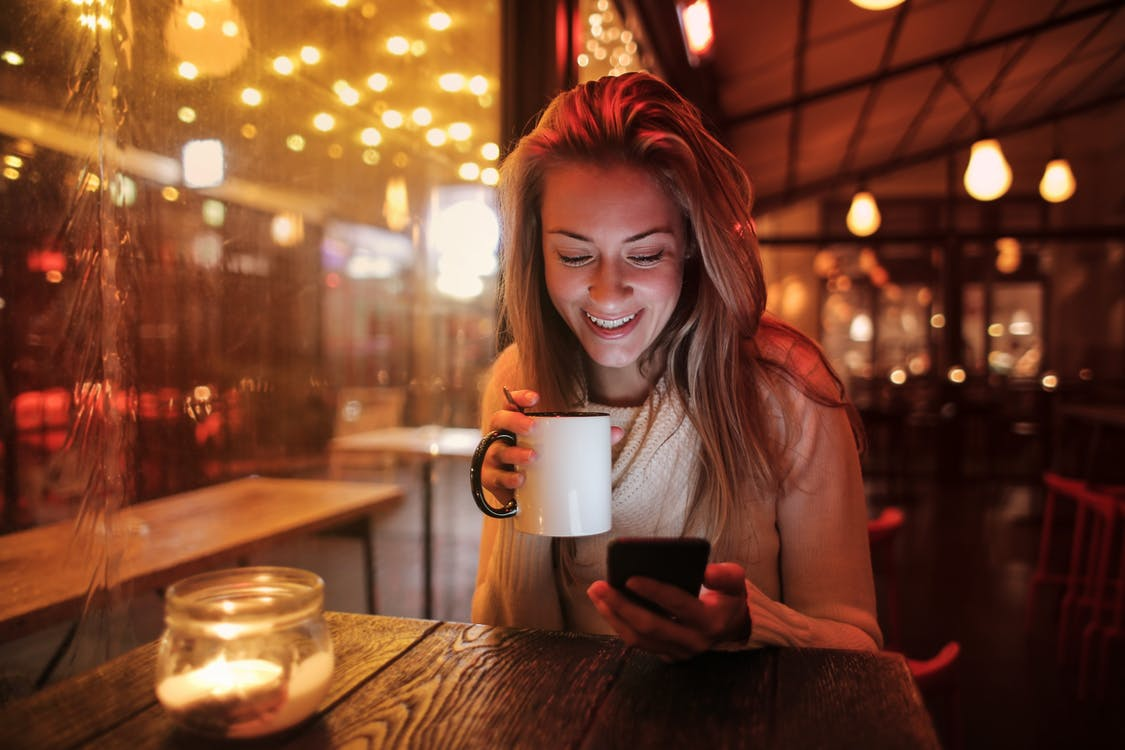 Coffee enthusiasts know that it's all about good quality coffee, but it's also more than that: it's one of life's truly simple pleasures.
If you're a raging coffee-a-holic, or someone fairly new to the game, then these are some of the things that you need to ensure that you satisfy those caffeine cravings right from the sanctuary of your home.
1. Milk Frother
If you want the luxury of a cappuccino without having to plunk down a lot of change at your favorite coffee house every day, then a milk frother is a must-have.
These handy gadgets are super easy to use and will create a decadent layer of foam in a jiffy.
They work by quickly and forcefully spinning the milk with a coiled whisk – not unlike an electric whisk, but without the electric outlet, thankfully.
The spinning motion pushes the steam in such a way that produces bubbles and creates a creamy layer.
Milk frothers seem like humble tools, but they make great gifts because they can work with different kinds of milk, so pretty much everyone could benefit from keeping them on hand in the kitchen.
2. Coffee Grinder
For those who take their coffee game super seriously, and enjoy the calming ritual of making a very fresh batch first thing in the morning, then a good coffee grinder is the perfect thing to have on hand.
As the experts from SipCoffeeHouse.com share, grinding your beans just before brewing will engender the smoothest cup of coffee imaginable – you won't even need the cream and sugar.
If you crave an excellent cup of joe without any of the bitterness, then a coffee grinder is essential. In fact, freshly ground coffee from well-roasted beans can help produce wondrous, full-bodied flavors.
Coffee is uniquely complex, but its strong, dynamic flavor does not emerge unless perfectly roasted then ground to a fine powder.
3. Insulated Thermos
Most coffee enthusiasts will have a steaming cup of coffee first thing in the morning and will make another one to take with them on the road.
In these cases, a well-insulated thermos is a must-have.
Nothing sucks more than a lukewarm cup of coffee, and unless you meant to have a cold brew, then it doesn't make much sense to wander about without the benefit of a high-quality thermos.
The best ones tend to keep coffee hot for a minimum of six hours, which is exactly what any enthusiast needs.
---
Read Also:
---
4. Electric Kettle
Whether you are the type who uses a French press or can make a mean cup of pour-over coffee, an electric kettle is ideal.
While you can easily boil water in a traditional stovetop kettle, an electric one will achieve the perfect temperature, preventing your coffee from getting overly burnt and tasting bitter.
For those who desire a measure of perfection in their daily coffee habit, then this is the best device to have on hand.
5. Aeropress
For the espresso enthusiast who doesn't have the money or space to blow on an espresso machine, an Aeropress is an absolute must-have.
Functioning akin to a French press, an Aeropress can provide a smooth shot of espresso easily, without the hassle, and on a budget.
However, this only works if an excellent pressurizer attachment is purchased along with the Aeropress.
Sure, it won't be exactly as satisfying as a beautifully made cup of espresso from a cafe, but it's pretty close.
6. Coffee Grind Sifter
Ok, so we already established the tremendous value in freshly grinding your beans for the best cup of coffee.
However, a common mistake that most people make is neglecting to sift the grounds after grinding.
The best trick out there in ensuring you have a great-tasting cup of coffee is having properly sized and consistent grounds.
A coffee sifter will help you since it will take the resulting grounds, and leave you with only the best and most proportionate so that you can get an excellent cup of coffee every time.
7. Espresso Pot
For another way of making a beautiful shot – or two – of espresso at home, an espresso pot is an absolute must-have.
It's affordable, and it produces a silkier and richer espresso than the Aeropress.
It might not be the smoothest espresso you have ever tasted, but it is definitely pretty good The coffee flavor is full-bodied and intense, and you can use it to make a faux version of different espresso-based drinks, such as cappuccinos or lattes, from the very comfort of your own home.
If you know any serious coffee lovers who want to enjoy their espresso on a budget, this pot will be the perfect gift for them.
8. Temperature Controlled Mug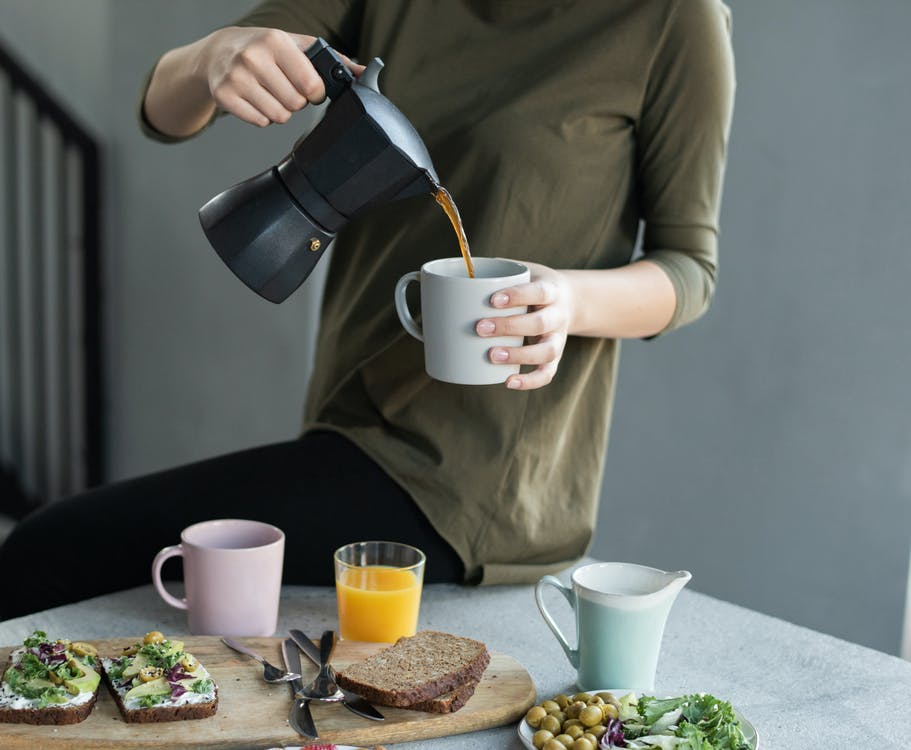 For those coffee enthusiasts who really need a piping hot cup of coffee first thing in the morning, but dread when it slowly cools into a puddle of lukewarm liquid, then this is the perfect mug to have on hand.
It will keep your coffee at the perfect temperature for you, for however long it takes to finish up your coffee.
9. Airless Coffee Canister
Keeping your coffee fresh, whether you use whole beans or ground coffee, is an absolute must.
For those of us who forget to keep our coffee bags or containers well enclosed, an airless coffee canister will ensure that they remain fresh for as long as possible.
Some of these can be seen as extras. After all, maybe you're fine with a traditional coffee maker and a few filters.
However, once you've had a great-tasting cup of coffee you've managed to make all on your own, then there's no going back.
These items will be sure to grant you the perfect cup every time, for years ahead.