Do you like to cook but hate having to search for the right spices? Do you have a lot of different spices but don't know how to use them all? Seasoning bottles can help solve both of these problems.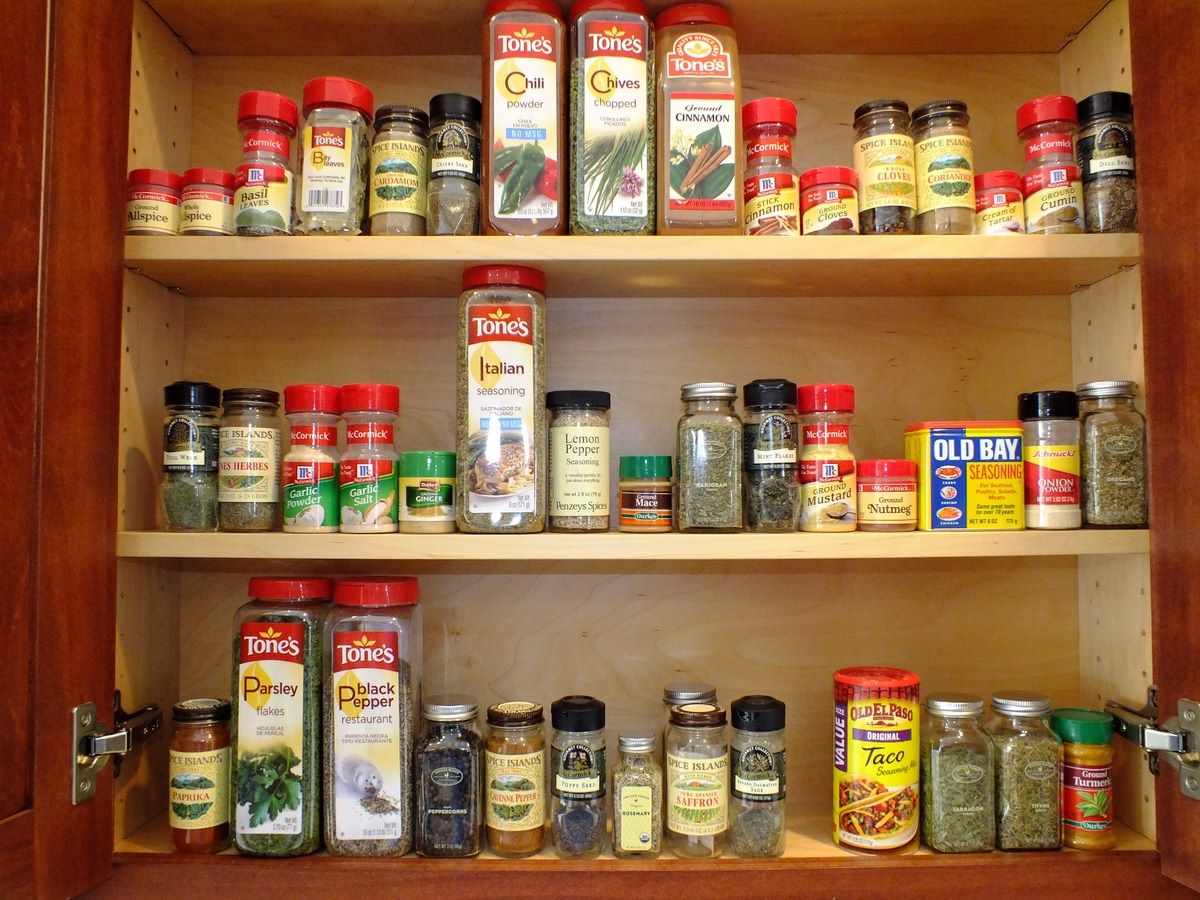 These little bottles come with pre-measured doses of spices, so you can easily add them to your dishes without worrying about measuring.
So, in a kitchen, seasoning bottles are a must-have. They help you season your food perfectly, organized it well, and also make it easy to store your spices and herbs. Here are six reasons why you should start using them in your cooking:
They're Versatile
Seasoning bottles are a versatile way to store your spices. They come in various sizes, so you can find one that fits your needs. You can also buy them with different lids to fit your needs.
Some have shaker tops, making it easy to distribute the spices evenly. Others have poured spouts, making it easy to add the spices to whatever you're cooking.
And still, others have both a shaker top and a pour spout, so you can use whichever one is more convenient for the recipe you're using. You can use them to store any type of seasoning, whether it's salt, pepper, olive oil, or vinegar.
---
Read Also:
---
They're Easy to Transport
One of the best things about seasoning bottles is that they are easy to transport. This means that you can take them with you on trips and picnics without worrying about them taking up too much space or being too heavy.
Additionally, since the bottles are made of plastic, they are unlikely to break if they are dropped or knocked over. This makes them an excellent option for outdoor activities where there is a chance of accidents happening. A bottle is a perfect solution, whether you're traveling or just want to keep your spices organized at home.
They Keep your Spices and Seasonings Organized
If you're like most people, your spice cabinet is a mess. Jars of spices and seasonings are crammed into every nook and cranny, making it difficult to find what you need when you need it.
A great way to organize your spices is to use seasoning bottles. These bottles come in various shapes and sizes, so you can find one that will fit perfectly into your spice cabinet.
Always try to buy seasoning bottles in bulk so that you can put all the different spices and organize them better. Finally, seasoning bottles make it easy to see what's in your spice cabinet. The clear glass bottles let you see the contents at a glance, so you can easily find the spice you need.
They Keep your Spices and Seasonings Fresh
If you're like most people, you have a cabinet full of spices and seasonings. And if you're like most people, you probably don't use all of those spices and seasonings all the time. Seasoning bottles are a great way to keep your spices and seasonings fresh.
You can put just a little bit of spice or seasoning in the bottle and then seal it up with a seasoning bottle. That way, the spice or seasoning won't dry out, and it will stay fresh. Plus, if you only need a little bit of spice or seasoning for a recipe, you can just open up the seasoning bottle and get what you need.
They are Durable
A lot of people think that seasoning bottles are not durable because they are made out of plastic. However, the reality is that these bottles are very durable and can last for a long time.
One reason for this is that the bottles are made out of high-quality plastic that is designed to last. In addition, the seals on the bottles help to keep the spices inside fresh.
Another reason why these bottles are so durable is that they can be washed in the dishwasher without any problems. As a result, you can use them over and over again without having to worry about them breaking or becoming damaged.
Conclusion
Using seasoning bottles can be very beneficial. They make it easier to add seasoning to your food, but they can also help you avoid making a mess.
Additionally, using a seasoning bottle can limit the amount of salt that you consume. So, if you are looking for an easy and efficient way to season your food, then consider using a seasoning bottle.