When you first visit a new property you will notice how clean and tidy it is. This is because the landlord wants it to be as appealing to you as possible.
After all, they want a new tenant quickly so they aren't losing rent money. As a tenant, you are solely responsible for maintaining this high standard of cleanliness throughout your time on the property.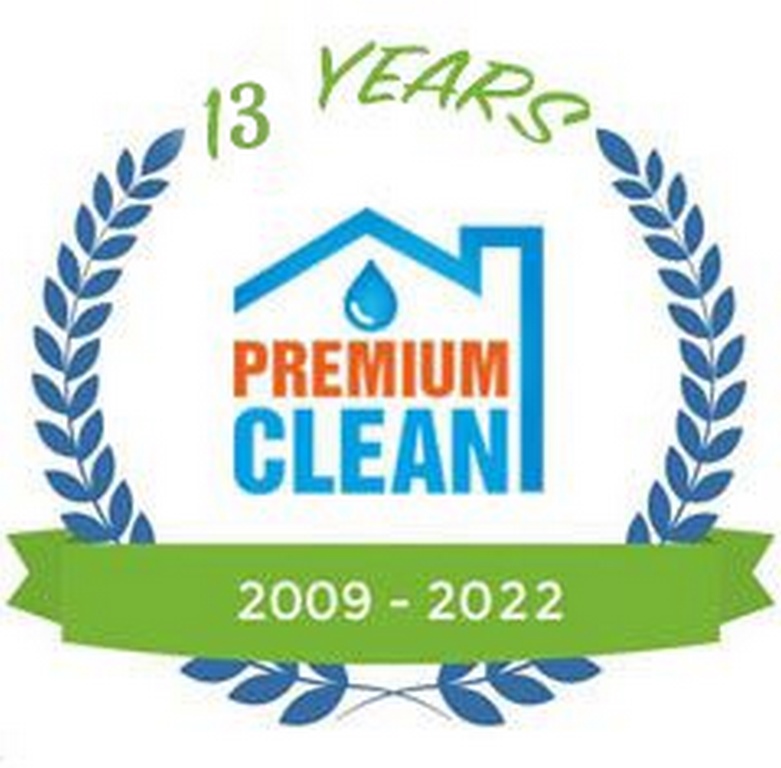 Most people won't perform a weekly deep clean, this is when dirt, grime, soap scum, and even mold can build up.
This can cause so many health issues for the tenant and if present when you leave you are actually putting the landlord and the next tenants in danger too.
This means when it is time for you to move out the cleaning needs will be much higher and could cost more as the dirt will be harder to remove.
When the tenancy ends you will be expected to hand over a property that is as clean as the first time you looked at it.
Moving house can be extremely stressful so in order to make this process as easy as possible, it's important to clean the property regularly during the tenancy.
Although most of you can pick up a mop and bucket and get a good result, an end-of-tenant clean is so much more thorough. It is a complete top to bottom clean.
End of lease cleaning London offers deep cleaning of every area using the best possible cleaning products. All eco-friendly products mean that all of our cleanings are safe for the environment and don't leave any toxic fumes behind.
---
Read Also:
---
There are areas that you may not be liable for such as gutter cleaning, or external cleaning of the patios/ driveways and windows. These will usually be the landlord's responsibility.
You would need to read through your tenancy agreement to be certain. Although the landlord cannot force you to book a professional cleaning team, the property will be graded before you leave.
This means that the landlord will go around checking the cleanliness of the property ticking off their end-of-lease checklist. They will check everywhere to ensure that the cleanliness standard is high enough.
If you have chosen to clean the property yourself instead of booking in professional cleaning, you are at risk of the property not being to a high enough standard.
This is why to avoid disappointment and risk losing the deposit you would have paid at the beginning of the tenancy we would advise booking in the professionals.
It just gives you peace of mind and means you can relax in an already stressful busy time whilst trying to move.
Professional cleaning companies should offer a free re-clean guarantee so if for any reason areas are missed by them or the cleaning isn't up to the landlord's standard they will have to go back and fix these areas.
It's very important to know what you are booking and to check what guarantees are included in the cleaning service. Be sure to research and read any fine print when booking a cleaning company.
You won't be fully insured cleaners so if any damages do occur it is covered in their insurance.
Receiving a professional clean at the end of a tenancy can just help make the whole process run smoothly. So to sum up an end-of-tenancy cleaning is required at the end of your tenancy.
As the name states it is for tenants that are leaving a property so that it can be left in an appropriate condition ready for the next tenancy.