Is your garage door creaking when you open and close it? Your garage door hinges could be the source of the problem. Broken hinges are a typical problem for homeowners and may be extremely frustrating. However, resolving the issue does not need to be difficult.
In this post, we'll look at several easy and practical ways to restore broken garage door hinges and keep your garage door functioning. So, if you're sick of dealing with a noisy garage door, keep reading to find out what you can do to remedy it.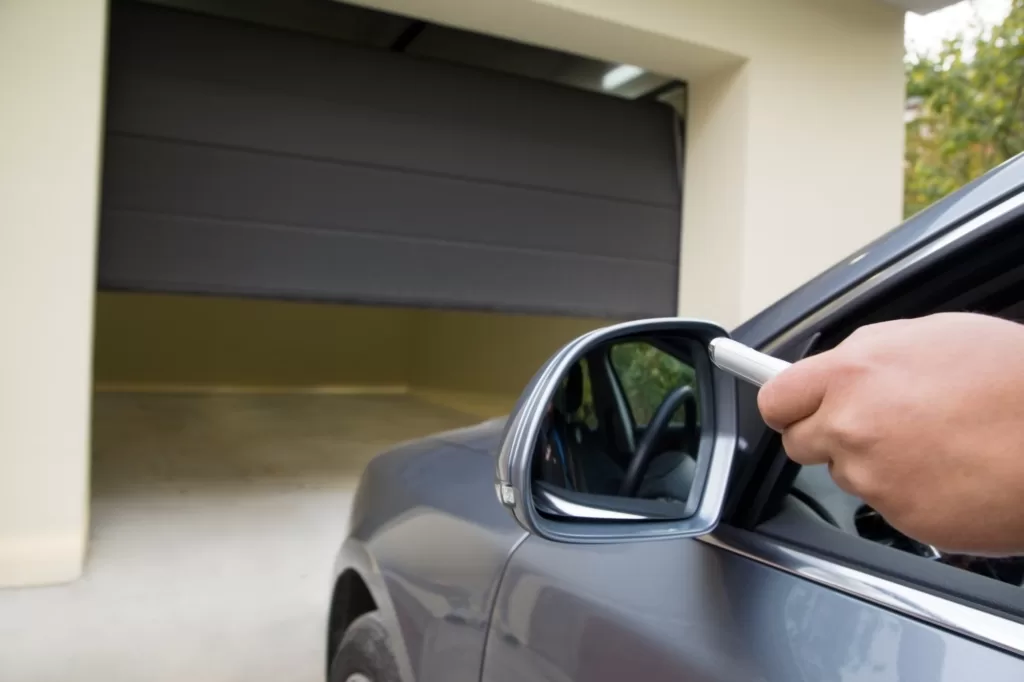 Inspect the Hinges
The first step toward repairing a faulty door hinge is to inspect it. Examine each hinge to see if any are damaged or broken. Check the screws and bolts that hold the hinges in place to make sure they're snug and secure. Tighten the screws if you discover any damage or looseness.
Replace the Hinges
You will need to replace the broken garage door hinge. Replacement hinges are available at most hardware stores or online. It is critical to utilize the same size and kind of hinge as the original when replacing hinges. If you're not sure what type of hinge you need, bring the old one to the hardware shop to compare.
Begin by removing the old hinges from the door and frame. To remove the screws or bolts that keep the hinge in place, you may need to use a screwdriver or drill. After removing the old hinge, use the same screws or bolts to attach the new hinge to the door and frame.
Lubricate the Hinges
Lubricating the hinges can keep them from breaking and make them last longer. To grease the hinges, put oil on the hinge pin. You can use a lube made of silicone or one made for garage doors.
Apply the lubricant to the hinge pin and swing the door up and down several times to distribute it equally.
---
Read Also:
---
Check for Alignment
If your garage door hinges are faulty, it may impact the door's alignment. If the door is not properly aligned, it may not close or open smoothly, and it may damage the door or the opener.
Examine the tracks on both sides of the door for signs of misalignment. Straight and level tracks are preferred. If you find any misalignment, you must adjust the tracks yourself or hire an expert to do so.
Regular Maintenance
It is far easier to avoid broken garage door hinges than it is to repair them. Regular maintenance is critical for maintaining your garage door in good working order and avoiding breakdowns.
Have a look at your garage door at least once a month for signs of wear or damage. Regularly lubricate the hinges and tighten any loose screws or nuts.
Maintaining Your Garage Door Hinges
Broken garage door hinges are inconvenient, but they are repairable. You can avoid malfunctions and keep your garage door functioning.
Inspect the hinges on a regular basis, replace them as needed, lubricate them, and perform routine maintenance. Remember to check the door alignment and adjust the tracks as needed. You can then ensure that your garage door will provide you with the convenience and security you need for years to come.
Don't let damaged hinges frustrate you any longer. Resolve the issue and resume using your garage door. Visit our website today to learn more!