Of the many window treatments, blinds and shades are often used interchangeably though there is a difference between the two.
The only thing that you can compare them over is that they both cover up your windows and add life to the otherwise boring barren window.
Shades are created with a large and soft cloth piece usually soft fabric. The fabric is generally solid and so they can't be titled like blinds. They can be fully raised or lowered to match the required privacy or light level.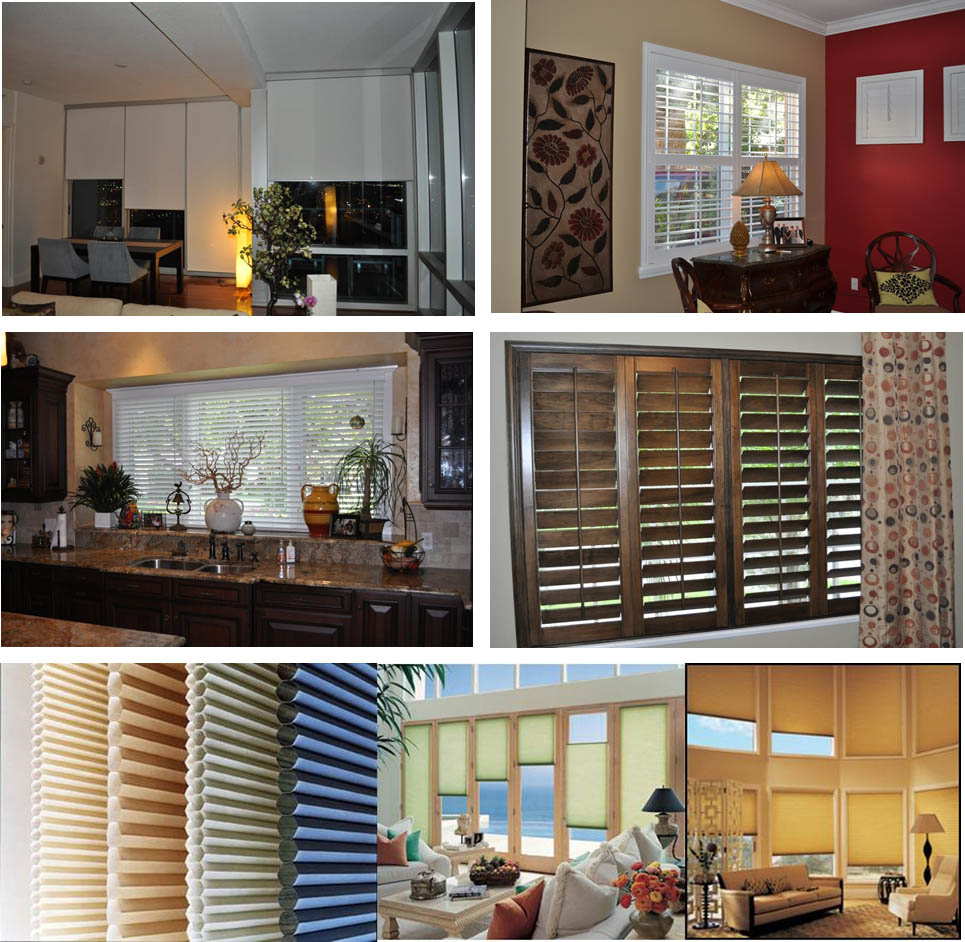 They are a popular home window treatment and there are reasons galore. They're inexpensive easy to install and bring life to the room they are installed in.
You can use them in combination with other window treatments like curtains but they look great as standalone also.
With window treatments like curtains, they can be an effective window treatment for light and privacy control.
Some variety of available shades:
Roller shades
Room darkening shades
Cellular Shades
Roman Shades
Woven Wood Shades
Roller shades wrap around a rolling rod. They have a cord mechanism pulling which you could roll them up or down. However, roller shades are not a good idea for homes with kids and pets.
There can be chances of strangulation and it could pose a serious threat. They are a cost-effective window treatment and if you're alone or just two of you, they are a great pick.
Room darkening shades are picked for their functionality though they look stylish too. They are a great choice for media rooms, bedrooms, and nurseries – any place that requires darkness. Moreover, today they come in many attractive fabrics and styles.
---
Read Also:
---
Roman Shades
Romans shades are another classic window treatment that is very popular among homeowners for style and functionality. They are made from woven fabrics that come in varied ranges, colors, textures, and patterns.
They lower down making a cascading pattern and give a finished look. They are available in light filtering options – blackout and UV filter options.
Woven Wood Shades
Woven wood shades are also popular as bamboo shades give homes a very natural earthy feel as they are made from eco-friendly materials like jute, reed, bamboo, grasses, etc. this shade is very popular not only with the homeowners, interior designers also love them.
The woven texture of these shades creates beautiful patterns letting in the light. You can get them in light filtering and room darkening shades. For people living in the sunshine state of Florida, these are the best pick – you can't beat it!
Cellular Shades
They are the best insulating shades giving you excellent control over sun, heat, and exterior sound. Their unique cell construction shields your space from outdoor temperature both in summer and winter. They have a high R-value that makes them a great insulator and perfect for your space.
Shades are a fun inexpensive way to add form and functionality to your otherwise boring barren windows.