It is time to start winter cleaning and get rid of old furniture to make space for new ones.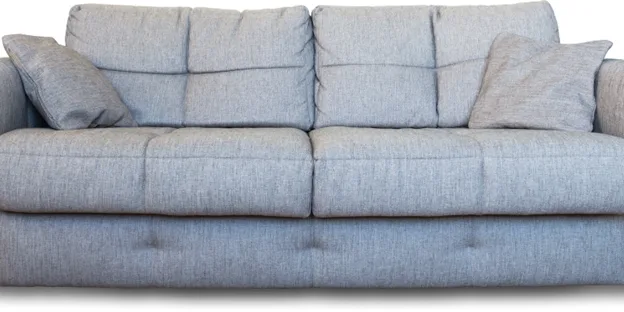 During home cleanout, removing unwanted items and clutter is the most daunting task. As part of the decluttering process, there is no need to tell homeowners what furniture items they need to get rid of.
Instead, most homeowners need to know the ways they can get rid of the old furniture. Nowadays, people prefer to reduce waste by using different ways to remove furniture like repurposing, selling, donating, and recycling old furniture.
6 Ways to Get Rid of Furniture During a Home Cleanout
Without further ado, here are 6 ways to get rid of furniture during a home cleanout
Rent a Dumpster
It is the easiest and most common furniture removal method to rent a dumpster that matches the sizes of the furniture being disposed of. Search rental companies or used couches for sale on Google, research, make a few calls, book the right size, and place the company near the pickup point.
They will inform the company before arriving at the location, load the furniture on the dumpster, and haul it away.
Hire a Furniture Removal Service
Most people use furniture removal services to remove old and unused furniture. Make sure that you are hiring a licensed company with professionally trained staff and equipped with the furniture removal company.
Additionally, do not forget to look at the reviews to judge the services of the company. Also, confirm that they have removal trucks and equipment for a seamless furniture removal process. Collect quotes from several companies, compare shipping fees, and hire the company according to the budget.
---
Read Also:
---
Haul Away the Furniture
If you want to keep the furniture removal costs to a minimum, the cheapest way to remove furniture is to personally haul it away. If you have a vehicle that matches the furniture size, load items into the truck, take them to the local landfill, and offload them. You can ask friends and family members to load and offload items from the vehicle.
Hold a Garage Sale
During a home cleanout, gather old furniture items, appliances, clothes, home décor, tools, and toys. Once you have collected all the unwanted items, hold a yard or garage sale to get rid of all the items and use the proceeds to buy new stuff.
Sell Online
Selling furniture items online is more common than the old-style garage sale. Use Facebook Marketplace, Craigslist, eBay, or other eCommerce platforms to sell furniture items at a reasonable price. There are many platforms that deal only with the buying and selling of used furniture.
Donate
Last but not least, donate old, unused furniture and other items to local charities or shelters for the homeless. Many well-known charities like Goodwill, Salvation Army, Habitat for Humanity, and others collect furniture, sell it at their stores, and use the sale proceeds for a good cause. If the furniture is in good condition, similarly, give it away to a friend or family member or trade it for something else.