Your water heater is an essential installation that supplies hot water for bath and other needs when needed.
To ensure that you continuously have access to this luxury, you need to invest in making sure that the water heater is in good shape at all times.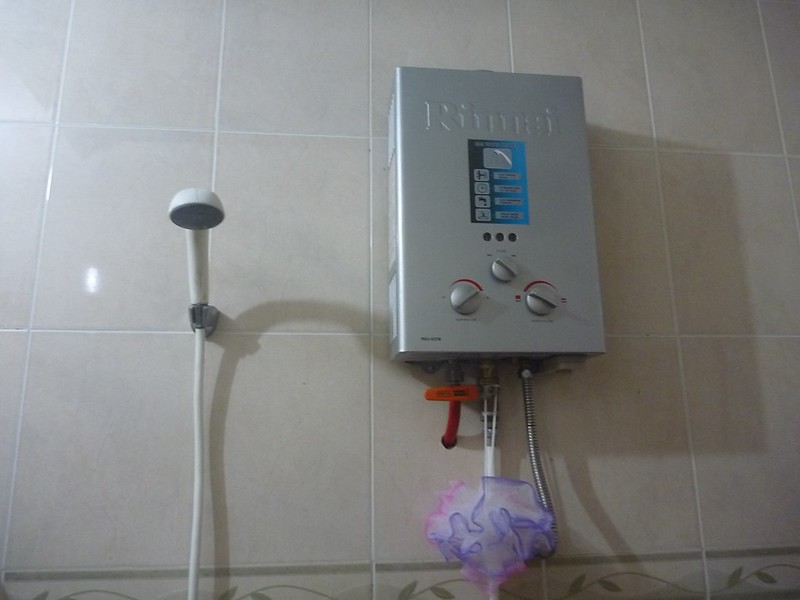 Water heater maintenance and servicing are two of the best ways to ensure that you prolong the lifespan of your water heater and also get the best services out of it.
When your water heater isn't properly maintained or serviced, there are several issues that you will likely be faced with.
Not only are these issues frustrating, but some of these issues can also lead to damage and cost you a lot more in replacement.
If you are ever in doubt as to whether your water heater needs to be serviced or properly maintained, the answer is an unequivocal YES!
Keeping your water heater in great shape can offer you as many as 8 to 12 years of active and uninterrupted service.
Having understood the need to service and maintain your water heater, you also need to understand what servicing the installation entails.
Why Does My Water Heater Need Cleaning?
Your water heater needs cleaning for the same reason why you pay attention to your refrigerator, HVAC system, and other appliances in the home.
Cleaning your water heater ensures that there is no buildup of mineral deposits that can potentially block the flow of water into and out of the water heater.
While most homeowners tend to forget to clean and maintain their water heaters and this may lead to problems down the line.
Common problems associated with this include increased energy costs due to pressure on the water heater to supply the needed amount of hot water and more.
If you are experiencing such a problem as go to these guys for help.
---
Read Also:
---
How Often Should My Water Heater Be Flushed?
Water heater flushing is essential to keep mineral deposits and other elements out of it. In addition to this, it keeps the water heater in good shape for the longest possible time.
If you are ever wondering how often your water heater needs to be flushed to get rid of the sediments of mineral deposits, then you may have to contact the professionals at least once a year to get this done.
Some plumbers may recommend twice a year flushing with a six months gap between each flushing.
How Do I Flush My Water Heater?
Getting this done as part of the maintenance practices required to keep your water heater in top shape isn't complex.
However, you have to do it the right way to ensure that your water heater or its components are not left damaged in the aftermath of the cleaning exercise.
Before cleaning, turn off the fuel or power source. Proceed to the drain valve at the bottom of the tank and turn it on to get rid of the water in your tank.
Proceed to fill up and drain the tank one or two more times to get rid of all settlements. When done, turn back on the fuel or power source.
Sign That Your Water Heater Needs to Be Serviced
There are common signs that indicate the need for your water heater to be serviced or attended to. Some of the common signs to watch out for include;
No Heat of Inconsistent Heat
When you notice that your water heater is failing at its job of supplying heated water or it supplies lukewarm water, then you have a problem on your hands.
Usually, this problem requires you to contact a plumber who will come to you, diagnose the problem, and fix it.
It is recommended that you avoid DIY repairs as this could lead to other problems that can potentially damage your water heater.
Low Pressure for Hot Water
Due to the kind of water supply in your home, there may be a buildup of minerals in your water heater and pipes leading in and out of it.
Unfortunately, the buildup can clog the supply channel such that you begin to experience a low-pressure water supply whenever water is needed.
If you are faced with such a problem like this, getting rid of the mineral buildup is your best bet to enjoying normal water pressure when needed. Contact a plumbing professional for help.
Strange Sounds from Your Water Heater
When your water heater begins to make strange sounds, this is often an indication of a problem that may lead to bigger problems when left unattended.
It is recommended that you consult a local plumbing professional as fast as possible to save you from expensive repairs or replacements.