Purchasing a used motorcycle allows buyers to save a great amount of money. Knowing what to look for when purchasing a bargain motorcycle is essential. This guide will help buyers make the right choice so they can purchase the motorcycle of their dreams.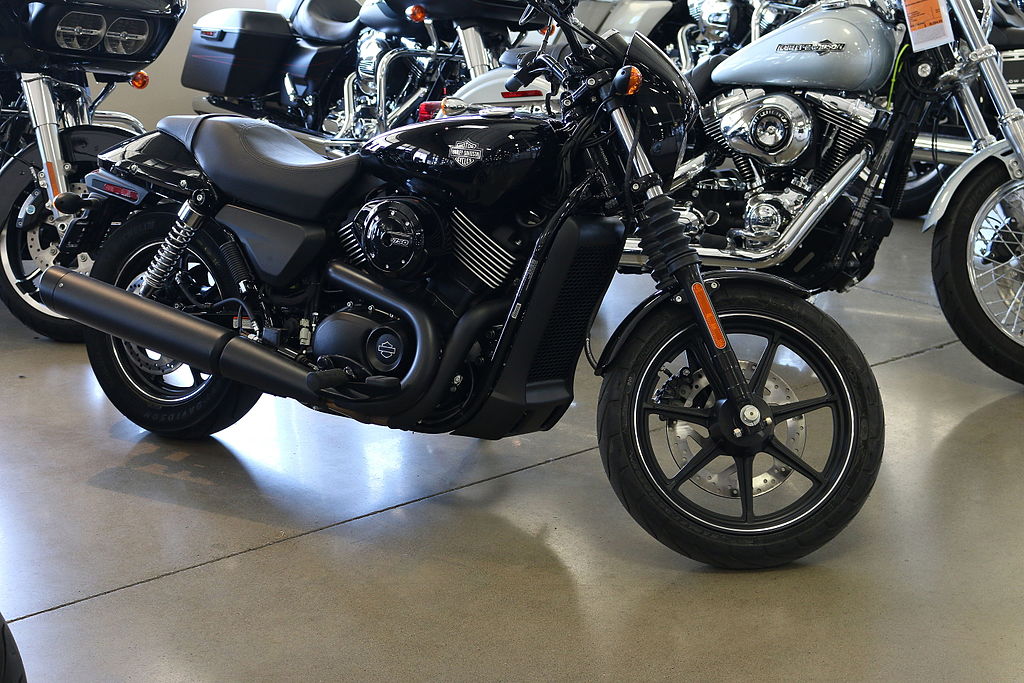 Research is Essential
Researching the options is essential before making a purchase. Buyers need to know what they are buying and whether it is a good bargain before they make the purchase. Finding a bargain on Harley-Davidsons will help to ensure buyers get the motorcycle they want, without the big price tag. 
Five Tips for Purchasing Used Motorcycles
There are multiple things a person should look for when purchasing used motorcycles. Being aware of the following tips will assist individuals in making the right choice for their motorcycle needs. 
1. Check the Description and Photos
When someone is selling a used Harley, they need to make sure the description is highly informative and there are many photos taken from all angles. The photos should show up close detail so buyers have the opportunity to view the bike in all its beauty.
2. Check the Tires
It is important the seller includes new tires on the motorcycle. When a motorcycle has been sitting up for a while, new tires can bring it back to life and make it showroom-ready. Checking to see if the bike has new tires is an important step when purchasing a used motorcycle. 
3. Check for Recent Full-Service Valve Work
Motorcycle buyers need to see if the bike they are interested in purchasing has had a recent full service that includes valve work. With a full service already being carried out, buyers can save up to $1000 on the cost of purchasing because this is not an expense they will have to worry over. 
4. Check the Exhaust System
The exhaust system is one of the most important aspects of a motorcycle. While many buyers prefer purchasing a motorcycle with the original exhaust, there is something to be said for a full exhaust system with a full tune. 
5. Check to See If the Bike Is In Demand
It never hurts to see how in-demand a bike is before purchasing. It is possible a seller does not even know how valuable the bike is that they are selling. Research can go a long way towards helping a buyer determine if they are making the right purchase. 
Take Time to Consider the Options
Rushing the process of making a motorcycle purchase can be detrimental to buyers. Often, a buyer will make a purchase based on how a bike looks without learning more about how it runs and the level of service it has had. 
It is essential buyers carefully consider their purchase before agreeing to the sale. The more a person learns about a used motorcycle, the better equipped they will be to ensure they are making the best choice for their money. 
Start the Process Today
Finding the right used Harley Davidson or other motorcycle does not have to be as overwhelming as a person might think. By following the above tips, individuals can find the bike they are looking for and save a considerable amount of money in the process. 
Those who are interested in finding the perfect used motorcycle should get started today. First, consider your budget, and then start the process of searching. With so many used motorcycles for sale, you are sure to find one that piques your interest.