The garage door maintenance is perhaps the most overlooked element in most households. If you've been ignoring your garage door, it's time to make a change. If you want it to stay efficient and last for a long time, it's crucial to perform a maintenance routine, ideally twice a year at a minimum.
A neglected garage door can significantly strain an automatic door opener. In worst-case scenarios where your garage door breaks down, you'll end up with an expensive repair job.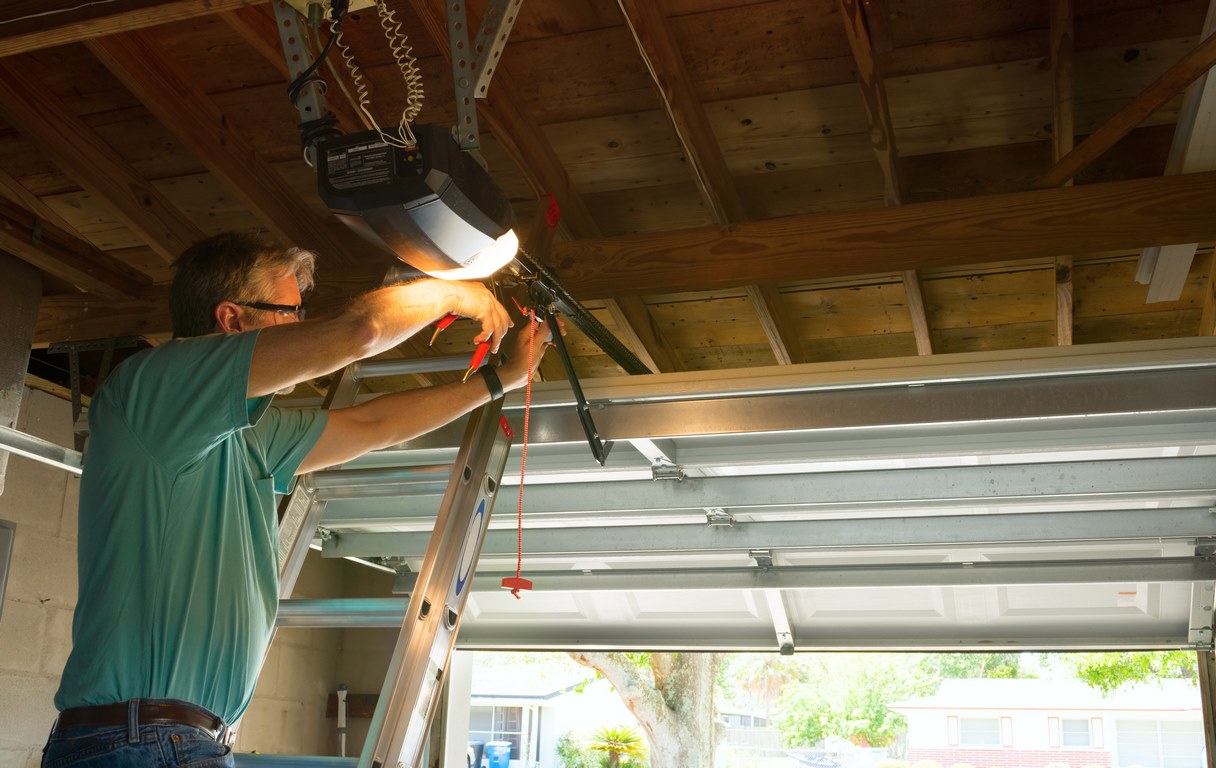 If your main objective is ensuring your garage door performs at its best all year, here are several valuable tips when performing seasonal maintenance:
1. Schedule an Inspection by A Professional
Although you can tackle simple maintenance tasks on your garage door, consider scheduling an inspection by a professional. Doing so will ensure you that your garage door is in good shape and pinpoint potential problem spots early on before a breakdown occurs.
In such cases, checking out the services of reliable providers, such as Queen City Garage Doors and others, would help maintain your garage door efficiently.
2. Observe and Listen as Your Garage Door Opens and Closes
Over the years of continuously using the garage door, you'll know whether it moves or sounds unusual. Similar to any machinery, issues will eventually develop over time.
With this in mind, your routine maintenance should involve careful observation as your garage door opens and closes for any irregularities with its movement or sound.
You need to watch for specific cues that might indicate an underlying problem, such as strange loudness, sluggish opening or closing, uneven motion and grinding, and grating or scraping noises.
Once you notice these signs, perform a thorough sweep of your door system to ensure everything is balanced and note down any irregularities.
---
Read Also:
---
3. Clean the Tracks
One of the reasons your garage door might start to malfunction has something to do with the tracks. Allowing debris and dirt to gather in the tracks might cause your garage door to misalign.
Start from the upper segment when cleaning the tracks and move down to the lowest point. While cleaning, check for any rust formation, which is a clear sign for a replacement that a professional can handle.
4. Determine if the Rollers Require Replacement
Damaged rollers can cause your garage doors to produce a loud noise when opening or closing, along with an intermittent motion. As the garage doors open and close, the rollers attaching on the right and left sides of the door move via the tracks.
If the rollers are in good shape, your garage doors will operate silently and efficiently. The rollers likely have damage once the doors move sporadically with a loud noise. Over time, expect the rollers to chip or turn loose.
In such instances, they require replacement by a professional. If you want a reliable service, checking out sites such as queencitygaragedoors.com/charlotte-nc/ and others would be a good starting point.
5. Inspect for Loose Hardware
The garage door holds a variety of components such as screws, bolts, nuts, and other hardware. When any of these components start to turn loose, it can put your garage door at risk. You can readily deal with wobbly pieces by tightening using the appropriate tools.
6. Examine the Cables and Pulleys
The pulley system of a garage door is crucial in the opening and closing function. As part of maintenance, check the cables of the pulley system for any indications of fraying or damage. Any loose, damaged, or dangling spring or cable is a sign of a severe problem.
7. Clean and Lubricate All Moving Components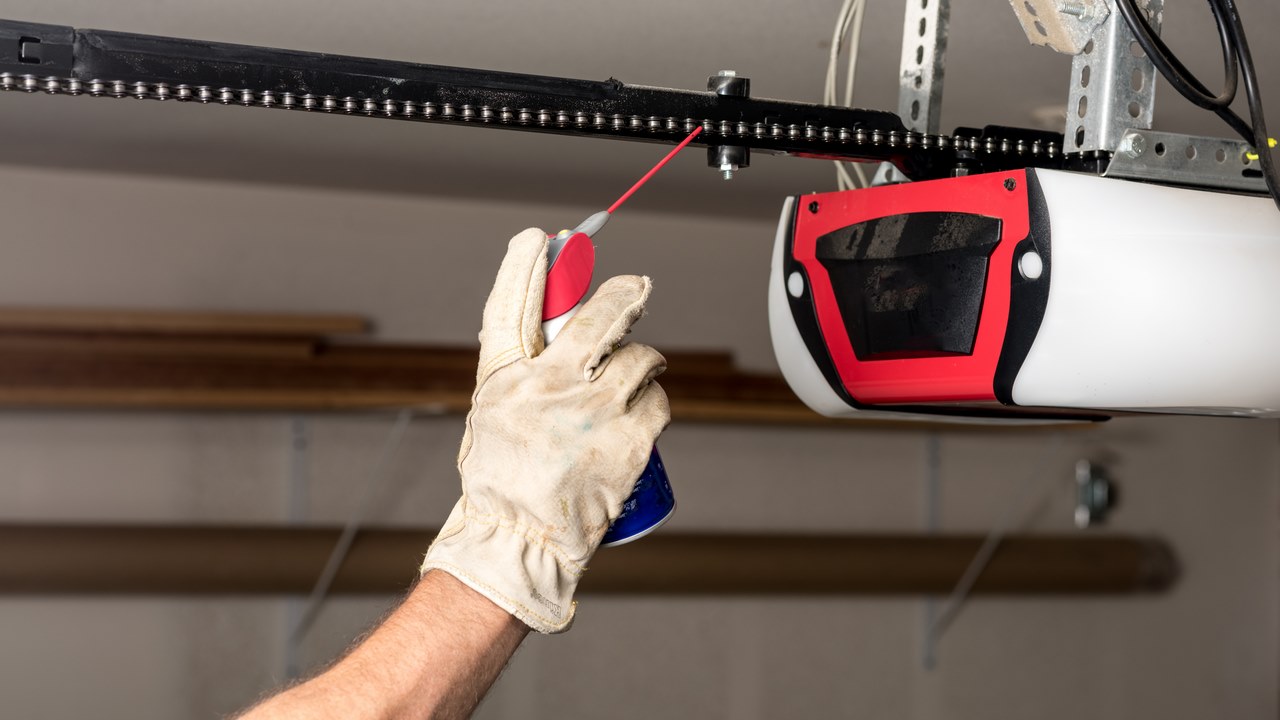 The garage door system has various moving components to function optimally. If you want the door to stay functional, make it a priority to clean and lubricate these parts. It's best to apply lithium grease on the tracks, roller brackets, and the pulley system.
8. Assess the Balance of the Garage Door
During the summer season or any time when the weather warms up, it's essential to check the balance of your garage door. Any irregularity in the balance will strain on the opener, potentially increasing the risk for a breakdown.
If you find this chore beyond your skills or you lack time, hire a professional garage door service to take care of the task.
9. Test the Auto-Reverse Feature
Most garage doors have one auto-reverse safety feature, but most models have a second one in place. Generally, the initial safety feature utilizes a pressure sensor to reverse the direction of the garage door if an object is in the way, which is mandatory in all modern models.
The second feature involves two photoelectric sensors near the floor to detect motion and trigger a reverse maneuver.
10. Replace the Weatherstripping
Weatherstripping around the garage door is crucial throughout the year, which works by keeping out the elements from entering your garage. Weatherstripping that shows signs of deterioration or damage requires immediate repair or replacement.
Final Thoughts
The changing of seasons presents a variety of challenges for homeowners. With the help of these seasonal maintenance tips, you'll have a helpful guide to keep various components of your garage door functional throughout the years.