Truthfully, running a business is no cakewalk. Some days are mentally draining, whereas others can be downright exhausting.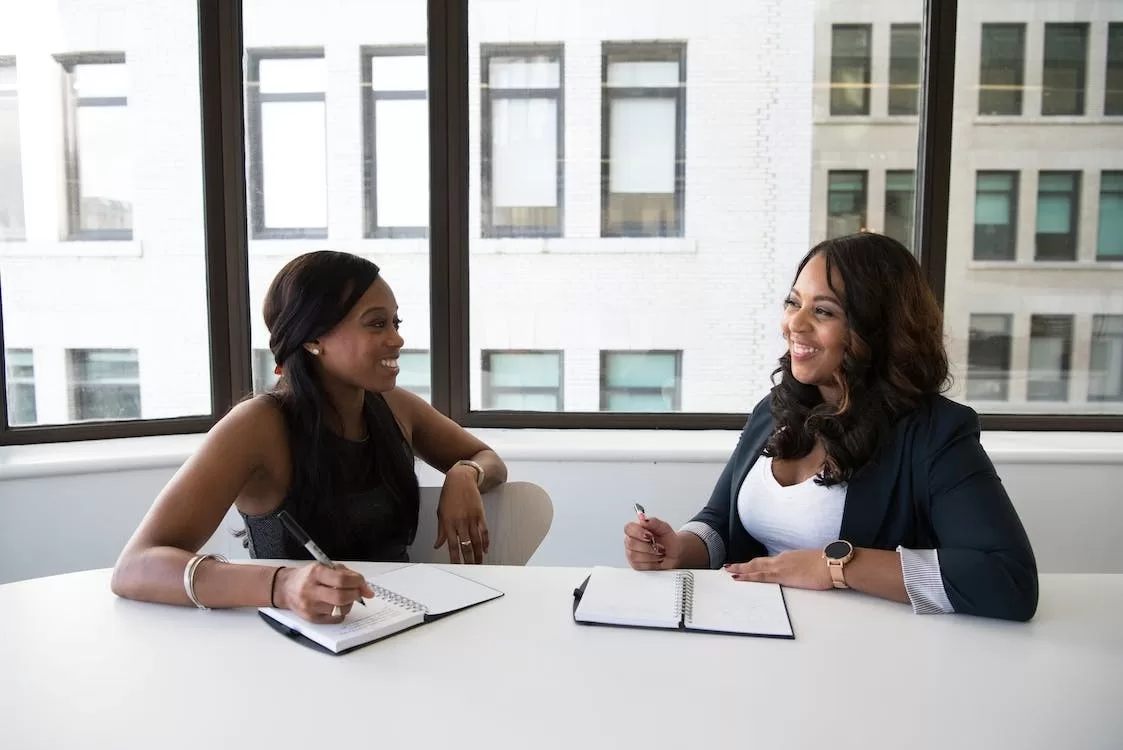 After all, entrepreneurs must attend meetings, participate in conferences, delegate tasks, and keep up with investors. Simultaneously, they look into business operations, marketing, logistics, supply chain, and revenue generation.
While managing the company itself is challenging, the economic upheaval and rising inflation have also taken a toll on business owners. Many have reported symptoms of burnout, exhaustion, and reduced efficacy. However, stress and fatigue can come in the way of emerging opportunities in these tough economies. Before burnout starts having implications on businesses, they must find a way out.
Every business leader has multiple activities and tasks to manage and monitor, but delegation is necessary. It would ensure they don't spend time on tasks their team could perform. Likewise, relaxing the mind and body is essential to function at work. If you also feel exhausted as a new entrepreneur, let us help you. Here are six valuable tips for new business owners to tackle burnout.
1. Invest in Your Comfort
An office space with poor working conditions could have severe consequences. Offices are where you spend most of your time. So, ensure they are relaxing and clean. You can install HVAC systems to enable ventilation inside the closed space and create a relaxing lounging area.
Likewise, for your home, invest in the best mattress for back pain since sitting all day at the office can cause musculoskeletal issues. You don't want to come home and sleep on a poor-quality mattress that only leads to more issues for your health.
Most importantly, take regular breaks between work. You can do something work-related, like watching a blog or scrolling social media. Finding this time might be challenging because of your busy schedule but block off 30 minutes of your calendar daily. It will unwind your mind, reduce burnout, and improve productivity.
2. Organize Your Task List
Business owners sometimes forget tasks and feel there aren't enough daily hours to finish them. Without organizing activities, you might feel overwhelmed. Hence, manage your task list and start prioritizing work.
You can keep a journal on your desk or start marking everything on the calendar. Tasks that affect business operations should be of utmost priority. Likewise, prioritize new initiatives equally to keep pace with competitors.
Listing all the tasks with realistic deadlines will allow you to take one thing at a time. It will also give you control over your time, preventing burnout. Further, for the tasks that aren't of high priority, hand them over to team leaders and seek their input.
3. Understand Your Stressors
Although entrepreneurs are enthusiastic about their business ventures, there is always something they don't like about the job. It could be tax filings, annual audits, or consistent follow-up with debtors for payments.
These things can become stressors for business owners as they don't know how to manage and deal with them. Identifying these stressors is highly crucial. It would help if you understood which situations raise your stress levels and find a way out.
Identifying the stress triggers can enable you to create a plan for resolving those issues. For instance, you can build an internal audit team to conduct scrutiny before the annual audit. It will unfold all discrepancies beforehand, saving you from penalties and helping you overcome the stress.
4. Exercise Your Body and Mind
Often, our busy schedule doesn't spare us enough time to focus on our health. The same happens with business owners. Their work schedule keeps them so occupied that their health starts getting neglected, and they feel exhausted.
Therefore, exercise is crucial for your body and mind. Besides relaxing your mind and body, regular exercise can sustain long-term effects on your mood. No matter how busy you get, make a habit of finding time to exercise at least thrice a week.
It will strengthen your muscles while improving sleep quality. Further, exercising your mind is also essential – for this, consider picking a hobby. Otherwise, learn how to meditate or start yoga. It will take your mind off work for some time, helping you unwind and relax.
5. Delegate Tasks
Most entrepreneurs face chronic exhaustion from working long hours. They have numerous things to manage, and failure to delegate those tasks leads to burnout. Believe it or not, delegation isn't easy for entrepreneurs, but it is essential. Trying to do everything by yourself can make business development challenging.
Therefore, learn to delegate tasks to your team members and divide the workload. For this, hire a team of professionals who can take responsibility for crucial tasks and meet challenging deadlines. Besides this, acknowledge your weakness and line up support in those areas.
Let's assume you find financial forecasting time-consuming because getting accurate figures is tough. So, why not hand this over to the financial analyst? They have access to high-tech software solutions and in-depth knowledge of financial reporting standards and can perform the task with more precision and accuracy. Effective delegation can help maximize the use of your time and the impact of your skills.
6. Stay Social and Build a Support Group
Undeniably, catching up with friends and family while running a business seems arduous. However, losing contact with those who support and care for you can be detrimental. Hence, call a friend or family member whenever you feel low or tired.
Meet them over your lunch break and lighten up your mind. Instead of talking about work, discuss something generic such as trending shows or the big football game. It could be the best way to give yourself a break from work.
Moreover, build a support group within your company comprising members willing to help each other. The support group will help you and your employees deal with stress and burnout by hosting the chat and discussion sessions after working hours.
Final Thoughts
Managing a business single-handedly can be challenging. But remember, it shouldn't affect your health. So, avoid pushing yourself to the point where you start to burn out.
Instead, set a routine that lets you take breaks and unwind your mind between work. It will help develop a healthy working style for your mind and body. Lastly, avoid drowning yourself in work and maintain a social life.