Do you want to sell some furniture? Whether it's because you're moving, redecorating, or simply downsizing, it can be a daunting task.
But don't worry, we're here to help. This post will give you five tips to make the process easier and help you get the most money for your furniture.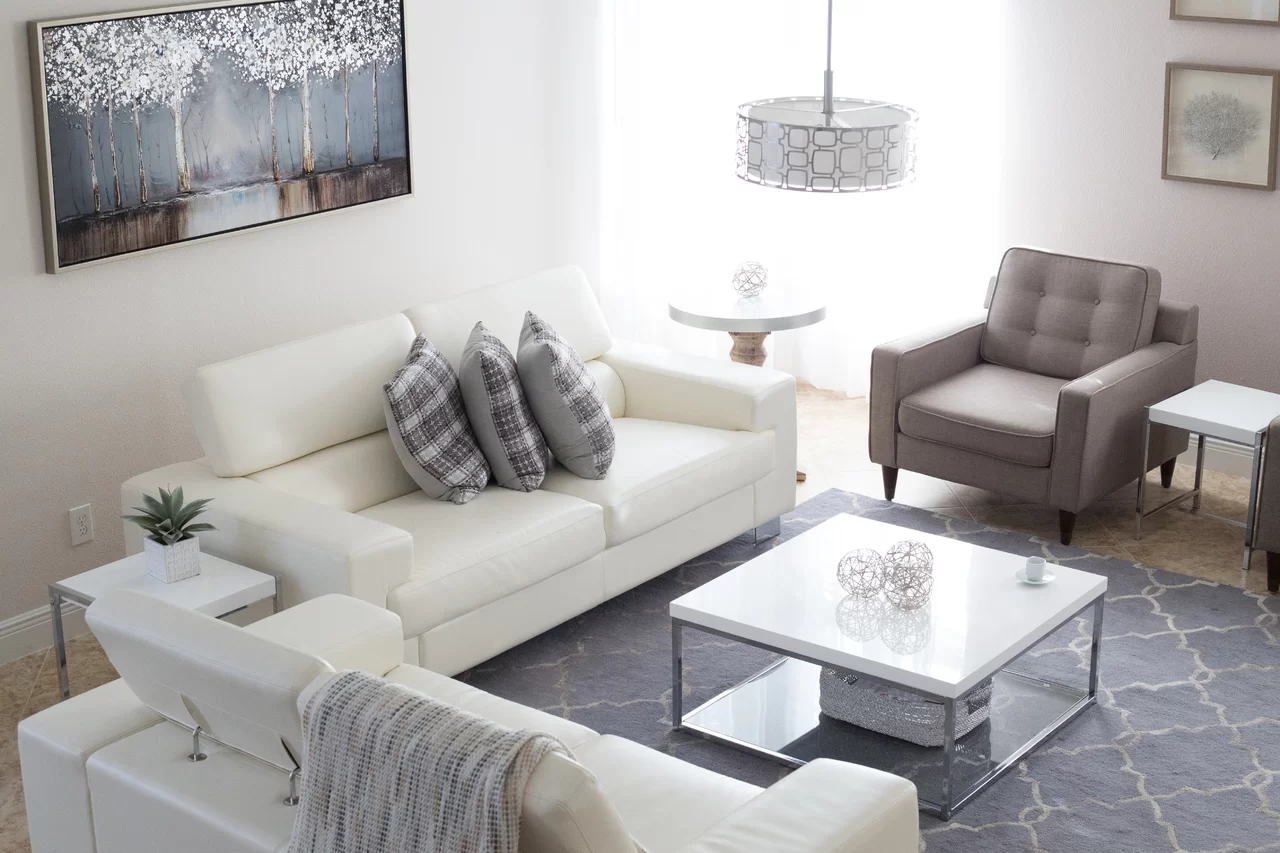 1. Check the Condition of Your Furniture
To sell your furniture, you first need to check the condition of your pieces. This will help you determine which ones are in good shape and need a little love and attention. Once you've assessed their condition, you can start thinking about how best to sell them.
If they are still in good shape, you can sell them directly to interested buyers through sites online. The key is to make sure that whatever you decide to do with your furniture, it gets put into the hands of someone who can appreciate it for all its worth.
2. Determine the Value of Your Furniture
If you want to sell furniture, it's essential to determine the value of your pieces before putting them up for sale. This process generally involves evaluating the age and condition of your items and looking at what similar articles are selling for in the current market.
To get started, you can do some research on online sites. Many platforms can be an excellent resource for determining how much certain types of furniture are going for, depending on factors like brand, style, and condition.
---
Read Also:
---
3. Tell Your Furniture's Story
Sometimes it can be tough to sell your furniture when moving, upgrading, or getting a new look for your home. After all, these pieces are often filled with so many memories – from the days you spent shopping for them to the countless hours you spent arranging and rearranging them in your living room. But there are plenty of ways to sell your furniture to help you get the best price possible while sharing its story with others.
4. Be Honest About Your Furniture's Condition
If you want to sell furniture, it is important, to be honest about the condition of your furniture. This means taking the time to assess the wear and tear on your furniture and being upfront about any damage or stains. By doing this, you can ensure that you receive an accurate estimate for your furniture and that you are satisfied with the final sale price.
5. Take Pictures of Your Furniture
If you're looking to sell furniture, one of the best ways to do so is by taking pictures of your pieces and posting them online. This will give potential buyers a good sense of the style, condition, and size of the items you are selling.
How to Sell Furniture – In Summary
Have you been considering selling some of your furniture? Whether you're moving, redecorating, or want to make some extra cash, selling furniture can be a great way to go. But it can also be a little daunting, especially if you've never done it. With the guide above, we hope we are helping you get started.