Death isn't a pleasant topic. It's not an easy thing to think about, yet it crosses our minds every so often. More often than anyone would like.
Thinking about death in terms of burial isn't as often, though. People don't really consider their own burial as much.
Perhaps they'd rather be cremated than buried, but it mostly stops there. And when we lose someone close to us, it's up to us to figure out the specifics.
The thing is, though, there are quite a few options. So, what would be the right one? Here are some tips for choosing the right cremation urn.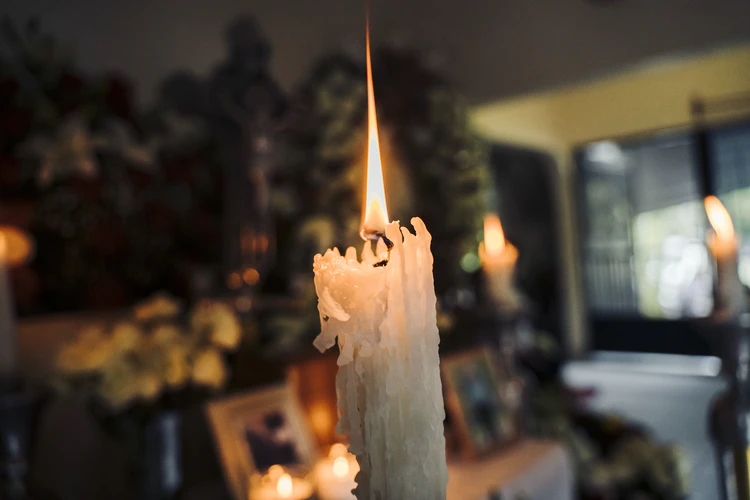 Consider The Final Resting Place
If your loved one has chosen to be cremated, rather than buried, there are many things that factor in greatly, when it comes to choosing the right urn.
As seen above, there are plenty of options. So, before you choose one, you should consider what your loved one's final resting place will be.
Are you going to scatter their ashes, or perhaps have their urn rest in your home? Maybe the urn will be buried? Depending on this, you should consider different urn options.
If their ashes are going to be scattered, opting in for a cheaper, but still elegant urn could be the best choice.
Or perhaps you should look into water burial urns if you want them to be laid gracefully in the water.
And if you're looking for an urn to stay in your home, you might want to think about the style of the urn more, as it will be held on the display.
Keep Their Memory
Every person is unique. And everyone is special to somebody. When a person we love, somebody who is special to us, passes away, we can't help but reminisce about the things that made them into the person we admired and loved.
Keeping their memory in a way that's unique and specific to them is more important than we might originally think.
And as seen on greenmeadowmemorials.com, an image can say what a thousand words cannot, which is important even after death.
So, keeping your loved one's ashes in a themed urn with poignant imagery or an engraved one is something to consider.
Such urns can illustrate the way your beloved one lived life, and the mark they left on the world through their passion.
It can surely be a beautiful and simple way to honor someone's memory and let them be remembered for what they loved.
Figure Out the Sizing
One of the most important steps when it comes to choosing the perfect urn is the sizing of the urn itself.
Obviously, you wouldn't want to choose an urn a size too small, where the ashes would overflow.
But how do you figure out the correct size? Usually, choosing the adult size is the best option, as it can hold the ashes of most average-sized adults.
There are extra-large options, for people who were on the taller or heavier side prior to cremation.
If the person cremated is a child, a medium urn can be used. Medium-sized urns are also used if the cremated person's ashes are divided between family members.
If you're still unsure, you can calculate the size of the urn you need by yourself. The general rule is that you will need a cubic inch of space for every pound of a person's total weight.
So, if someone weighs 180lbs, you're going to need 180 cubic inches of space for their ashes.
Materials That Last
Another very important thing regarding urns is the material they are made of. If you have never thought about urns before, you might not even know about many material options that exist.
Ceramic, wood, glass, and metal are merely some of them. Many people wonder, are some materials better than others? And in short, the answer is no.
It all depends on your preference, and as mentioned above, their final resting place. As urns are something that is often passed on from generation to generation, you might want to consider a durable material, if this is something you're keen on doing.
Ceramic urns are lovely for example, with their intricate designs, they're pretty durable, but they might not be the best option if you have pets or small children who might break them.
Next to them, glass urns also have an amazing aesthetic appeal. Wooden ones have been popular for a while, because of their elegance, sturdiness, and engraving possibilities.
As you can see, the possibilities are limitless. So, if you want your urn to last for a long time, make sure the material is right!
Biodegradable Urns
The memory of your loved ones should and will last forever. But the urn they're buried in doesn't need to.
Thinking about the environment is something we all ought to do. We need to care for the planet, the same way it cares for us.
So, if you plan on burying your loved one's urn, choosing a biodegradable one is an option you might want to consider.
These urns can be made from different biodegradable materials, like recycled paper, clay, plant fibers, and different types of wood.
It's a great option as they decompose easily with time, leaving no mark on the environment.
Don't worry about the looks, either. Just because they're biodegradable doesn't mean they're boring in any way! There are multiple options with a bunch of different designs, so don't fret!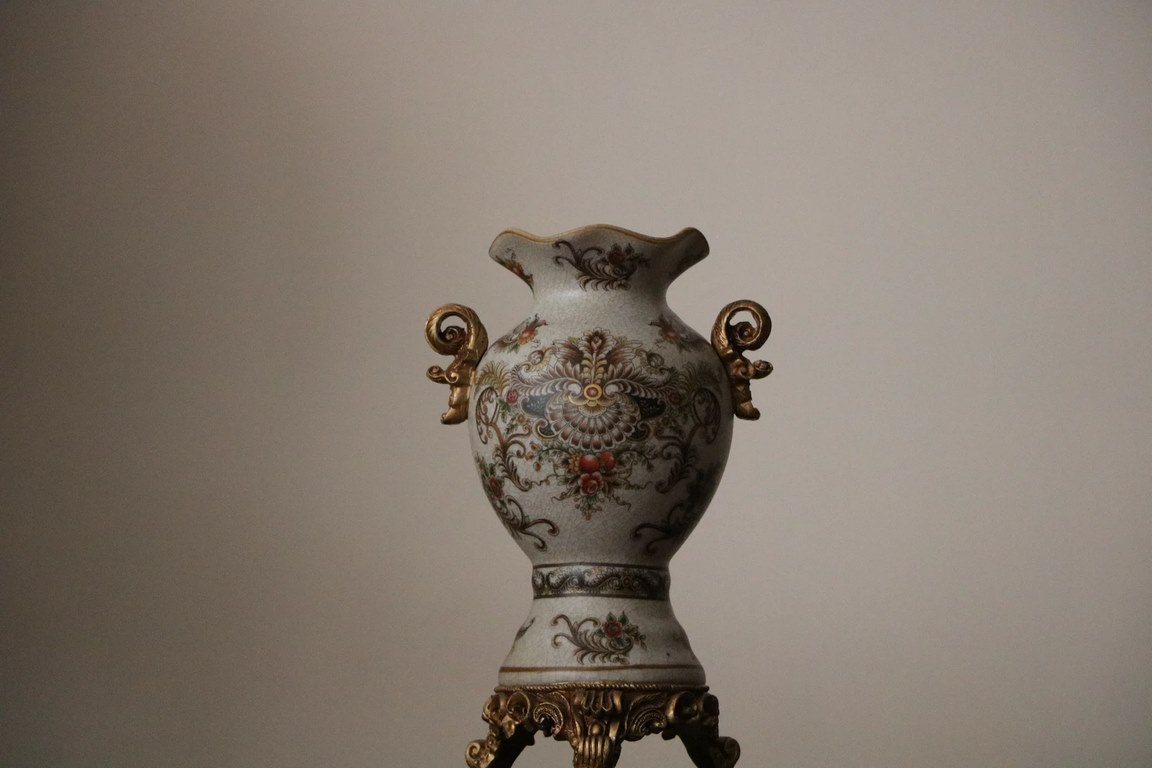 Death is hard. Even though it's a normal part of the cycle we call life, it's still a hard thing to deal with. Losing a loved one isn't easy at all.
It changes us, our lives, and the way we perceive the world. So, planning a burial or any kind of funeral is a hard job as well, as it puts you in a position where you have to put your grief on hold.
But memories of people last forever. And choosing an urn, if your beloved person decided to get cremated, is something personal.
But this article will hopefully lessen the burden of choosing the perfect urn which will reflect the life of the person you lost.