All garage door openers serve the same purpose but aren't created to be equal. And, there are numerous options available in the market, ranging from chain-driven to belt-driven designs, or even ones that can be controlled through applications.
The options in the market tend to differ in terms of durability, security, power, affordability, variety, and operations. So, with everything that garage door openers have to offer, choosing the right one is vital.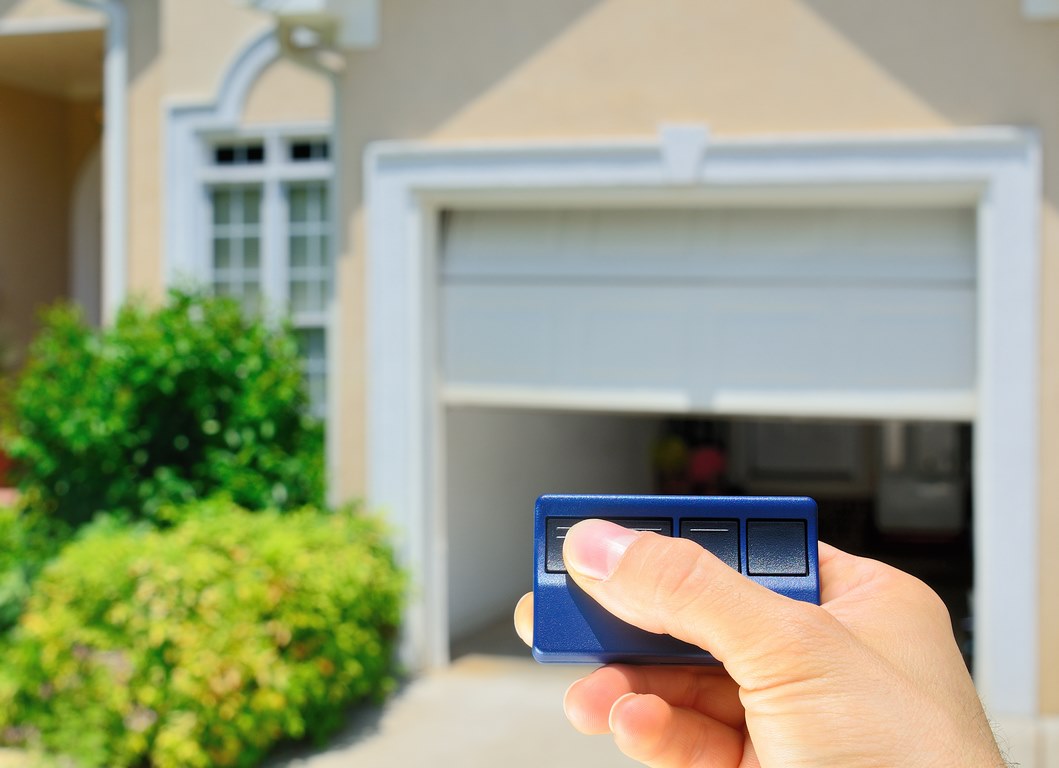 However, if you're buying a garage door opener for the first time, you might get overwhelmed with all the options and considerations to make.
That said, consider getting your garage door opener at OGD or any other reputable store and enjoy professional services. In line with that, here are some tips that'll make it easier for you to choose the right garage door opener:
1. Consider The Type of Drive System
A garage door opener contains a motor that drives the trolley on a rail and pushes or pulls the garage door. And, there are three types of driving systems to choose from, including:
Belt-drive openers – These use a belt to drive the trolley, as well as operate more smoothly and quietly. However, their efficiency doesn't come cheap and, thus, can be costly.
Chain-drive openers – These normally use a metal chain to move the trolley. And, although this type of driving system can be affordable, it tends to produce more vibrations and noises.
screw-drive openers – These use threaded steel rods to push the trolley. This option may be the best choice if you're on a tight budget as they're moderately priced and make less noise. Additionally, this option needs less maintenance as it has fewer moving parts.
2. Consider The Type of Power
When choosing the right garage door opener, keep the two types of power in mind before making a choice. These types of power, including AC or DC, are designed to convert electricity into motion, and their differences are as follows:
AC: This type of power may normally feature a chain drive with its energy from magnetic fields. AC power contains several components, such as rotor and stator, that are flexible, durable, and flexible. In addition, the AC power is normally less expensive and requires less maintenance.
DC Power: This power type has motors that provide constant voltage from batteries or an alternative generator source. This power type is much better than its AC equivalent as it provides more control, speed variation, and throttle.
Additionally, DC motors have better characteristics—they use less energy, might feature a belt drive, offer a variety of speeds, are quieter, can reverse more smoothly, and have battery backup capabilities if the power goes off.
And, although these two types of power can be used in a garage door opener, DC power has proven to offer more efficiency than their AC power counterparts. As a result, take all the considerations to mind and pick an option that best suits your needs and budget.
---
Read Also:
---
3. Consider The Horsepower Options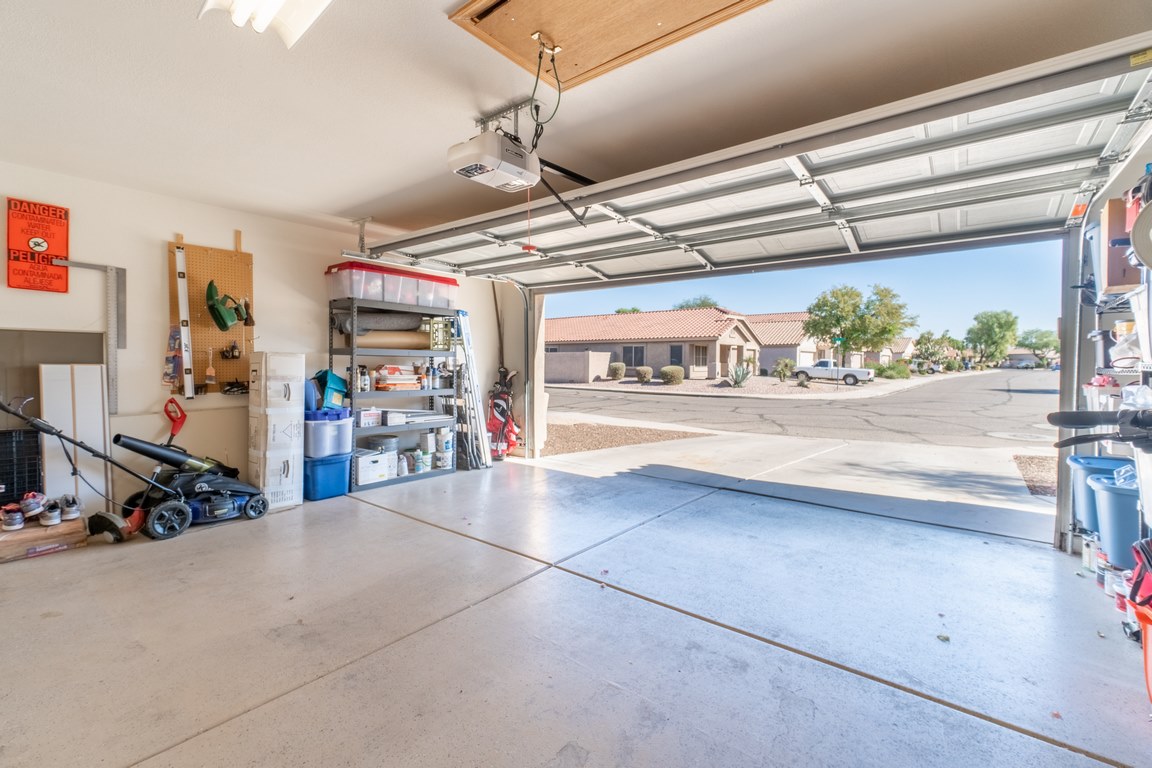 When looking for the right garage door opener, consider the range of horsepower offered. But, before looking at the different horsepower options, there are some factors to consider.
You have to keep the garage door size, weight, and material in mind, as not every set works for all the factors. Additionally, you have to consider the opener's durability to avoid replacing it earlier.
So, with the above factors in mind, you'll have to choose between the following horsepower options;
1/3 horsepower motors are quite affordable, but may not last as long as their counterparts. This option can be a great choice if your door is made of steel and isn't as heavy. However, by settling for this horsepower motor, you may need to replace it earlier.
½ horsepower motors are suitable for different garage doors and are considered better than the 1/3 horsepower motors in durability. These garage door openers are moderate in terms of price and power, making them much better and a favorite of many people.
¾ horsepower motors are the best choice and offer the best quality for garage door openers. This type of horsepower works well for garage doors made of wood that may be very heavy. So, if you're looking for a choice that lasts long, this option might be the right one.
Bottom Line
There are several considerations when getting a garage door opener. First, you need to find the right size and weight that budget and house aesthetics.
In addition, ensure that you get a garage door opener that offers reliability, and one that's secure and durable. For additional efficiency, you may consider getting a garage door opener with WIFI connectivity that makes it easier to control.