If you are considering getting a security system for your home or business in San Antonio, there are several things you should keep in mind to ensure that you choose the right system for your needs. This blog presents some key considerations to keep in mind when getting a security system in San Antonio.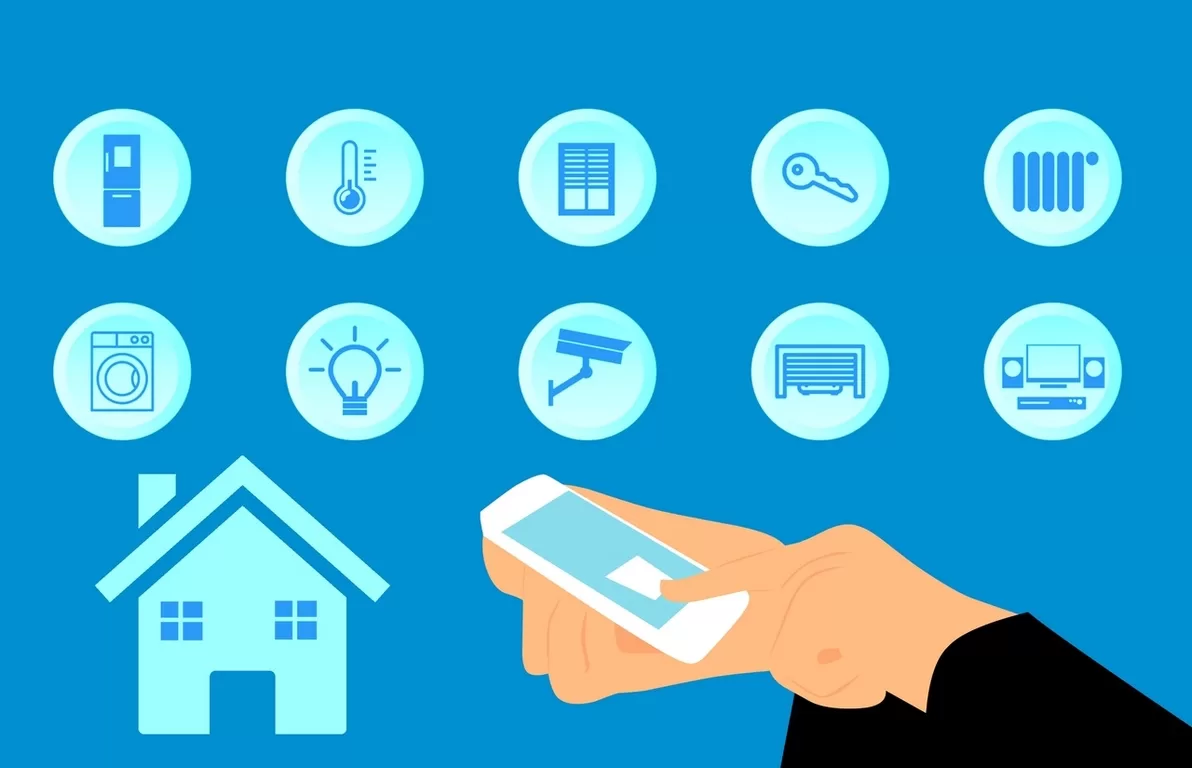 Important Things to Remember!
Here is the list of important considerations! Keep exploring!
Determine your security needs: Identifying your security needs is the first step in selecting a security system. Take into account the size of your residence or place of business, the items you wish to protect, and the degree of security you desire. This will enable you to choose the best security system for your needs.
Research different security companies: San Antonio is home to a large number of security firms that provide a variety of security products and services. To compare the offerings, costs, and client feedback of several businesses, do your research. Choose a business with a solid reputation and a track record of offering reliable security systems.
Consider the type of system: Security systems come in a variety of forms, including wired and wireless ones. Wireless systems use radio waves to convey signals, while wired systems need physical connections between the sensors and the control panel. To choose the system that is best for you, weigh the advantages and disadvantages of each type.
---
Read Also:
---
Think about monitoring options: You or the company can keep an eye on the security systems. Monitored systems may have a higher monthly fee, but they provide the peace of mind that someone is always keeping an eye on your house or place of work. If you choose a self-monitored system, you will have to keep an eye on it and respond if an alert goes off.
Check for any applicable discounts: Some insurance companies offer discounts to buildings that have security systems. To find out if you qualify for any discounts, check with your insurance company.
Consider additional features: A number of other functions, like video surveillance, connectivity with smart homes, and environmental monitoring, can be added to security systems. Think about the characteristics you value the most and whether you're willing to pay more for them.
San Antonio Alarm Permit
You must submit an application for san antonio alarm permit to the San Antonio Police Department (SAPD). The application can be obtained physically at the SAPD Alarm Unit office or found on the SAPD website. For residential alarm systems and commercial alarm systems, respectively, the application fee is $25 and $50.
Once your application has been approved and your alarm permit has been issued, it is important to renew your permit annually to keep it active. The permit renewal fee is the same as the initial application fee.
Take Away!
Here was the guide to buying a security system in San Antonio. If you have queries on the topic, leave them in the comment section.