Most people find it tough to dispose of larger than usual household trash on their own. One of the prime reasons many people look for a reliable skip bin supplier (online or in their neighborhood) is to effectively eliminate overflowing trash without getting into too many problems.
Hiring a skip bin need not necessarily be a daunting task even if you have not done so previously. A little research on your part in understanding the basics related to the skip bin variants, associated local permissions, and other relevant know-how should be a helpful starting point.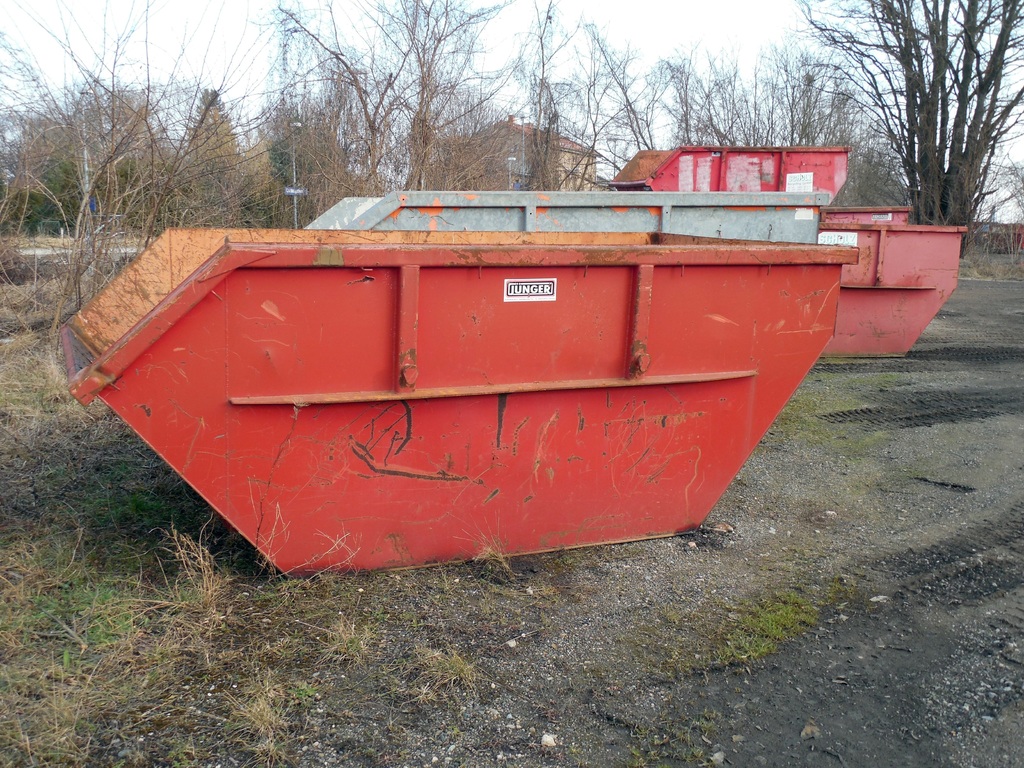 If you search online for "professional" or "local" skip bin hire Sydney, you'll discover a long list of skip bin providers. Moreover, we've put together this post to save you time and give you a clear picture of what elements to consider before hiring a skip bin in your area.
Things To Consider Before Hiring Skip Bins:
1. The Type of Waste You Are Looking to Discard
The first thing to look for when selecting a skip bin service is whether or not they handle the rubbish you generate. The sort of container you select will be determined by the type of waste you generate. Regular skip containers are not an option if you're dealing with chemicals or other dangerous materials.
Be aware that if any forbidden materials are discovered after the skip has been emptied, you will most likely be charged an additional fee and the restricted items will be returned to you.
Additionally, if your skip is in an open and public place, keep a watch on it since anybody may dump their trash in it. Make sure you go through the provider's website to fully comprehend this information.
---
Read Also:
---
2. The Size of the Skip Required
The appropriate skip size is determined by the amount of rubbish and the amount of space available. The bigger the skip, the less expensive it is to remove rubbish per cubic yard. General skip bin sizes can be 4m, 6m, 8m, and 10m, or even bigger with specific client needs.
However, make sure you have enough garbage to fill it, otherwise, you'll be paying for nothing. Furthermore, before leasing a skip bin, be sure to measure the space where you intend to place it. Keep in mind that most municipalities prohibit skips larger than 7 to 8 yards from being placed on public roads.
A few photographs and explanations of skip size volume may assist you in selecting the most appropriate skip size for your needs.
3. Time Consumption
The cost of a skip usually includes rental for up to 2 weeks, with adjustable collection dates. Time, on the other hand, is a valuable commodity for enterprises. Plan extensively before phoning the chosen skip bin provider to save time and money.
Ascertain that you can park the skip bin without issues. You have the option of specifying when you want the skip picked up at the time of hiring or requesting a pick-up later once you have more information. If you require a skip for more than two weeks, simply inquire while booking.
They may impose additional fees or just agree to prolong the rental period without charge. If you're putting the skip on the street, keep in mind that you'll have to extend your skip permit as well as any parking restrictions, which might take even longer.
4. Price Point
Take care not to get overcharged. Some providers may charge far more than the standard rate. Price comparison is the most effective technique to weed out such businesses. Skip bins are known to be costly.
However, the cost of a skip varies greatly depending on its size, location, and whether you need a skip permit. Make certain that the firm you select values your money. Some companies provide a money-back guarantee, giving you more protection and peace of mind.
5. Reputation and Experience
Before you hire a skip bin company for your waste collection requirements, do some research and make a shortlist of firms. In this field, there are two sorts of businesses: those with a solid reputation and experience, and those who are unpopular and inexperienced.
The personnel's qualifications determine the quality of their services. Ensure that the company from which you hire your skip bin employs trained and qualified workers.