The modern world values convenience. As architectural designs evolve, they consistently emphasize on improving the user experience by integrating systems that simplify tasks.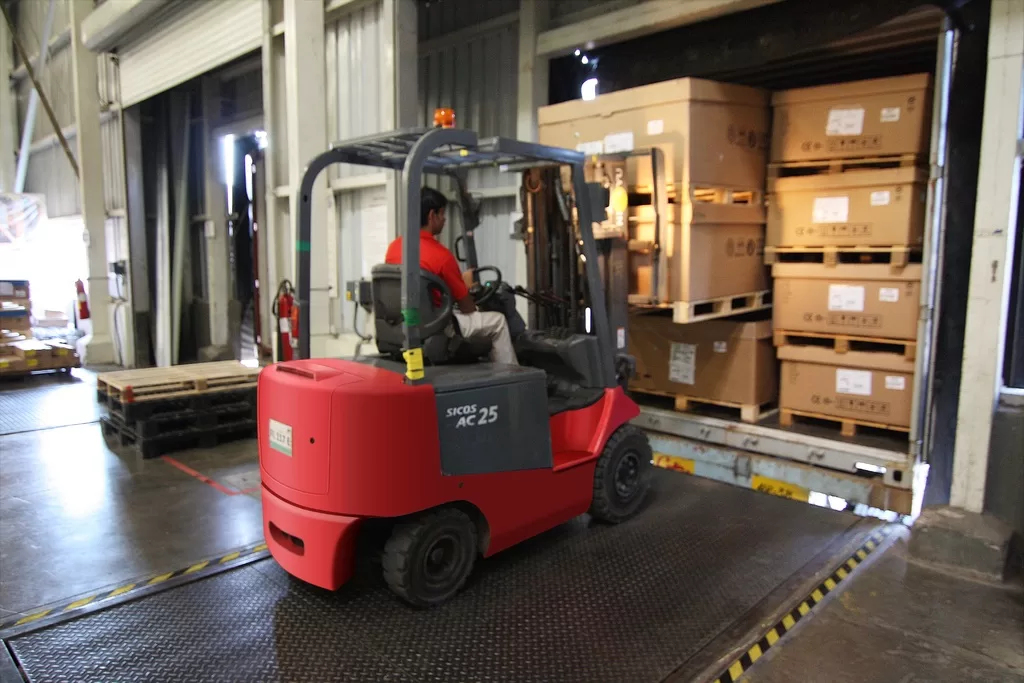 One such integration that epitomizes convenience is the inclusion of goods lifts in structures. Whether it's a commercial establishment, a warehouse, or even some residential properties, the significance of a goods lift cannot be overstated.
1. The Rise of Goods Lifts in Contemporary Architecture
Historically, lifts were predominantly meant for people. But with the growing demands of businesses and households alike, the need for transporting goods became just as paramount.
This led architects and builders to brainstorm ways to integrate systems that could effectively handle this task, leading to the inception and subsequent popularization of goods lifts.
For those keen to observe modern applications, an insightful goods lift example showcases how seamlessly these lifts can blend into contemporary architectures, offering both functionality and aesthetic appeal.
2. Benefits of Incorporating Goods Lifts
Efficiency & Time-Saving: Manually carrying goods, especially heavier items, from one floor to another is time-consuming and labor-intensive. Goods lifts streamline this process, ensuring faster and safer transport.
Safety: Reducing human intervention, particularly in the context of heavy or bulky goods, minimizes the risk of injuries.
Space Utilization: A well-integrated lift optimizes space. By making vertical transportation convenient, it becomes feasible to design multi-story warehouses or stores.
Versatility: From moving furniture in department stores to transporting raw materials in factories, goods lifts are adaptable to varied needs.
The Architectural Digest often highlights such practical integrations in their feature pieces, illuminating the importance of blending design with function.
---
Read Also:
---
3. Considerations for Integrating a Goods Lift
Load Capacity: Depending on its intended use, the lift must be designed to bear specific weight capacities.
Size & Dimensions: The lift should accommodate the largest items it's expected to transport. This consideration is especially important for businesses with variable inventory sizes.
Speed: For commercial establishments, the speed of the lift can impact operational efficiency.
Safety Features: The incorporation of emergency brakes, alarm systems, and fire safety features are crucial.
Aesthetic Integration: While functionality is paramount, the lift should also aesthetically complement the building's design.
To gain insights into the technicalities of lift integration, the Institute of Civil Engineers provides resources and case studies detailing structural considerations.
4. The Environmental Angle
Modern goods lifts are not just about convenience. Many are designed with energy efficiency in mind, using systems that conserve power and reduce operational costs.
Additionally, by optimizing transportation routes within buildings, these lifts can significantly decrease the carbon footprint of operations.
Environmentally-conscious architects often turn to platforms like Green Building Advisor to stay updated on sustainable architectural practices, including the integration of eco-friendly goods lift systems.
5. The Future: Smart Goods Lifts
With the advent of smart technologies, goods lifts are not far behind in the race. IoT-enabled lifts can be scheduled for operations, provide maintenance alerts, and even be integrated with inventory systems for automated goods transport. The future promises lifts that aren't just about moving goods but doing so intelligently.
Conclusion
The incorporation of goods lifts in architectural designs is a testament to the industry's commitment to convenience, efficiency, and safety.
As businesses grow and evolve, the demand for these lifts will only amplify. Whether it's a sprawling mall, a multi-tiered warehouse, or a luxury residence, the architecture of convenience will invariably feature the silent, efficient workhorse: the goods lift.
For architects, builders, and business owners alike, understanding and integrating these lifts is not just a design choice, but a step towards a more streamlined and efficient future.