Your home is more than just a roof over your head. It's where memories with your family and friends are made and cherished.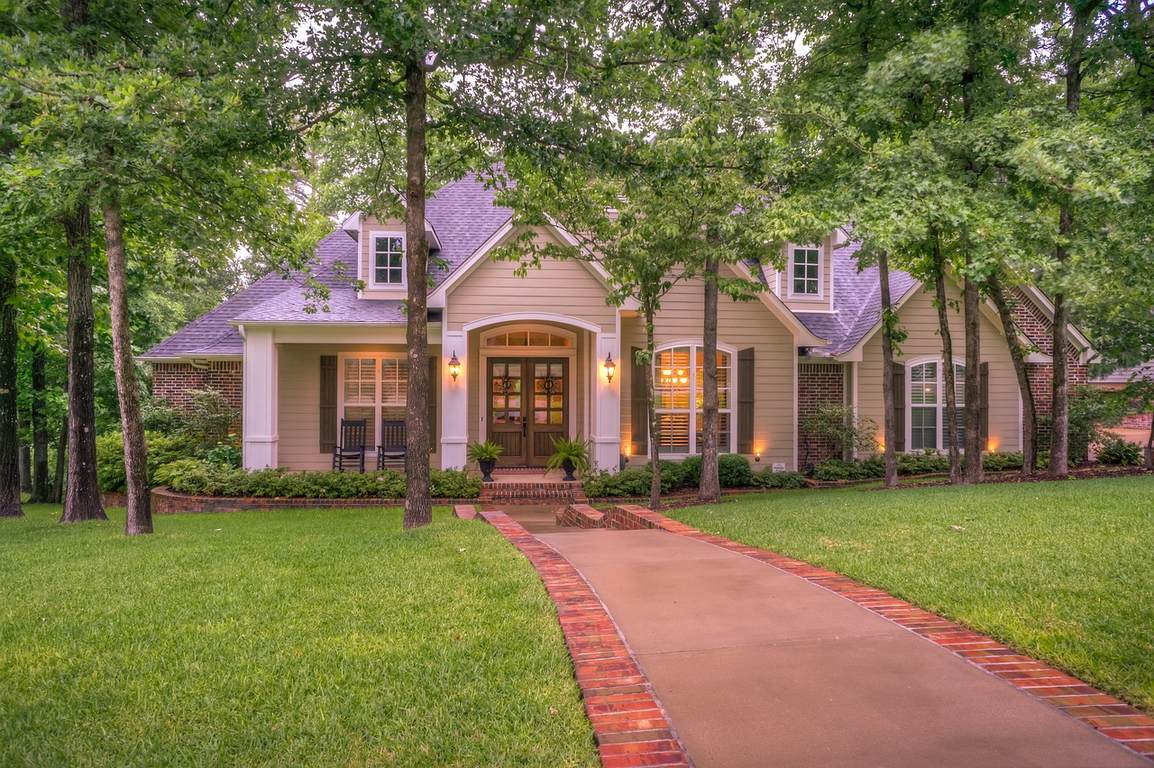 But as time passes, wear and tear take their toll on your property, leaving it vulnerable to damage and deterioration. So, how can you ensure your home stays in top condition for years?
From regular maintenance to unexpected repairs, there's always something needed to be done to ensure your home stays safe and comfortable. But don't worry! Taking care of your home doesn't have to be a daunting task.
With expert maintenance tips given below, you can ensure your property remains a long-lasting haven for you and your loved ones. So, let's begin!
Curb Appeal
When someone looks at your house's exterior, you want them to think, "Wow, that looks amazing!" To make that first impression, you must consider improving your home's curb appeal. It's because a beautiful exterior is one of the critical components in attracting visitors and enhancing the property's value. But where do you begin?
Well, you can start with maintaining the house's landscape by trimming the bushes and trees, weed flower beds, and removing dead or dying plants weekly or monthly. Also, cleaning your driveway and sidewalks is necessary to remove all dirt and stains.
Swimming Pool
No one wants to take a dip in a pool with cloudy or discolored water. It can be unappealing and even potentially harmful to your health. That's why it's crucial to prioritize basic pool maintenance that involves regular testing, adjusting chlorine levels, and cleaning the pool.
Since there are chances of errors doing this single-handedly, consider hiring professionals having specialized training and equipment to balance the water chemistry.
So, whether you're lounging poolside with friends and family or hosting a pool party, you can feel confident in the quality of your pool water and enjoy a refreshing and relaxing swim.
Roof and Gutters
Have you ever noticed water stains on your ceiling or puddles forming near your foundation? These are just a few signs that your roof and gutters may be in need of some attention. Neglecting these signs can lead to leaks, mold growth, and even structural damage. But don't worry; there are solutions to these issues.
Removing debris from your gutters and inspecting your roof for damage can prevent small problems from turning into costly repairs. And if you do encounter problems, such as a leaky roof or damaged gutters, it's important to address them promptly with the help of professionals before they worsen. By taking care of your roof and gutters, you can ensure that your home remains safe, dry, and structurally sound for years.
Bottom Line
When a person builds a house, they pour their heart and soul into it, dreaming of a place where they can make countless memories and create a lifetime of happiness. It's only natural to want to protect that investment and maintain the overall structure to prevent any potential collapse.
By implementing the above-mentioned measures, you can ensure that your home receives the necessary care and attention to stay in its original condition and continue to be a source of joy and comfort for years.