Commercial real estate is a big business in the US, generating trillions of dollars in annual revenues. Even if you have a small share in the market as an investor, regular passive income such as rent makes it a worthy investment.
All you need to do is ensure occupancy and keep the property well-maintained throughout its lifespan. You may even sell it at a premium down the road.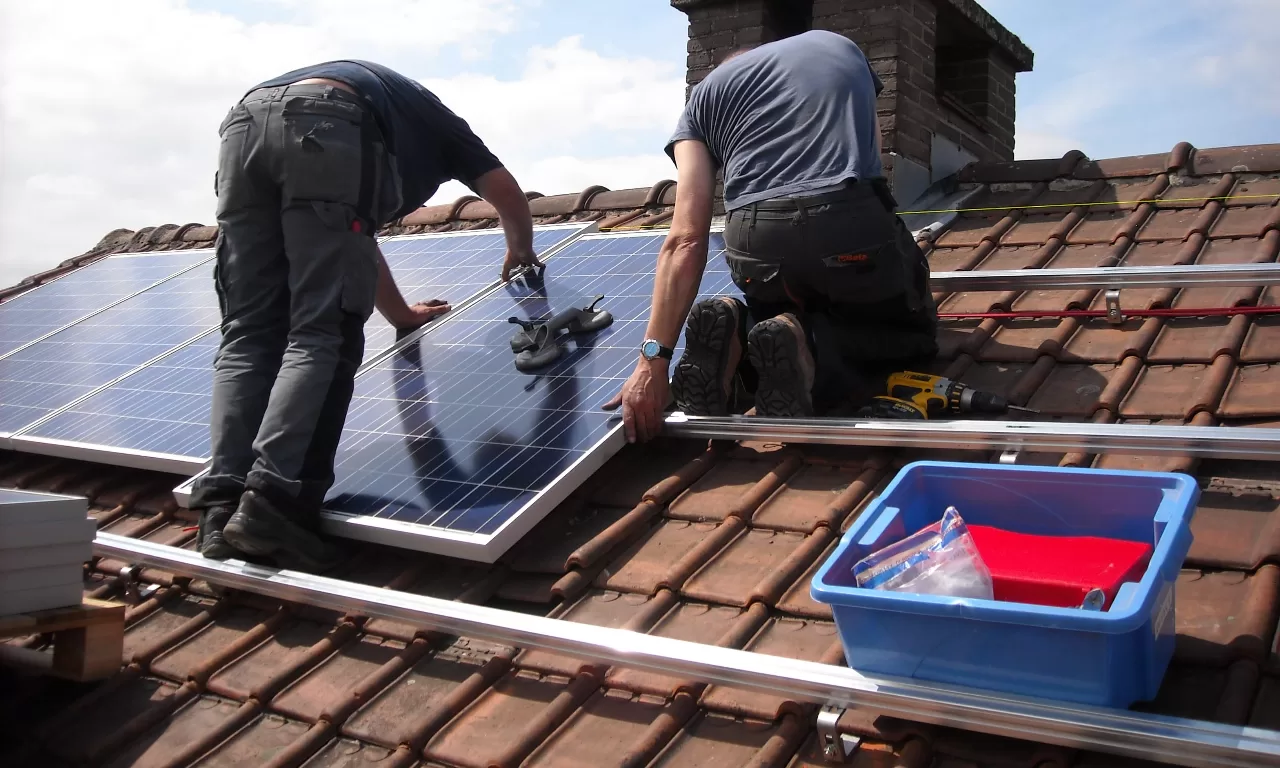 Statistics show that multifamily residential real estate has the biggest share, taking up 41% of the total commercial real estate investment market in 2022. The industrial sector comes next at 21%, and office properties rank third with 16% of the investment volume. The numbers show the way for savvy investors looking for lucrative deals.
Buying a multifamily residential property gives you a head start, but building a thriving business from it requires good planning. Although the demand in the segment is high, finding and retaining reliable tenants can be challenging. You need to give them something more as a valid reason to stay. Sustainability can give your property an edge and make it more profitable.
Let us share a few actionable tips to make your multifamily rental property eco-friendly.
Invest in Green Real Estate
The green building market in the US has significantly grown in 2021, crossing the $ 83 billion mark. The number is impressive for homeowners and commercial investors alike. As an investor with a green mindset, you can get a head start by investing in sustainable properties. Whether building or buying, ensure that the construction has a minimal carbon footprint.
Here are a few factors to consider:
Use of green building materials
Space-saving designs
Modular construction
Eco-friendly locations
Energy-efficient appliances
Water conservation features
Optimal insulation
Green homes may cost a bit more, but the extra dollars you spend on the property offer big profits down the road. Research the green components you can add to your commercial real estate assets to start your rental business on the right note.
---
Read Also:
---
Think Solar
According to statistics, solar energy powers nearly 2.8% of all electricity generated in the US. Additionally, Americans installed enough solar panels to power 22 million homes in 2022.
That's still a long way to go because using more renewable energy can save resources and keep the environment clean. Although going solar entails a hefty investment, it is worthwhile for your multifamily residential property.
You can even find companies that offer cost-efficient solar panel installation for commercial buildings with some research. Look for experienced providers and compare prices to get the best deal. You may have second thoughts about the expense, but the payback is good enough.
With an investment in solar panels for commercial roofs, your property increases in value and commands higher rent. It also becomes an attractive option for eco-conscious renters.
According to CDS Roofing, owners can also get hefty tax benefits with solar installations. The government incentivizes homeowners and business owners who do their bit for the environment because they set an example for others in the community.
Look for Like-Minded Tenants
A green lifestyle is trending in the US, specifically after the pandemic. In 2021, homebuyers in the country prioritized factors such as heating and cooling costs and environmentally friendly features while buying a home. Most renters share the same mindset because sustainability makes sense, from saving energy bills to making living spaces healthier and improving the environment.
Looking for like-minded tenants is a surefire way to ensure sustainability for your multifamily residential rental home. You can talk to the interested renters before signing the contract.
The idea is to check if they are on the same page regarding saving energy and water. Anyone who doesn't make an ideal fit for your place, even if they are ready to pay more.
Bringing in eco-conscious renters is like putting your property in safe hands because such people often have a responsible approach. You can also foster a community where all renters collaborate to create a green space. Setting up a recycling plant and investing in green landscaping can encourage them to embrace green goals.
Wrapping Up
Green homes are an excellent investment for homeowners who prioritize a sustainable lifestyle. They are also ideal for commercial owners buying multifamily homes for long-term rental income. Following these tips can keep you ahead of your sustainability goals without a lot of hard work and investment.
All you need to do is choose a property wisely, invest in green add-ons, and pick like-minded tenants. With these practical steps, you can establish an eco-friendly and profitable rental business.