There are many variables to consider when planning on selling your home. There's the current market behavior regarding property prices.
There's the current consumer or buyer behavior. You also have to consider how fast you wish to sell your house and the price point to sell it at.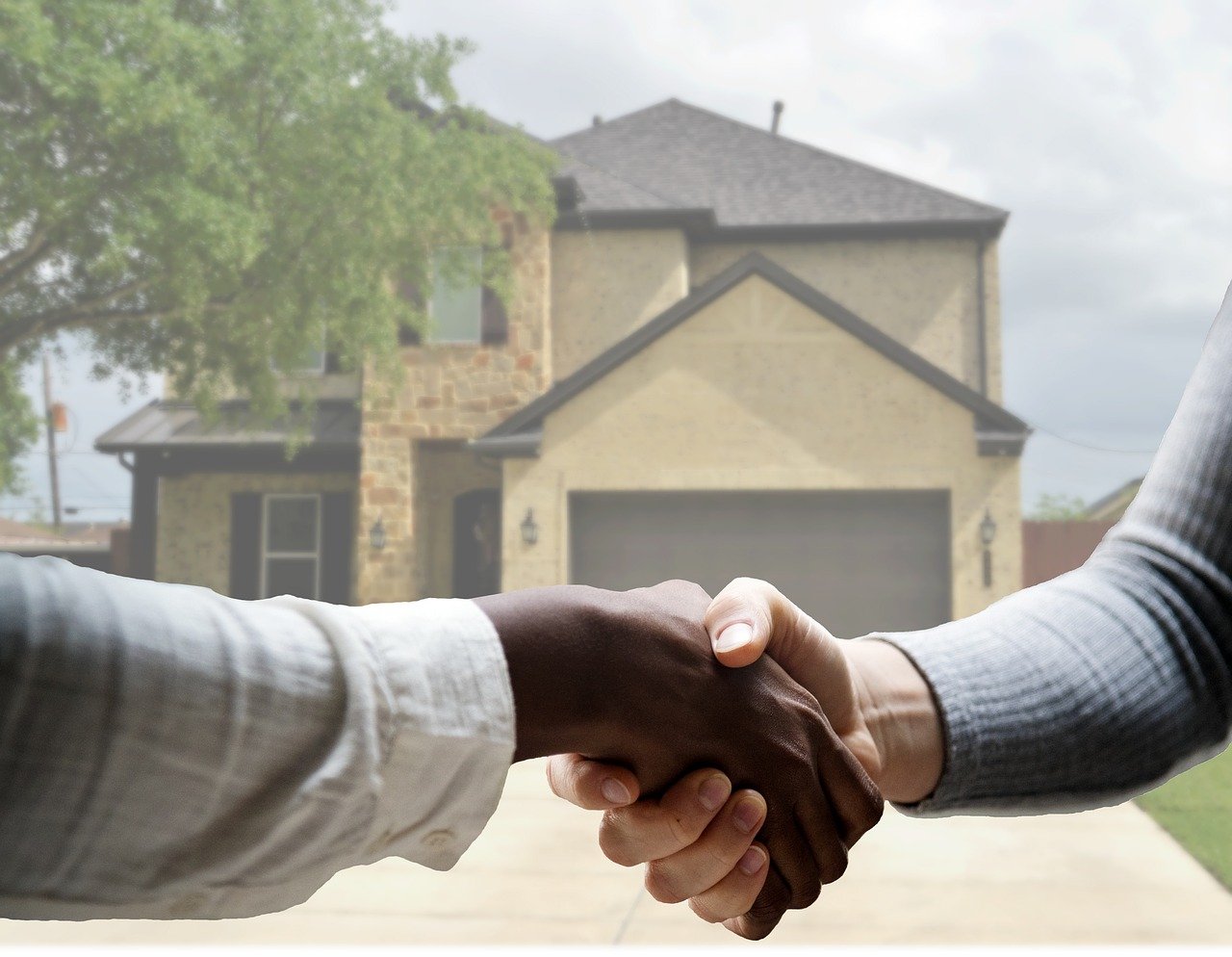 All of these and many more can be overwhelming as part of the process involved in selling your home.
Many property owners choose to hire a professional real estate agent to handle the process. Even with this, there is no guarantee that the home will sell fast.
Another option is to sell your Lyndon KY house with Covenant Properties. These buyers offer cash payment for your home and promise a fast process that allows you to close the sale as fast as possible and move on to other things.
If you consider this option to sell your home fast, below are, some of the reasons why selling to a cash house buyer may be the right step to take.
Faster Sales Time
One of the biggest advantages of selling your home to cash house buyers is that they promise to complete the process as fast as possible so that you can move on with your life.
Unlike real estate agents who list your home on MLS sites and educate you on how to improve your home so that it looks appealing to potential buyers, cash home buyers purchase your house for themselves.
This means that they handle the entire process and do not have to rely on others' decisions to complete the sale process.
You may choose to complete the sales process with a cash home buyer in as little as a week, depending on how fast the company can work with you.
You can also choose to extend the closing period for a while to allow you to look for other properties to buy or move into.
Another great advantage is that most of them pay in cash, so you won't have to worry about delayed withdrawals, bad checks, and others.
---
Read Also:
---
Sell Your Home in As-is Condition
If you have ever worked with a realtor or have ever tried to sell your home on your own, you will notice that buyers have a negative outlook on repairs and will rather avoid buying homes requiring even minor fixes.
Real estate agents will always educate and encourage their clients to address all their homes' repair needs and even remodel them to bring them up to modern standards.
On the contrary, cash home buyers save you this stress by ensuring that you won't have to incur extra expenses on cleaning, repairing, or renovating the property. The company insects the property and decides on a fair price quote to offer the seller.
Spend Less to Earn More
With cash home buyers, you can rest assured that you won't need to spend extra money on repairs, cleaning, renovation, remodeling, and others.
In fact, you can also save more money during the closing process as most as-is cash home buyers do not charge fees like closing costs, commissions, and others.
You will be able to save more money by avoiding real estate agent commissions and other charges with cash home buyers.
Less Stress
The real estate market is unpredictable. This means that whether you have chosen to sell your property on your own or are interested in hiring a real estate agent to handle the process, you will undergo some stress.
If you are selling on your own, you'll need to prepare your home for showing, declutter and maybe depersonalize some space.
If you are selling through a real estate agent, you may also need to go through all of these steps to make your home presentable to potential buyers. All of these are what selling to a cash home buyer saves you from.
No-obligation Offers
Cash home buyers often offer fast response times to sellers who have contacted them. They also often request pictures of the property and may set up an appraisal appointment with the seller based on their availability and schedule.
After the inspection has been completed, they mostly ensure that you get a fair price quote within 24 to 48 hours.
However, even now, you are under no obligation to sell your house to them, especially if you have a better offer or feel that your property should command a lot more from other buyers.
By choosing a cash home buyer, you can significantly avoid most of the common stress associated with the property sale process.