The property's condition and price may have changed, but its location has not. Because location fosters desirability, desirability fosters demand; demand increases the property's value.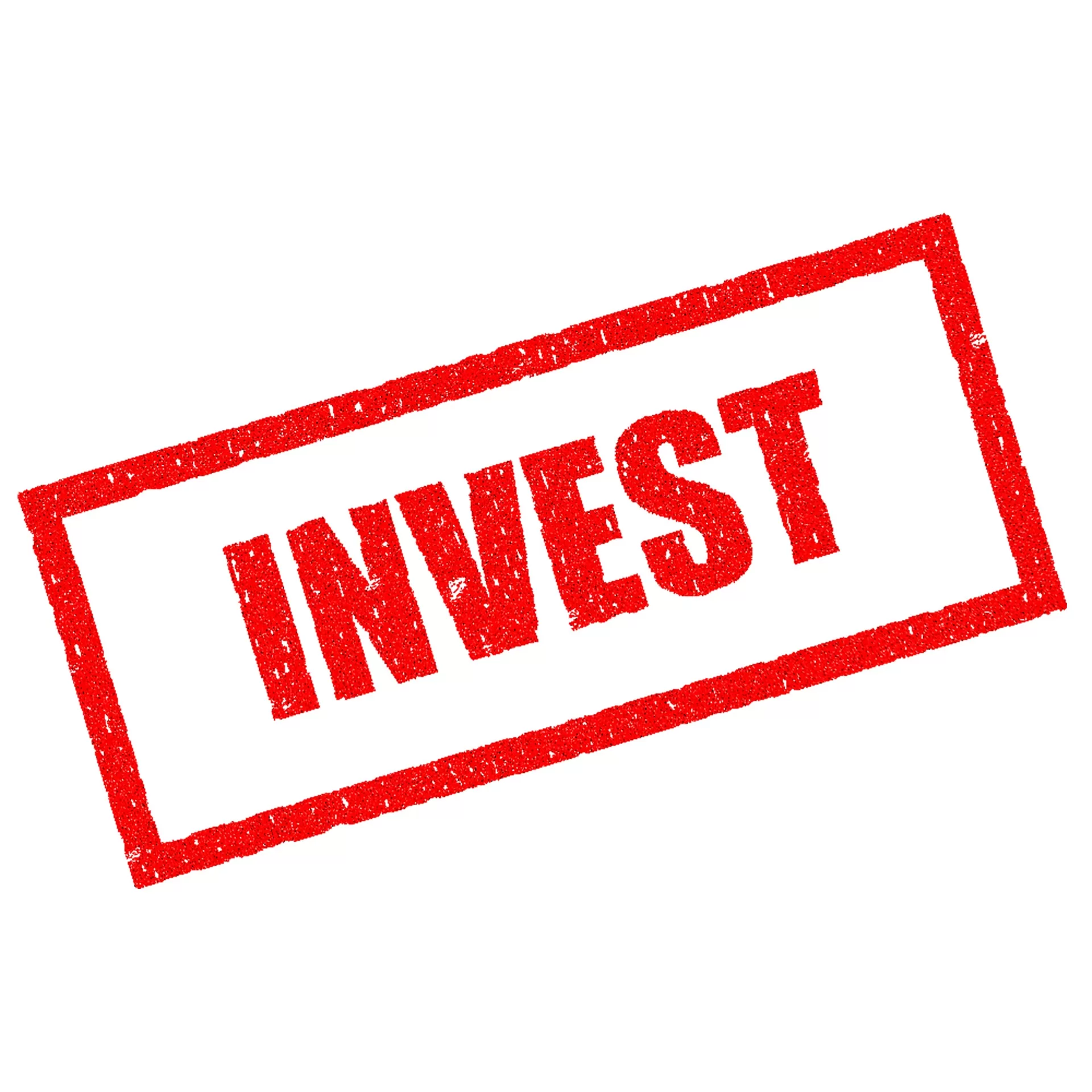 When you think of buying a property, you must give the location first priority. That's why we've outlined here to learn more about the role of location in property investment below-
Why is location important?
What factors should you consider first about location when buying a property?
So let's get started!
Why is location so important in property investment?
The most important property investing criteria is a location that determines your property's demand.
Imagine, if your property is located in a secluded area, the price is comparatively lower than the place where every amenity is present.
It is a fact, but there are additional reasons why property location is important:
Growth in Value
Strong economic growth, well-planned infrastructure, and amenities tend to increase the value of less desirable locations over time.
Schools, shopping areas, and employment hubs with good transportation links are a few examples of what has the biggest impact on a property's value.
Possibility of Rental Income
A prime location means a larger pool of potential tenants, especially in university and shopping mall areas. It allows property owners to charge higher rents.
For example, properties with good transportation links and even proximity to employment centers are more likely to attract quality tenants.
It also guarantees you a consistent rental income stream and increases your property investment opportunities.
Lower Property Vacant Rate
Vacancy rates are generally lower in properties in prime locations.
This means the property will be vacant less, lowering the risk of rental income gaps.
If you live in a good employment area, your home will likely be rented out sooner than you think.
Marketing potential
Your chances of increasing the flow rate of income and foot traffic go up if you purchase property well-suited for commercial use.
More enticing locations may yield a good market price even if you want to sell your property.
This is due to the fact that properties in prime locations tend to sell quickly because they appeal to prospective tenants and buyers the most.
Ensure Safety and Security
Buyers and tenants will be most drawn to it when your neighborhood is safe and has low rates of theft, vandalism, and other crimes.
This kind of safety increases your property's value.
Install security measures or tenant screening once you have purchased your property or rented it to tenants.
Excellent Economic Conditions
If your area's economic conditions are favorable, your property's value will rise.
Because this region is more likely to attract inner-city immigrants in need of living space, rental or property prices have skyrocketed.
This is how you improve your economic situation better.
Undoubtedly, location is crucial to property investment. Exceptional property may not produce positive returns if it is located in an unfavorable location.
Because of this, making a profitable real estate investment requires doing a lot of research before deciding whether to invest.
Factors to Consider on Location Before Buying Property
The role of location is of paramount importance in property investment.
---
Read Also :
---
It is essential to identify high-potential areas to maximize returns and lower risks.
When assessing locations for real estate investments, keep the following important factors in mind:
Supply and Demand
If there is little access to basic necessities nearby, your property is likely to be in a less desirable location.
On the other hand, if a sufficient supply of properties is nearby, demand and property prices will be higher.
For these reasons, you must examine the local supply and demand dynamics.
Property prices may rise as a result of high demand and limited supply. Keep an eye out for areas with rapid population growth and a housing shortage.
Demographic
Demographic refers to the population of the property areas.
The company will likely establish its hub here if a young population surrounds your area.
Property in this area is likely to be in high demand.
As a result, you must understand the demographics of your potential area. It is great for establishing the rental property's value.
Economic Growth
Invest in places where the economy is strong and diverse. Particularly in areas where your property is close to city centers, college or school districts, and areas with a high demand for employment hubs.
There, job-seekers and students search for openings, which has the potential to expand the local economy.
In this situation, the expansion of the local economy raised the demand for property, drew more young professionals, and created a healthy rental market.
Infrastructure and Development
A well-developed area tends to attract more tenants and buyers.
Why would you relocate when you have all of the amenities you desire in one place? It can be the best place for investing due to its marketability.
Good transportation links, schools, hospitals, shopping centers, and other amenities increase a person's desire to invest.
Keep an eye out for any future development plans or government initiatives in the area.
New infrastructure projects, business parks, and other major developments can positively impact property prices.
Safe Neighborhood
When your neighborhood is safe, prospective tenants or buyers will likely want to participate.
In general, areas with well-lit streets and close proximity to police stations have lower crime rates.
If there are a lot of vacant or dilapidated homes nearby, the area is clearly unsafe.
Therefore, avoid this area. It is best to conduct in-depth research or establish a connection with this local community before investing in a neighborhood to better understand it.
Wrap-up,
Thank you for sticking with me until the end.
If you want a clearer picture of where to invest or which area is best for you, talk to local real estate agents, attend property investment seminars, and build a network with seasoned local investors.
By diversifying your research sources, you can make informed decisions and spot high-potential real estate investment areas better.
Don't forget to share your experiences with us below!