A cool shower on a hot day or a warm shower after a long hectic day is more than enough to help you relax.
However, all this could go down the drain once your water bill starts skyrocketing.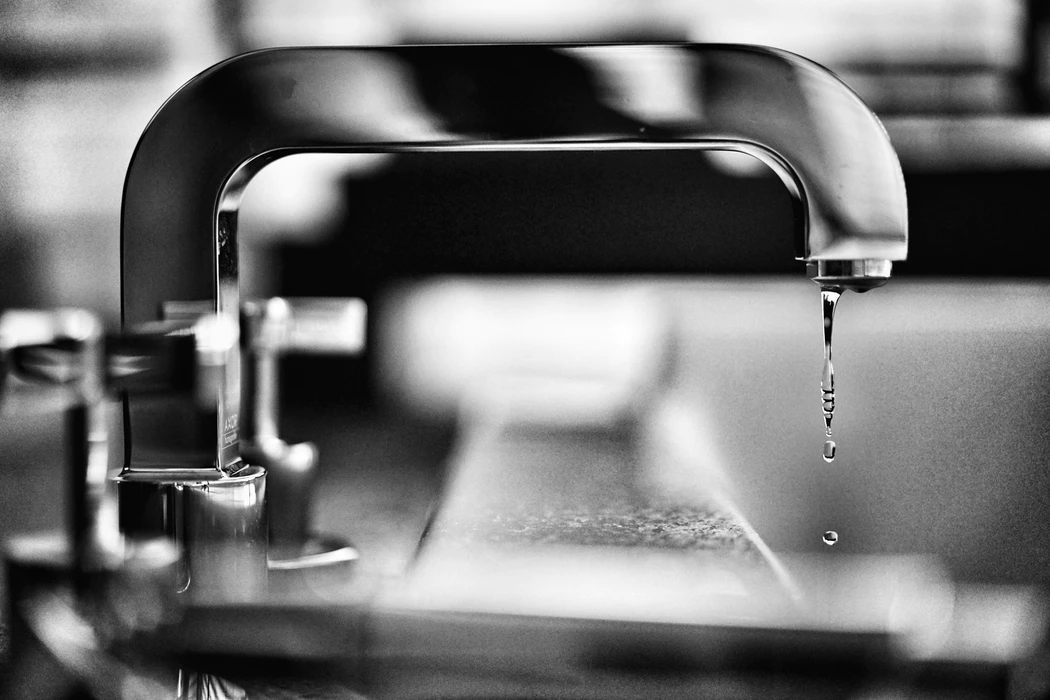 While it is normal for the water bills to be high during the summer months, it might not be possible to place a finger on the reason for huge bills during the rest of the year.
If you are battling huge water bills, too, read on to find out how you could address it.
Hire A Plumber
Just like you would visit a doctor when you feel under the weather, it is essential to have your home tested by the right doctors, too – a plumber in this case.
However, in most cases, the problem might not be with just the pipeline. It could be because of a faulty wire connection to the water heater or a water meter.
And this would bring in the need for an electrician too. So, instead of hiring a plumber first and then running from pillar to post, you should always trust the services of professional home repair services companies.
With today's internet revolution, it is impossible to find the best service providers in your region as you can find them by just typing the service name and your region.
Besides the service providers listings, you would also find peer-group reviews, which would help you decide.
For instance, if you are in Utah, you could search for Plumbing Company Utah and find the best plumbing services in your region.
The plumbers would visit your home, examine all the plumbing, heating, and air conditioning services you need and book the repair and installation services you need.
What to Do Until the Professional Arrives?
Once you have called for the plumber, make sure you look for these points so that the professional can attend and address them.
That way, you would save a lot of pain and time from one room to another trying to be a pipe sherlock!
It will also help if you mark the spots you think the problem might be and point it out when the plumber arrives.
---
Read Also:
---
Pipe Leaks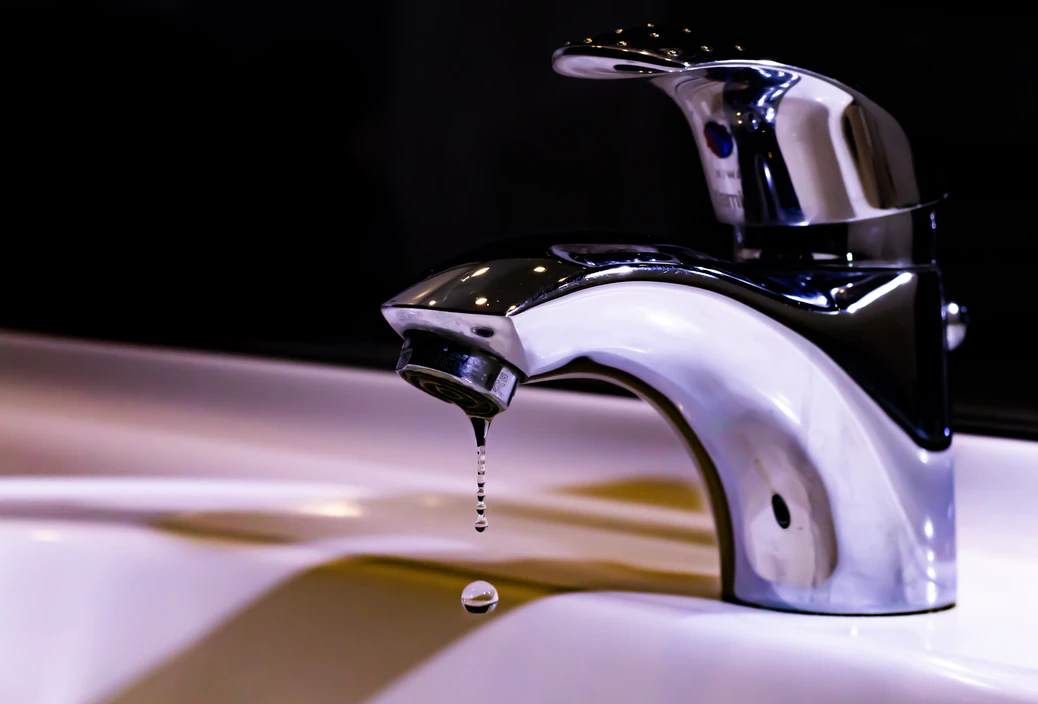 While hiring a plumber is the best way to keep water bills under control, you might not always need professional help.
At times the reason for the huge water bills could be something as simple as a pipe leak or a running toilet.
You could arrest this by closing the water supply to these pipelines temporarily. In most cases, a running tap or a leaking pipe is why you end up with a huge water bill.
And because the water flow is not a lot, it is easy to ignore, but it could be more than enough to fill the flush tank a couple of times.
So, look for taps that are not closed properly or have water dripping and arrest the supply to it instantly.
Lack of Maintenance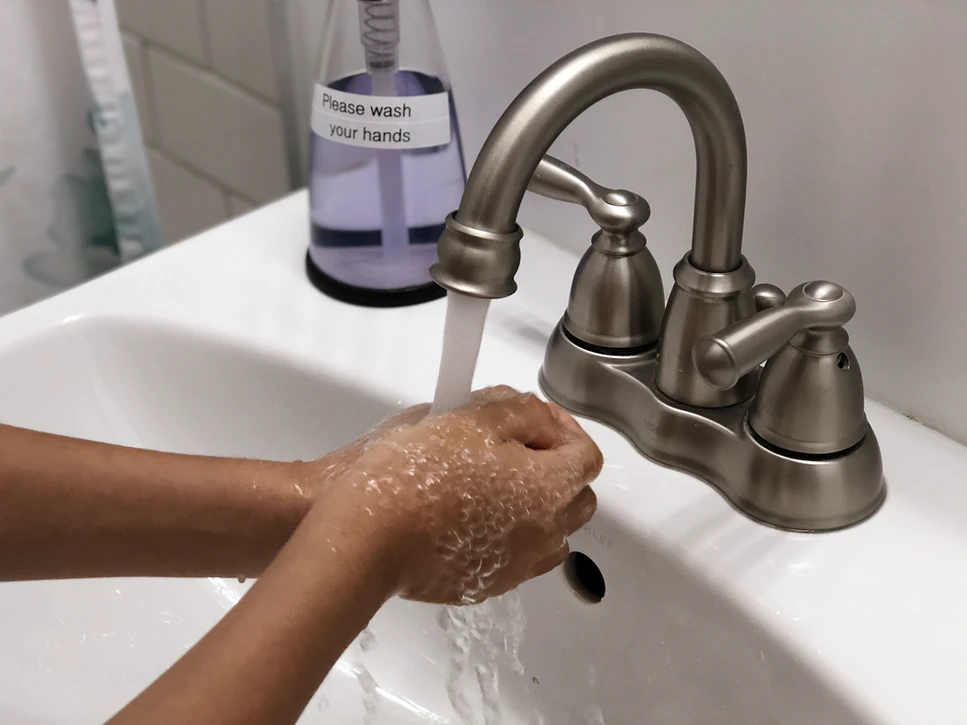 Just like every other accessory or equipment, pipelines tend to wear out too. And you need to clean, service, and repair them to ensure they are functioning effectively.
Cleaning the pipelines would prevent the formation of molds, leaks, and cracks in the pipeline.
Also, make sure you arrest minor leaks as soon as you spot them, else it might cause bigger cracks, and you would be dealing with more than just a huge water bill!
Cleaning pipes and arresting leaks is not an arduous task. All you need is a drain cleaner, some hot water, and leak sealing tapes.
Besides the faucets, you should check the toilet flush regularly as you could be sending down the drain over 330 gallons of water every day.
And all this while you could just place a brick in the flush tank and reduce the water consumed per flush.
Studies suggest that proper flushing of a toilet requires just one-fourth of the amount of water we generally use.
You could take the aid of the numerous DIY websites that offer tips on getting creative and reducing the amount of water you use for flushing!
New Water Equipment
This is the most apparent reason for an increase in water usage besides seasonal consumption.
When you notice a huge power bill, always check for the new water-consuming equipment you have added to your house.
Everything from a water sprinkler to a fountain or a new home appliance could be the reason for this.
Yes, that new dishwasher or the washing machine could be the culprit, but do not forget to check the water purifier you recently installed too.
If sources are to go by, a water purifier or an RO system could send around three to 25 gallons of water down the drain for every one gallon of water it produces.
So, find a solution to put this water to good use if you wish to save on your water bills. Your plumber should be able to help you come up with an innovative solution to this.
Remember how the Japanese use hand washes toilets to flush the drain? Maybe you could use the water wasted by the RO to water your plants or clean your car.
Remember that avoiding wastage is the critical way to save!
But, before you hire a professional, make sure you have these points in check. Also, make it a point to get your water meter checked to ensure the faulty water meter isn't the cause of your massive water bills.
That way, you would be able to resolve the problems before they blow out of proportion.
We hope these tips come in handy and help you save money on your water bills! Water is a non-renewable resource, and the world is heading towards a water crisis.
Remember that every drop you save is helping you cut down your water bills and contributing towards the sustenance of life on earth!