Dogs can be very rewarding pets, and several studies have shown dog ownership to lower stress levels and improve people's health.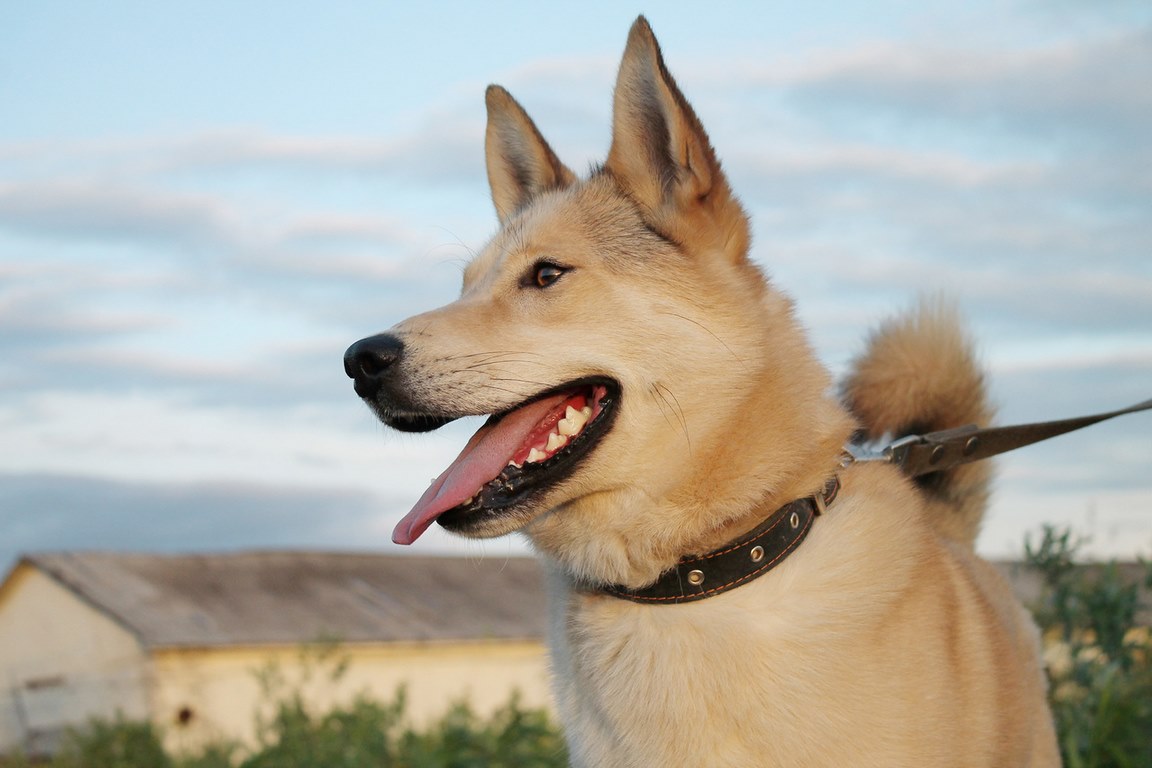 According to National Institutes of Health studies, having dogs in your life positively impacts your mental health and physical health. However, dogs also require a lot of time and attention.
They need to be walked regularly, and you'll also need to clean up after them, which might mean getting used to picking up poop! If you think this sounds like something you could handle (and want), read on for some other questions that should come before deciding whether or not it's right for you.
Do you Have Time for Your Dog?
We all realize that dogs require our attention, but do we truly know what they want? Dogs are social creatures by nature, and they want to be around others. The breed of the dog will play a role in how much exercise or socialization is needed to keep them happy, but most breeds require at least one daily walk around the block.
Some breeds, such as border collies and Shetland sheepdogs, require more than just a walk. They need time to run around and play games like catching frisbees or retrieving balls, as well as going on walks with their owners or playing with other dogs in secure and confined settings.
We all know the story of the energetic dog who has spent its day alone while you're at work. You come home to destruction and chaos, right? Well, this isn't just something that happens in the movies. Dogs need exercise every day to stay happy and healthy.
So, if you work long hours or can't commit to taking your dog out for walks during the day, it might not be the right time for you to take on the responsibility of a pet, but you can contact Momentum K9 Training to learn how to go around this setback.
---
Read Also:
---
Is your Home Suitable for Keeping a Dog?
Dogs are social and energetic animals, which means they need space to roam around. It may sound dramatic, but the size of your backyard should be proportionate to how much time you can spend exercising your dog.
This can be especially hard for someone who lives in an apartment or condominium with limited space. If this is the case, consider getting a smaller dog that doesn't require a lot of exercise and space, such as a Chihuahua.
Tenant rules are often different from owner-occupied homes, so it's always best to check with the landlord before getting a pet. Some apartment complexes have strict policies about how many pets can be in one unit or, if any, at all.
Homeowner associations may also have regulations regarding the number of animals allowed on the property, where they are permitted, and what types of breeds are not permitted.
Some municipalities ban specific breeds due to aggression concerns. Doing your research before adopting can help you avoid trouble when looking for an apartment or a home association by ensuring that you comply with their regulations.
Do you Have the Money?
It is crucial to know upfront what the financial and emotional commitment of getting a pet entails. If you've never owned an animal before, or if you don't have any idea about the expenses involved in caring for one, there are some things that you need to think carefully about before taking this major step.
First, you need to know that besides purchasing your dog, other expenses come with its maintenance. These include deworming, spaying, vaccines, toys, bedding, food, treats, and grooming.
The ASPCA estimates that you can expect to spend about $1,800 for large dogs and $1,000 for cats in the first year of ownership. And this doesn't even include the cost of buying or adopting your new best friend! Therefore, it's prudent to do your research and create a budget before deciding on getting a pet.
Pets can be a rewarding and fulfilling way to bring joy into your life. They're also great companions, especially if you live alone or don't have any children in the house.
However, it's important that they are given enough space and attention, so they stay happy and healthy which is why we've provided this list of questions for those who want to adopt but aren't sure whether now is the right time. With these considerations in mind, you'll know what steps need to be taken next before bringing home a new furry friend!