Owning a beautiful house is probably one of the most common dreams people have.
Once you do end up getting a home that you love, it can be quite hard to grasp how difficult it can be to maintain it.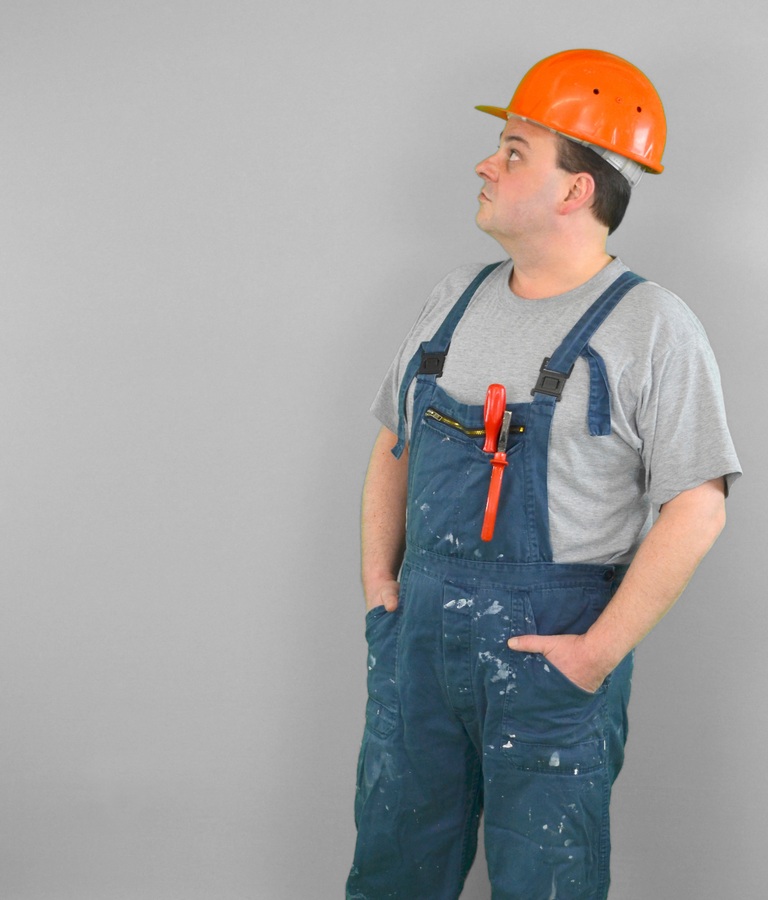 Homeowners need to understand that they bear full responsibility for the maintenance and upkeep of their property.
Everything, from a leaky faucet, a broken dishwasher to pipe bursts, is to be dealt with by the homeowner. It is not possible to maintain your house along with fixing everything yourself.
Here are a few professionals that can do the job for you.
Gardener
Do you have a beautiful lawn that is just going to waste because you cannot maintain it? That is definitely the case with many people since it is hard to get free time to trim your lawn and bushes.
You can always hire a professional gardener to maintain your lawn. You can enjoy the exterior appearance of your home without having to work for it excessively.
It will also allow you to enjoy your garden more. Professional gardeners also have equipment that can not be found in every household but is still essential to maintain a lawn.
Electrician
There is a lot of electrical work that might need to be done by a professional electrician. You can search for electricians near me to help you with such things as novices cannot do things such as fixing breakers and fuses and checking smoke detectors.
There is also the matter of inspections and permits for electrical work being done in the house. This process is quite a time consuming and tedious one, which can be eliminated if you hire a professional electrician.
Plumbers
How many times have you asked your husband to fix the faucet or the shower? How many times have they made it worse? Plumbers are quite essential for maintaining every household.
Many people feel that plumbing repairs can be done by themselves, leading to disastrous results and more expenses.
Professional plumbers work to ensure that your house is protected from water-related or plumbing related accidents such as flooding or even a pipe burst. They are experts at finding leaks before it wreaks havoc in your house.
Carpenter
Not everyone can be handy with tools and carpentry. Professional carpenters are involved in various kinds of construction, including even the installation of kitchen cabinets.
They can help with furniture repairs or even make custom pieces to fit your home perfectly. They even install small things such as door locks, hinges, and even partitions.
One cannot take care of many things by themselves, for which they definitely need a professional carpenter. It is important to research the credentials of these professionals before you hire them.
It is extremely important to maintain your home. There are many things that one needs to take care of. You can't always find the time or even have the expertise to do everything for your home's upkeep.
These are some essential professionals that will help keep your home safe and maintained.