The current pandemic has changed the way we see a couple of things. Especially, it changed the way of living, like, people are working from home, and the kids are attending school right from their bedrooms, etc.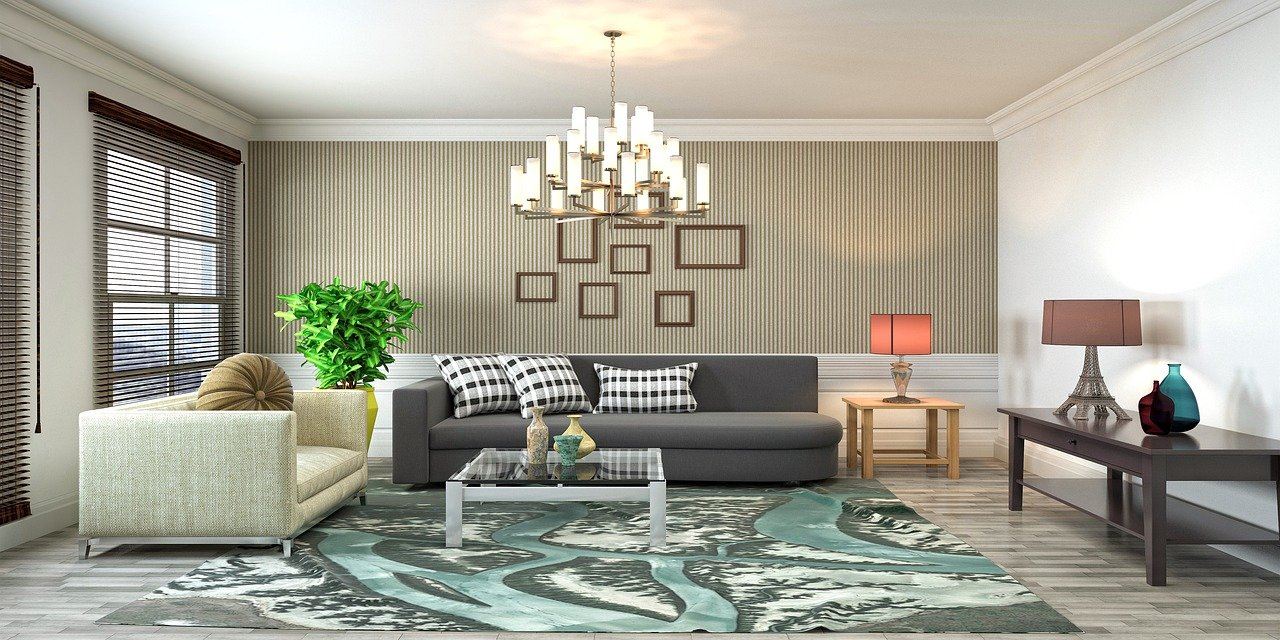 When you look around in your house, you can see some space that can be used for different purposes. You need to consider the ways to use the space left in a different way.
You can turn your home into an interactive showplace by making some meaningful changes. These strategic changes can change the overall look and feel of your home and impart a new sense of freshness to it.
Home Transformation into a Showplace
Here's what you can do to transform your home into a great showplace….
1. Appropriate Color Scheme
The color scheme of your home depicts pretty much about your lifestyle. Different colors have taken the center stage in modern times.
Blue, gray, and white colors are considered as universal, they can complement any encountered season.
When you have a close look at the home decoration magazines, you can find some of the colors like beige and greige entering into the paint market.
When it comes to furniture paints, it is better to stick with the natural tone and splash of the color with artwork and rugs.
2. Home Styling
These days the contemporary styling is gaining popularity gradually. Some casual styles like a farmhouse look or a coastal home look are also popular. The furniture plays an important role in home styling.
If you choose well-crafted traditional wood furniture, it will look marvelous and will stand the test of time.
It isn't a bad idea to introduce and incorporate textures and natural materials that soften straight lines. If you live in a trendy part of town, you can go for an edgy industrial look.
3. Using Multifunctional Furniture
It is recommended to use multifunctional home furniture such as a queen-size bed masquerading as a stylish sofa. You can use sleeper sofas as well, they can be easily transformed into a bed for guests to sleep at.
Certain sleepers also come in different sizes like twin and full hiding in a loveseat. You can free up some space in your home by using a stylish day bed.
A day bed can save you a lot of space and you don't have to reserve an entire room for guests. You can also include a futon in all these scenarios.
4. Incorporating Rugs
The best way to visually separate different areas is by using rugs. It doesn't matter whether you have a large room or a smaller space, a rug will always work for you.
If you place a rug under a rectangular dining room table in a room that also holds a TV, It can really distinguish the dining area.
A rug placed under the coffee table near a sofa and loveseat can define the living space well. You can check for some great home improvement items like this one on best product hunter.
5. Use a Fire Pit Table
Nothing better on a cool night than to sit at a table with a fire pit. It changes the mood around the table altogether. There are many fire pits available in the market that turns into a table itself when the flame is turned off.
A fire pit has the ability to become the focal point of engaging conversation. You can ignite the flame of the fire pit by pressing of a button and also converting it into a coffee table. You can find fire pits with battery-operated ignition systems and adjustable flame control with ease.
6. Creating a Gallery Wall
If you are putting off a gallery wall creation for some time, it is your chance to do that now. A gallery wall adds a sense of freshness to your home whilst helping to add something unique and extraordinary.
A gallery wall has the ability to totally transform your house by giving it an instant makeover. You can make it on your staircase, in your bedroom, and in the living room as well.
All you need is a good selection of prints and a little equipment to place those prints well on the wall. Creating a gallery is all about bringing together your favorite pieces that showcase your personality.
Wrapping Up
Everyone loves the place where he lives and strives to make it a better place. You can turn your home into a great showplace by making a few adjustments.
The above-mentioned things can really help in creating a sense of freshness and beautification of your homes. These things can be done with ease so you don't have to change a lot or spend a lot of money.