Home shifting both is both exciting and stressful. If you are planning to move out of your old house, make sure you have not saved yourself an undeserved headache.
Moving into a new place with a huge stack of luggage to unpack is a challenging task. With an early start, well-managed checklist and the right packing supplies make your shifting process both easy and efficient.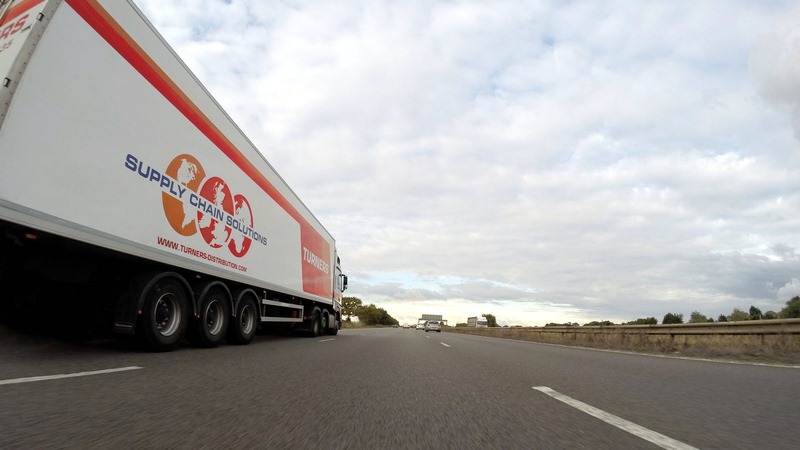 How to Make Your Home Shifting Process Easy Yet Efficient
Listed below are some essential things to keep in mind that will make your home shifting process easy yet efficient :
Make an Early Checklist (Make It In Writing)
Start with a checklist. Make sure you take everything in written. A well-planned shifting process starts with an early checklist.
Things to include in your checklist :
Start date and End date for packing
Allocation of time
List all the delicate items that need special care
This moving out checklist will help you keep a check on your packing timetable. Also cross check the list every day and make sure you adhere to the timelines, mentioned by you, in the checklist.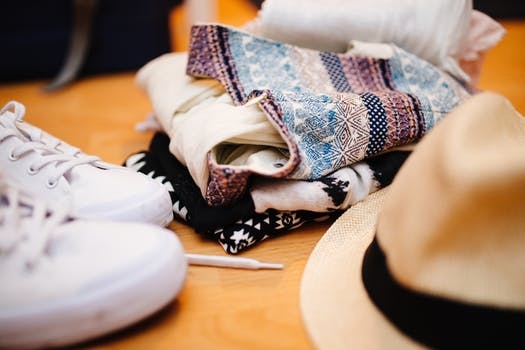 Have The Right Packing Supplies
If you have the right packing supplies, packing becomes fun and easy. Back yourself up with all the necessary packing items like :
Moving Boxes
Tape
Labels
Protection frame
Paper Cutter
Also, make sure you pack the items strategically so that it easier for you to unpack once you reach your destination.
Pack Strategically
Label all the boxes with a marker to save yourself from any damage when unpacking. Pack strategically with the help of the right packing supplies.
How to pack your items so that it is easy to unpack?
Label all the boxes
Use a paper cutter, when unpacking
Make the best use of plastic bags
Keep the wires of your computer, untangled, in a separate plastic bag
Use plastic frame protectors for added protection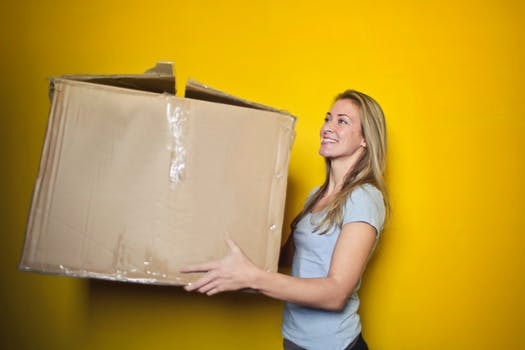 Have a Packing Room
It is always advised to have a separate packing room. Also stack all your luggage judiciously in a room with the fragile items on the top saving your items from unconsidered damage. Momentum is the key. Use a little corner of the house or a small room for packing.
Throw up the crap and get rid of the items "You think you would use someday"; this will help you make a lot of space for your other essential items. Do not bring up any other item in your packing room.
Contact a Local Storage Company
If you want to make some space at your new house or even running out of space when shifting out of your old house, contact a local storage company, like Adams Selfstore, and rest assured of the safety of your luggage. Make the best use of the self-storage unit keeping your essentials safe and secure.
Why Use a Local Storage Unit :
Make space at home
Safety and security of luggage
Accessibility
Contact a Reliable Packer and Mover
You can also look up for a reliable packing and moving company who will take care of your entire shifting process. With good industry experience and knowledge, an expert packer will help you from beginning till the end.
Why Hire a Professional Packer and Mover?
Good Industry Experience
Quality Workforce
A maintained fleet of vehicles
Insured and verified
These are some of the important things to keep in mind when planning to move out of your house. For an efficient shifting, it is always advised to consult a professional moving company, which a strong workforce and good industry experience. Enjoy in the comfort of your new house and let the professionals do the unpacking for you.