Every coffee lover knows a thing or two about coffee making.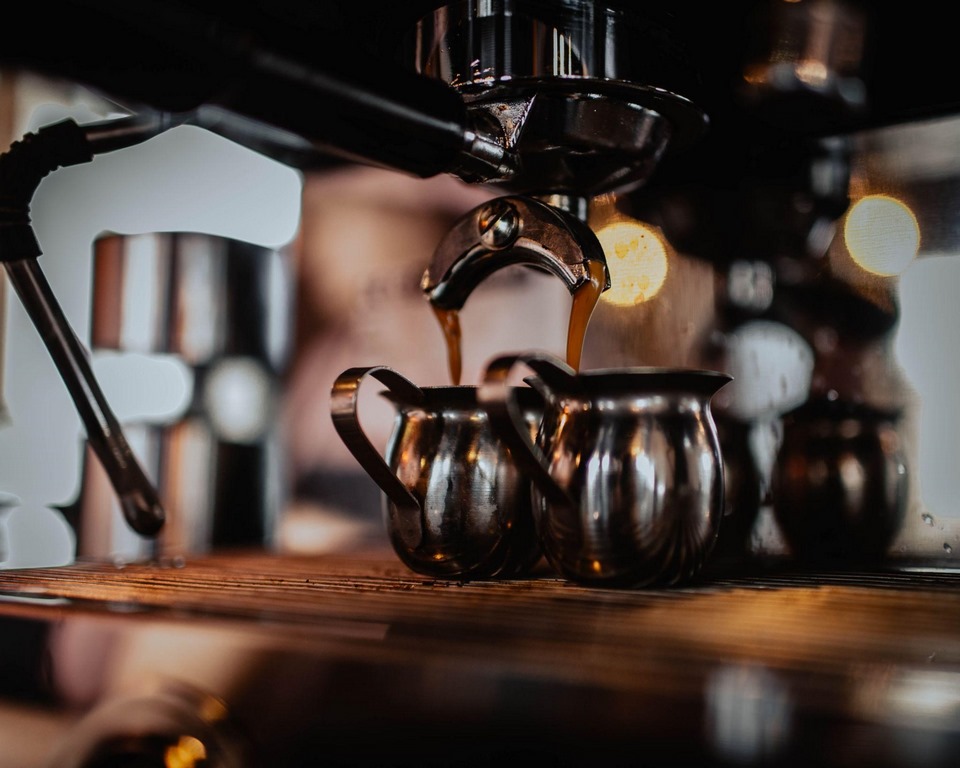 If you're a coffee connoisseur, you may need to brew your coffee yourself to get the taste you want. When preparing coffee, most people first think about the beans they need. Thus, you may spend more time trying to find the right beans while neglecting the coffee maker. However, having a good smart coffee maker is just as crucial as getting well-processed coffee beans.
Coffee making is an art that requires perfection, from the beans to the filter. But what's the use of all of that if you cannot make your desired coffee because you don't know how? Well, that's where smart coffee makers come in.
The smart coffee maker is a faithful companion that allows coffee lovers to make the coffee they want. The advantage of these devices is that they brew different kinds of coffee independently, and you get to enjoy more control compared to using regular pots. Although smart coffee makers make work easier for coffee enthusiasts, getting a good one can be somewhat challenging. It's even more confusing if you're new to coffee-making.
If you're wondering how to pick a smart coffee maker, the answer to this question depends on many variables. In this article, we'll take a closer look at these factors so you can understand what to look for in a smart coffee maker.
What is the Best Smart Coffee Maker?
There are many excellent smart coffee makers on the market. However, it is always best to consider coffee makers from reputable brands. One such brand is Spinn. Spinn produces one of the best high-tech, smart coffee makers to help you enjoy a perfectly brewed cup.
Spinn's unique machine allows you to brew coffee using your phone or Alexa. It also gives you more choices as you can enjoy espressos, cold brews, and more. If you're looking for a smart coffee maker that's easy to use, this Spinn coffee maker review is an excellent place to start.
How to Pick a Smart Coffee Maker
There are several things to consider when purchasing a smart coffee maker. Since smart coffee makers are considerably higher tech than other coffee makers, some of these factors are exclusive to them and need detailed scrutiny.
---
Read Also:
---
1. Easy Accessibility
One of the perks of using a smart coffee maker is its ease of use. However, not all smart coffee makers are the same, and you may be unfamiliar with their controls. Therefore, you need to get a device you can easily set up.
There are two options with smart coffee makers. Some have WiFi and Bluetooth connectivity. While Bluetooth confines you to a shorter range, WiFi significantly increases the range. Thus, you can pick a WiFi-enabled device to gain access to your home coffee maker even when you are not at home. When setting up, you'll have to download the coffee maker's accompanying app and set it up to receive signals from your phone.
There are also smart coffee makers that use voice assistant technology. This might be a better option if you also use voice assistants in your home or have a smart home. However, you'll need to go through setup through voice commands which might be a tad complicated if you've never used a smart coffee maker.
Whichever type you choose, it would help to go for a smart device with simple and consistent connectivity. Also, consider a device that saves your settings, so you don't have to redo everything whenever you need a cup of coffee.
2. Reservoir Controls
You need to consider a smart coffee maker with a high reservoir capacity if you aren't the only coffee drinker in your home. A smart coffee maker with a large reservoir can make more coffee in one brew, which saves time if you have multiple coffee drinkers in your home or need to serve coffee to a group. Alternatively, you can also choose a multi-cup machine.
3. Wattage
Smart coffee makers with high wattage can produce your coffee quicker because they can boil water quickly. Hence, you should use a smart coffee maker with a high wattage if you need to prepare your coffee quickly.
4. Coffee Maker Type
You'll also need to consider what kind of brew you want. There are regular, specialty, and espresso smart coffee makers. If you want to make brewing even more straightforward, there are even smart coffee makers that use K-pods and other compatible alternatives.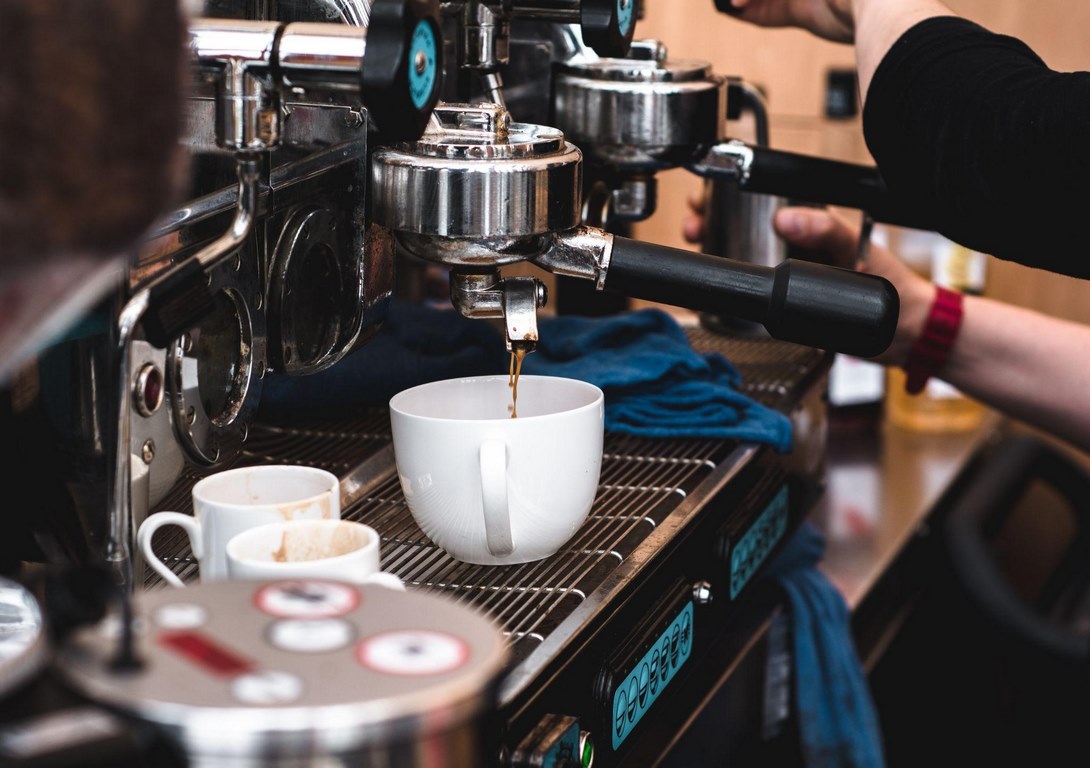 5.  Scheduling and Customization
Many smart coffee makers allow you to schedule brew times through their apps or settings. If you're going to buy a smart coffee maker, why not select one that can have a fresh cup waiting for you every morning? Plus, some of them allow you to customize settings. You can program your machine to have a set brew time, strength, and even coffee type if your machine can make espressos or specialty coffee.
6.  Automatic Shut-Off
The automatic shut-off feature helps coffee lovers brew the best coffee with accurate timing. Not everyone knows how long it takes to make good coffee.
A smart coffee machine with an auto shut-off feature helps track your coffee-making process. Once you have selected the brew strength and other parameters, it will automatically shut off when your coffee is done.
Note also that all smart coffee makers have different brewing times. Hence, you will need to keep an eye on the brewing time before you buy your device. The ideal brewing time for good coffee is 15 to 30 seconds. However, a machine's brewing time can also depend on the quantity and quality of the beans you use.
Conclusion
There are many things to consider when you want to pick a smart coffee maker. One way to go about it is to compare each device's features with the qualities you want. It would help to pick a smart coffee maker that meets all your expectations to ensure you get value for your money. You can start here if you don't know the brand to consider.