Hiring the right window restoration company can make a huge difference in both the budget and the overall quality and lead time of your project.
But with so many companies offering various restoration or window replacement services, how do you know which one best fits your refurbishment project objectives?
Here are some tips to help you find a professional window restoration company that will get the job done right.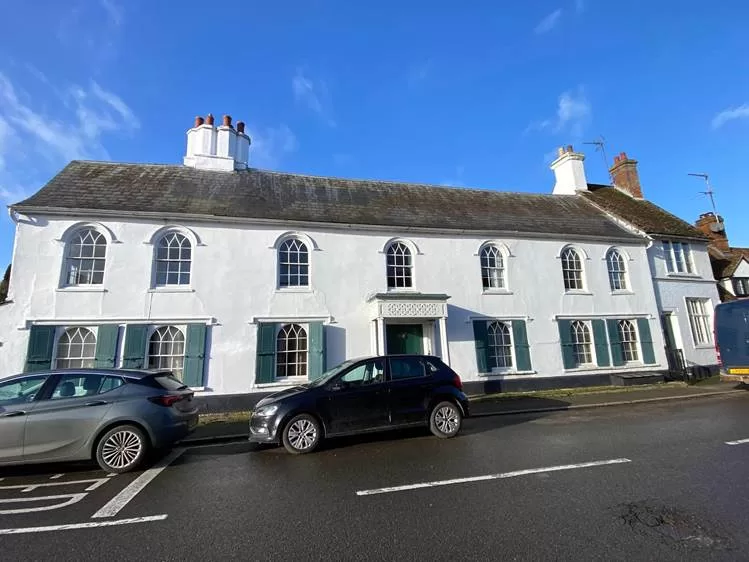 Ask Friends and Family for Referrals
One of the best ways to locate reputable window restoration companies is to ask friends, family members, or colleagues who have done similar projects in the past.
They may have already gone through the process of selecting their contractors and can provide valuable insight into which companies they felt offered them quality services at reasonable prices.
Visit Past Projects – Take A Look for Yourself
It's always a good idea to ask window restoration companies for references from past projects they have completed.
Not only does this give your insight into the quality of their work, but it also allows you to ask more direct questions about certain aspects of the job, such as timeliness, cost, and quality of work, and most importantly, see the quality of work on real-life projects.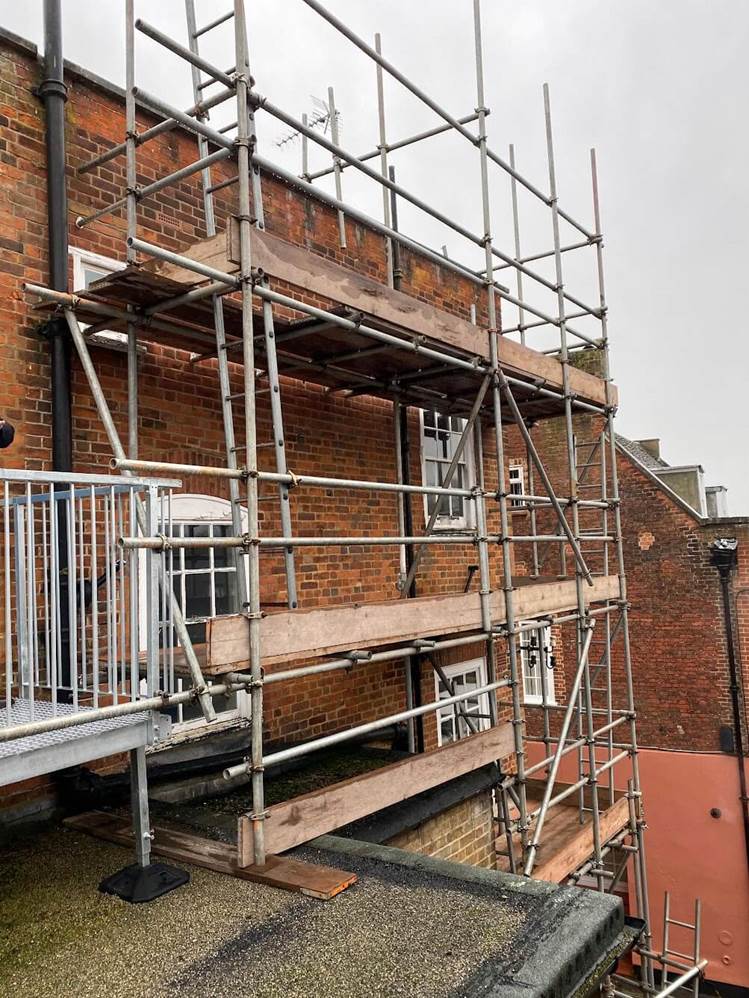 Make sure to contact multiple references from different companies in order to get a well-rounded opinion on each company and to ensure that the professionals you're considering have a proven track record of successful projects in the past.
Research Their Backgrounds
When vetting potential window restoration companies, it's important to take time to research each one's background history and experience level.
Check out customer reviews, references, certifications, and even portfolio images, if possible, to get a better understanding of what they can offer as a company and how they've performed on previous projects.
Compare Value, Not the Price
When choosing the right window restoration company, it's important to focus not only on the cost of the project but also on the value that each potential contractor can offer.
As an example, if you plan to refurbish and double glaze your sash windows, the cost could vary depending on the double-glazing units used; in this situation, it's worth spending more for higher u-value glazing.
Make sure you understand what services are included in the price quote and determine if all warranties, guarantees, and other important details are clearly written before making your decision.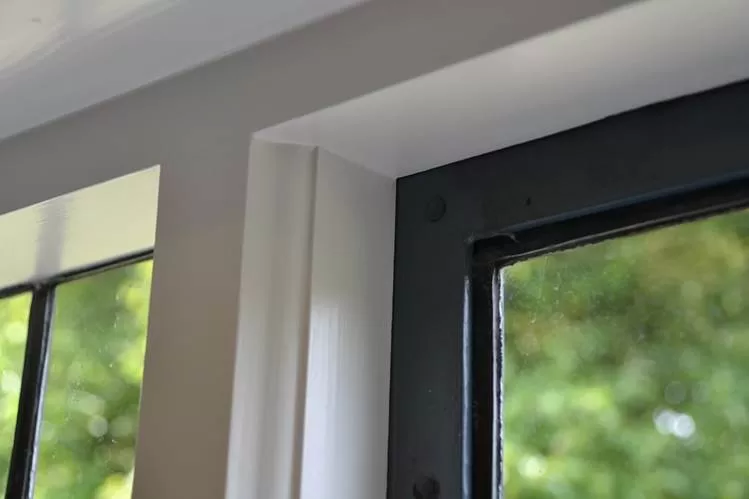 Additionally, be sure to ask any questions you may have so that both parties are fully aware of what is expected throughout the entire project.
Consider Insurance Coverage
In addition to researching each company's background history, make sure you also inquire about their insurance coverage policies before making your decision.
Ensure that they carry sufficient liability insurance in case something goes wrong with your project and that their employees are covered sufficiently should an injury occur while working onsite at your home or business property.
Guarantees
When it comes to finding the right professional window restoration company, one of the most important things to consider is whether or not they offer a guarantee for their services and the glazing that they put in your windows while reglazing them.
A guarantee is an assurance that the work will be done correctly and to your satisfaction. It also provides some peace of mind that if something does go wrong, you'll have recourse and won't be stuck with a bill.
The guarantee also offers a good means of comparing the companies as it is one of the value dimensions of the service you are buying.
Businesses will only offer a longer guarantee period if they are confident that the windows they restore will last for that length of time; hence, the longer the guarantee, the better quality of service is expected.
Find the Best Company for Your Objectives
You really need to ask yourself about what your objectives are, as frankly speaking, you are not always looking for the best quality, best materials, and service products on the market.
A developer hoping to resell the property as soon as it is restored and improved and a family planning to live in the property for 10 + years will have different goals in regard to window refurbishment and therefore need a different company to assist them.
Timeframe Objectives
When deciding on a window refurbishment company for your project, the timeframe in which you need to complete it is an important factor to consider, as a faster timeline requires more commitments from the company, and not everyone has sufficient resources to manage large projects quickly.
Discuss Your Needs Openly
Finally, don't be afraid to speak up about any concerns or needs you may have throughout this process so that everyone is on the same page when it comes time for work to begin on your project.
Not only does open communication between yourself and any potential contractors create trust between both parties, but it also helps ensure that everyone is aware of certain expectations from the outset so there won't be any misunderstandings later down the road once work begins – leaving you feeling confident that you've made the right decision when hiring a window restoration company!
FAQS
How much time do I need to collect quotes and make my choice?
As a general guideline, you should plan to spend enough time to collect at least three quotes and make your choice. This will help you find the best option for you in terms of cost and quality. Gathering quotes can involve research both online and in-person, so it is important to allow sufficient time to compare offers from multiple providers.
How long does it take to refurbish windows?
The amount of time it takes to refurbish windows can vary depending on the size and age of the windows, the number of panes, and the condition they're in. Generally, it can take between four to eight hours for two people to refurbish one window.
How much does it cost to restore the sash window?
The cost of restoring a sash window will vary depending on the window type, size, condition, and other factors. A full restoration could range from $700 to over £1,000 per window or more.