Most of our essential home features, such as appliances and lighting, need electricity to function.
Without electricity at home, we would not be able to cook food using our electric stove. We would not be able to store and preserve some of our food items in the refrigerator without spoiling them.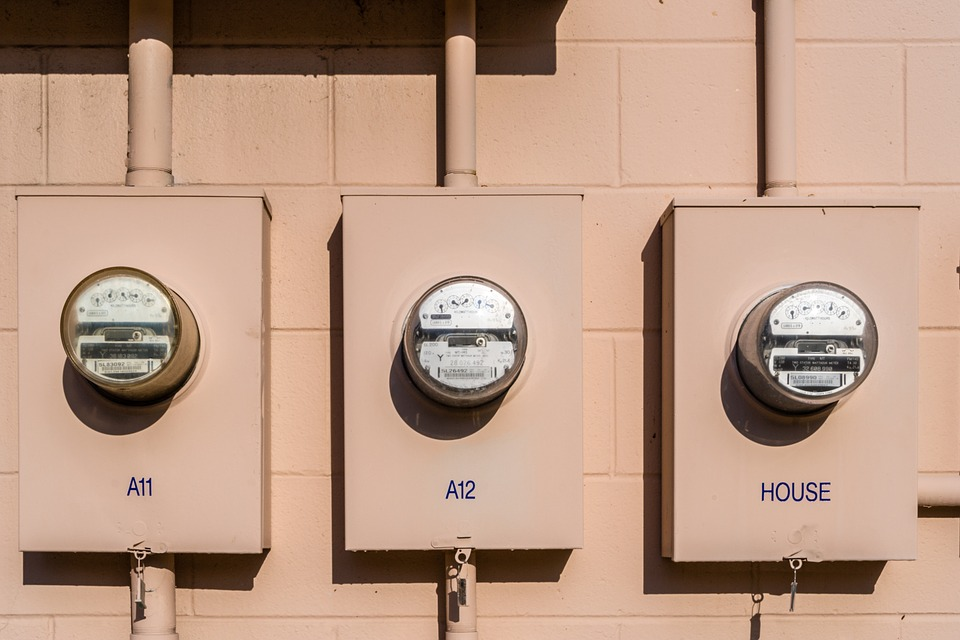 And we would not be able to read our books or work efficiently and productively if there is no light in our house, especially at night.
Since electricity is a necessity for our living, it is vital to have a stable source at home.
If you are still looking for an electric supplier for your home, it is recommended that you shop around and compare each electric supplier first to know which one provides the best services.
In comparing, you may consider checking these factors to determine which one is the best electric supplier for your home:
Location and Service Areas
When looking for an electricity supplier or provider, you must hire a company that offers services within your area.
For instance, if you are from Pennsylvania (PA), you must hire an electricity supply company that offers nothing but the best deals in PA.
In that way, it would be more convenient for you to contact them if you have some concerns or complaints about your electricity needs.
Also, since market prices and local laws vary per state or area, it would be best to hire a competent electricity provider that is knowledgeable of these local laws and requirements.
In that way, you can feel relaxed and assured that you are with a company that practices what is legal and favourable to the state's standards.
Service Rates and Other Fees
Electricity suppliers or providers are local companies that purchase electricity from power generators to sell it at a retail level to the public for a fair price.
This fair price is based on several factors, including the wholesale costs of the electricity from the power generators, the network charges, the retail margin, the time of the year, and the environmental costs.
With these factors, each electricity supplier may have different electricity pricing and rate plans.
When choosing an electricity supplier for your home, you can search on electricity compare rates,  compare the rate plans and fees they offer and choose the most affordable one that provides the deal and services that suit your needs.
If you have a high demand for electricity at home, you may choose a fixed-rate plan where you have to pay the same price of kilowatt-hour each month regardless of how much electricity you consume each month.
But if you think that you consume or use less electricity each month, you may choose a variable-rate as it will help you save more money every time the electricity prices go down.
It is also advisable to check first if the electricity supplier you are about to hire charges a cancellation fee.
If it does, it is not the best one for you. Some companies do not charge cancellation fees, enrollment fees, and additional services fees. You only have to shop around your area before settling for one.
---
Read Also:
---
Plan Length
Before choosing an electricity supplier for your home, you must initially decide whether you want to have a short-term or long-term electricity contract.
Both have advantages and disadvantages, but they differ in length and rate plan.
If you decide to have a short-term electricity contract, you can expect to choose between the 6-month length, the 3-month length, or the month-to-month length with a variable-rate plan.
However, if you decide to have a long-term electricity contract, you can expect to have working electricity for up to five years with a fixed-rate plan.
Reputation and Credibility
It would be best to run a background check on the electricity supplier before you sign a contract with them.
Make sure that they are trustworthy and have a good reputation. You must also make sure that they provide competent and excellent services.
Check how they handle complaints and how responsive their customer service is. It would also help if you visit their website online or read some reviews about their company services to know how credible and reputable they are.
Responsive Customer Services
Since we use electricity almost 24/7, there is a big chance that problems that require maintenance would arise.
When this happens, the electricity supplier you hire must have responsive customer service to help you with your concerns and complaints.
When comparing the electricity providers, you must observe how they give immediate attention to your questions and queries.
Takeaway
Living would be more convenient, comfortable, and manageable if we have a good and competent electricity source at home.
Thus, when choosing an electricity supplier for your home, you must consider the factors mentioned above and take time to weigh your options to ensure that you get the best deals and services from the electricity company you hire.